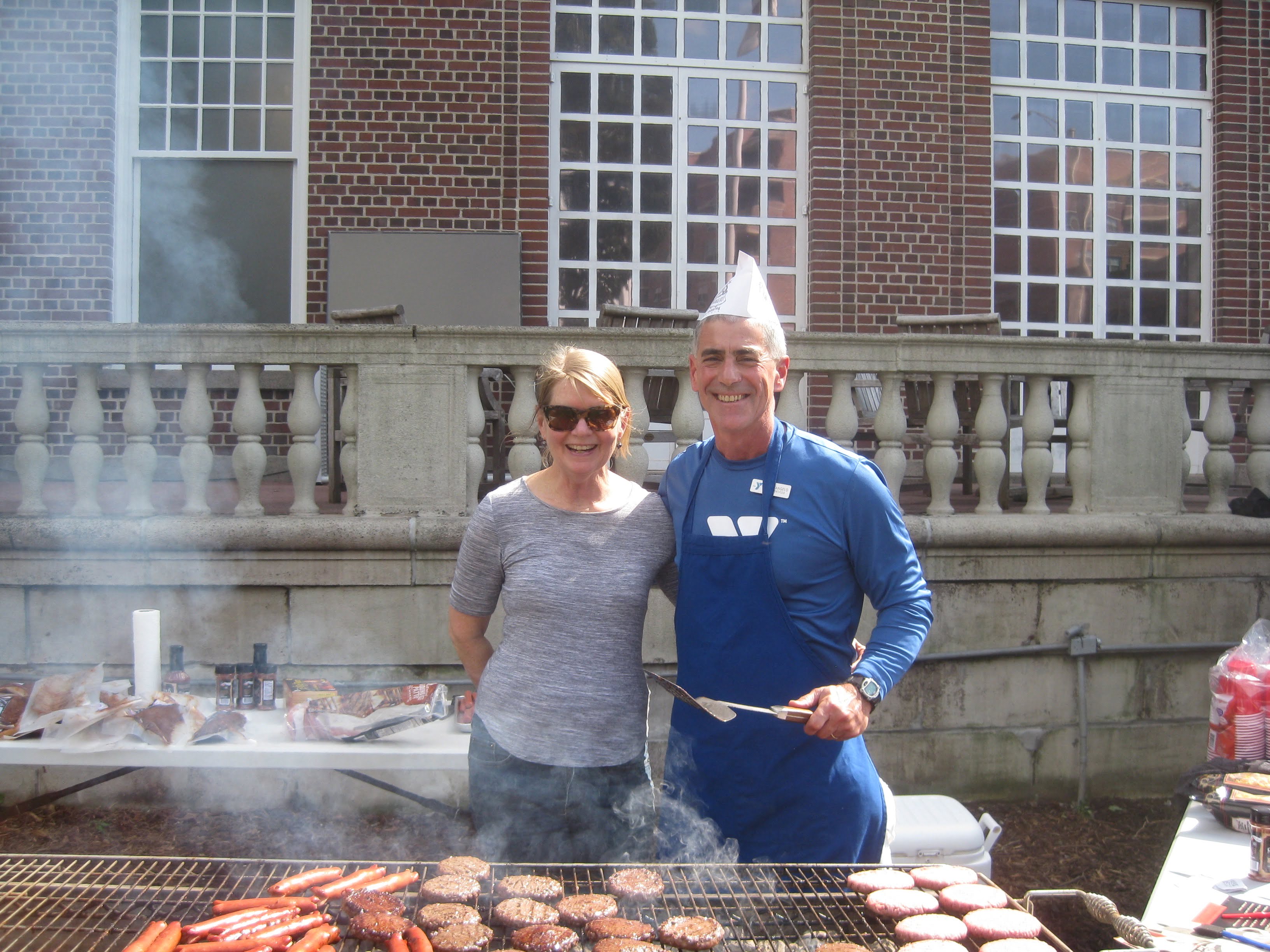 The YMCA of Greenwich Board of Directors has announced that Bob DeAngelo, CEO, has resigned effective September 25th, 2019 to pursue other endeavors.
Mr. DeAngelo will assist during the transition period as needed to provide guidance and support, ensuring continuity for the organization.
A former Vice-Chairman of the Board and retired IBM Executive, Patrice Francois, will assume the role of interim CEO according to Shahryar Oveissi, Chairman of the Board at the Greenwich YMCA. The board will conduct a full search for a new Chief Executive Officer.
Mr. DeAngelo came to the Greenwich YMCA from the Boys and Girls Club of Greenwich in August 2015. He has been a dedicated leader of non-profit wellness organizations in the Greenwich community for over 20 years.
"I am grateful for Bob's leadership and commitment to the wellness of our community over the last four years. Bob is an important member of our Greenwich community and we thank him for his service to our YMCA," said Oveissi.
"Under Bob's guidance, the YMCA of Greenwich has grown its community partnerships and has opened new channels for many members of our community to gain access to all that our organization has to offer regardless of any and all limitations.
"It has been an honor and privilege to be part of the YMCA of Greenwich family for the past 4 years. As a young boy growing up in Greenwich and coming to the YMCA, I knew it and remember it as a very special place. Today it continues to be an incredible organization with spectacular people coming through its doors every day. Thank you for letting me be a part of it!" – Bob DeAngelo