Hot on the heels of her latest studio album, RECKLESS, award-winning country superstar Martina McBride is bringing her all new Love Unleashed Tour to headline the Dana's Angels Research Trust Gala Benefit and Concert at the Palace Theatre in Stamford, CT on Friday, November 11, 2016. Tickets will be on sale beginning Friday, August 19, 2016.
The annual DART Gala has established a reputation for attracting some of the biggest names in the music industry to Stamford's Palace Theatre, and this year is no exception! The Gala will kick off with an elegant cocktail reception, featuring a pasta bar by World-Famous RAO's Italian Restaurant, with silent and live auctions. Gala Reception/Concert tickets start at $350 and will be available by invitation and online at www.DanasAngels.org.
Concert-only tickets start at $40 and are available to the public through the Stamford Center for the Arts Box Office at www.PalaceStamford.org or by calling 203-325-4466. All proceeds benefit DART.
"With so much tragedy and uncertainty in the world, our family is watching less news and spending more time listening to music, sharing stories over dinner, and loving each other," says McBride. "I want this concert to be a place where people can share the common experience of music and how it can work its magic, as only music can. A place where we can come together and show our love for each other and head back out into the world a little stronger for having been there."
"DART is so excited to be going country this year and thrilled to have such an outstanding performer as Martina McBride. She is the perfect combination of amazing talent and sincere compassion for so many urgent causes, including ours." says Phil and Andrea Marella, founders of Dana's Angels Research Trust. Martina was awarded the Covenant House Beacon of Hope Award and Music Business Association's prestigious 2015 Harry Chapin Memorial Humanitarian Award for her philanthropic efforts on behalf of domestic violence.
RECKLESS (Nash Icon Records) marks Martina's 13th studio album featuring songs that are both a mix of classic country and a contemporary edge. Martina's current single, "Just Around the Corner," premiered on the CMT Awards this summer. Martina's unparalleled vocals and depth are what keep fans ready for more.
Multiple Grammy® nominee Martina McBride has sold over 18 million albums to date, which includes 20 top 10 singles and six #1 hits. Ms. McBride has earned more than 15 major music awards, including four wins for Female Vocalist of the Year from the Country Music Association and won three Academy of Country Music for Top Female Vocalist. Martina has been awarded 14 Gold Records, nine Platinum honors, three Double Platinum Records, and two Triple Platinum Awards.
This is DART's fourteenth year as a non-profit focused on Niemann-Pick type C disease research. Throughout, DART has been blessed to have the support of incredible performers in its cause, such as Gladys Knight, Kenny Loggins, The Beach Boys, Frankie Valli, Natalie Cole, Smokey Robinson, America, Richard Dreyfuss and Rob Mathes, who have all performed at the DART Gala Benefits. Past supporters and attendees at DART's annual fundraisers include Kathie Lee and Frank Gifford, Joy and Regis Philbin, Cheryl and Ron Howard, Martin Scorsese, Sonny Grosso, Phil Ramone, Richard LaGravenese, Florence Henderson, Chynna Phillips and Billy Baldwin.
This year's Honorary Co-Chairs are again award-winning singer/song writer Kenny Loggins and Michelle Phillips of The Mamas and The Papas fame.
Dana's Angels Research Trust is a non-profit organization that funds research for a rare disease, Niemann-Pick type C (NPC), a fatal, cholesterol storage disease affecting children. Two of the Marella's four children, Dana and Andrew, were afflicted with NPC. Most children who suffer from NPC die in their early teens, but DART has helped change that fate. As an all-volunteer organization, over 95% of the funds expended are channeled directly into supporting pivotal NPC research; research that may also help millions of people suffering from HIV/Aids, Ebola, heart disease, stroke, Alzheimer's disease and other disorders that appear to be related to cholesterol.
Sadly, the Marella's daughter, Dana, passed away at the age of 19 in the Summer of 2013. When Dana died, she was confined to a wheelchair, no longer talked, suffered from frequent pneumonia and required constant care, but she always had a smile on her face and was an inspiration to many, both here and around the world. The Marella's youngest child, Andrew, now 17, is battling seizures and has walking and swallowing issues. However, Andrew has benefited from two experimental medications and has participated in the latest drug trial for almost 3 years, first conducted by the NIH and now managed by Vtesse, Inc.; all due in large part to DART's efforts.
To date, DART has raised almost $4 million toward the search for a cure for NPC. DART is particularly proud of its commitment as a founding member of a unique, collaborative drug development program called SOAR-NPC or Support Of Accelerated Research. Working with other NPC families and research institutions, SOAR's collaborators have three drug trials already to their credit.
To learn more about Dana's Angels Research Trust (DART) and to purchase VIP Gala tickets to the November 11th DART Gala Benefit and Concert with Martina McBride, visit www.DanasAngels.Org or www.facebook.com/danasangels. To purchase concert-only tickets, visit www.PalaceStamford.org or call 203-325-4466.
Follow DART on Facebook.
---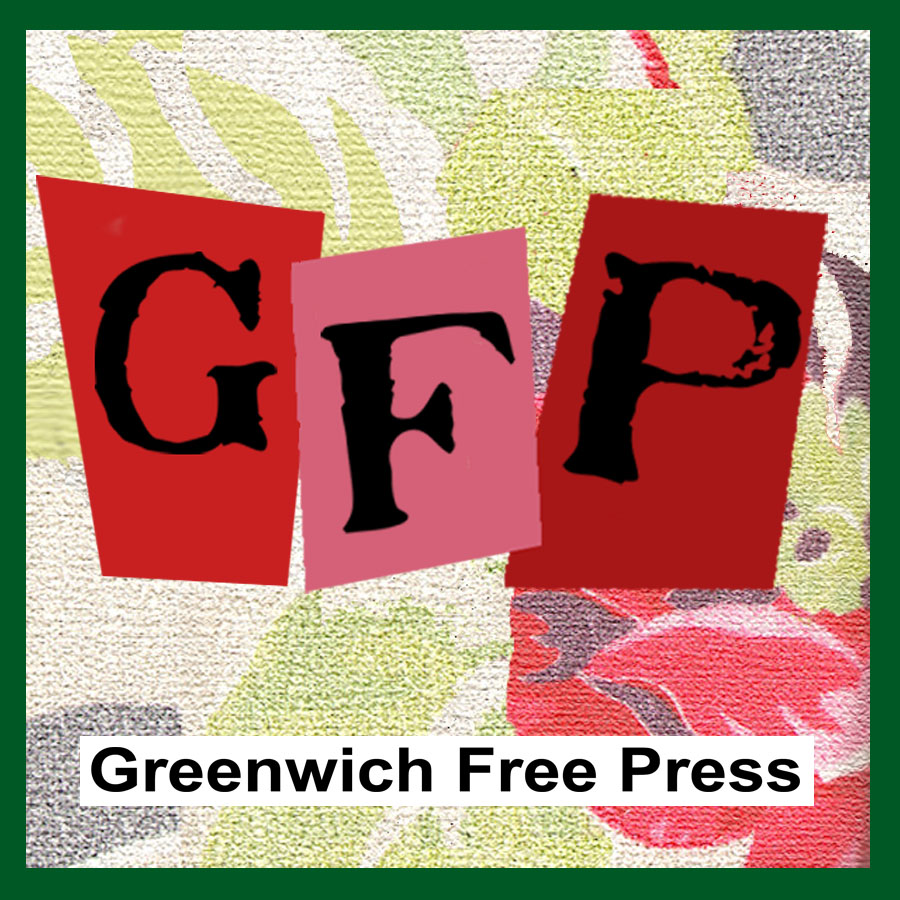 Email news tips to Greenwich Free Press editor [email protected]
Like us on Facebook
Subscribe to the daily Greenwich Free Press newsletter.