Arch Street Teen Center was all abuzz on Monday night. The cast of Offbeat Players production of High School Musical rehearsed for the first time with full costumes, lights and microphones.
Technical director Steve Hohl, a Greenwich High School graduate from Class of 2006 said ticket sales have been brisk and the weekend performances were close to selling out.
---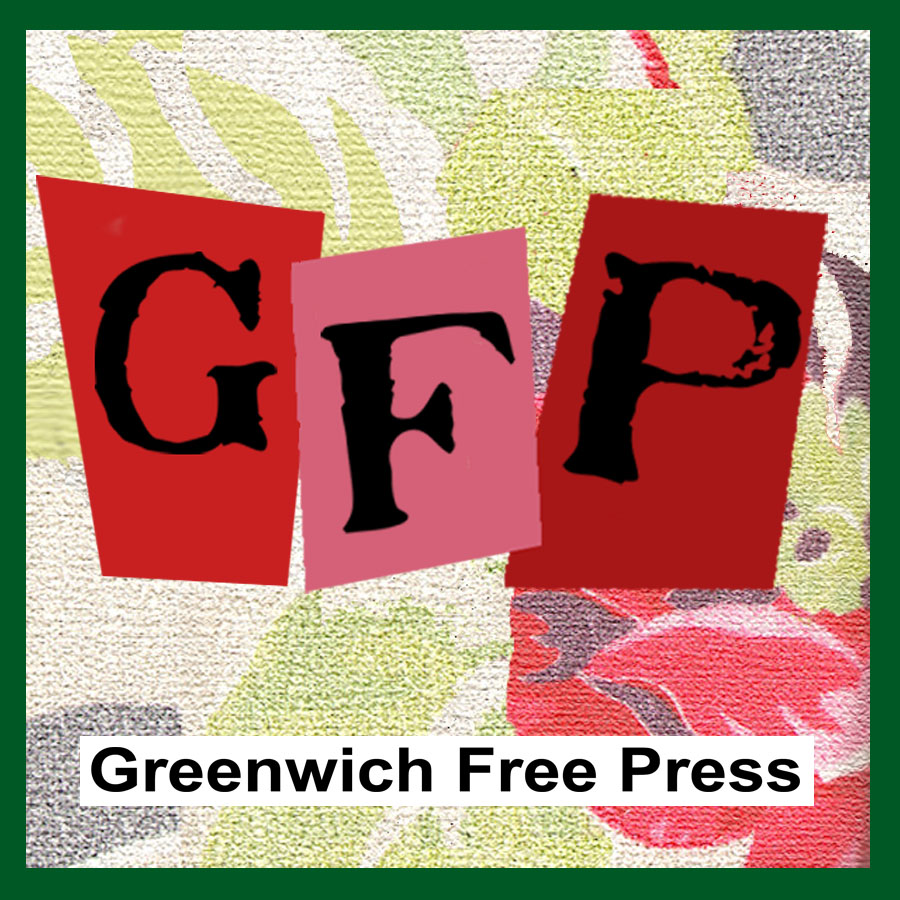 Subscribe to the daily Greenwich Free Press newsletter.
---
Nicole Macchiavello said she moved to Greenwich a couple years ago and found the crew at Offbeat Players to be very welcoming. "I was so nervous at first. I didn't want to audition."
"We badgered her," Steve said.
"I feel self worth and I feel happy," Nicole beamed.
"That's why we keep coming back," Steve said.
Michael Busani, who had a lead in last summer's OBP production of Bye Bye Birdie and more recently a lead in the Greenwich High School spring musical Anything Goes, said that this summer he switched to a more behind-the-scenes role involving production and directing.
"Now I'm realizing how much work the tech crew does," he said, adding that he's been working on costumes and props, and helping actors with their cues.
"This production is a team effort," Michael said of OBP's inclusive mission. "It brings out the best in people – everyone shines on stage. It doesn't matter who they are when they come in."
Melissa Fraioli said she got involved with Offbeat Players after best friend Courtney was cast as Rosie last year in Bye Bye Birdie. "I came to the show three out of the four nights and I asked myself,  'Why didn't I do this now?" she recalled. "Also, a bunch of my friends are in it. It's really such a great program to be involved with. there is really no reason to not do this."
"The program is for kids with disabilities – it gives them a chance to really shine on stage. It's a good environment for them because most of their socializing is done over the school year rather than over the summer. This is a really great free program for them to get involved with," she said. "It's a great experience."
Jack Ulrich, another active member of the GHS theater department, said he joined the show after his two best friends participated last year.
"I've grown to love the community and all the people I've met," Jack said. "I really couldn't imagine myself doing anything else."
---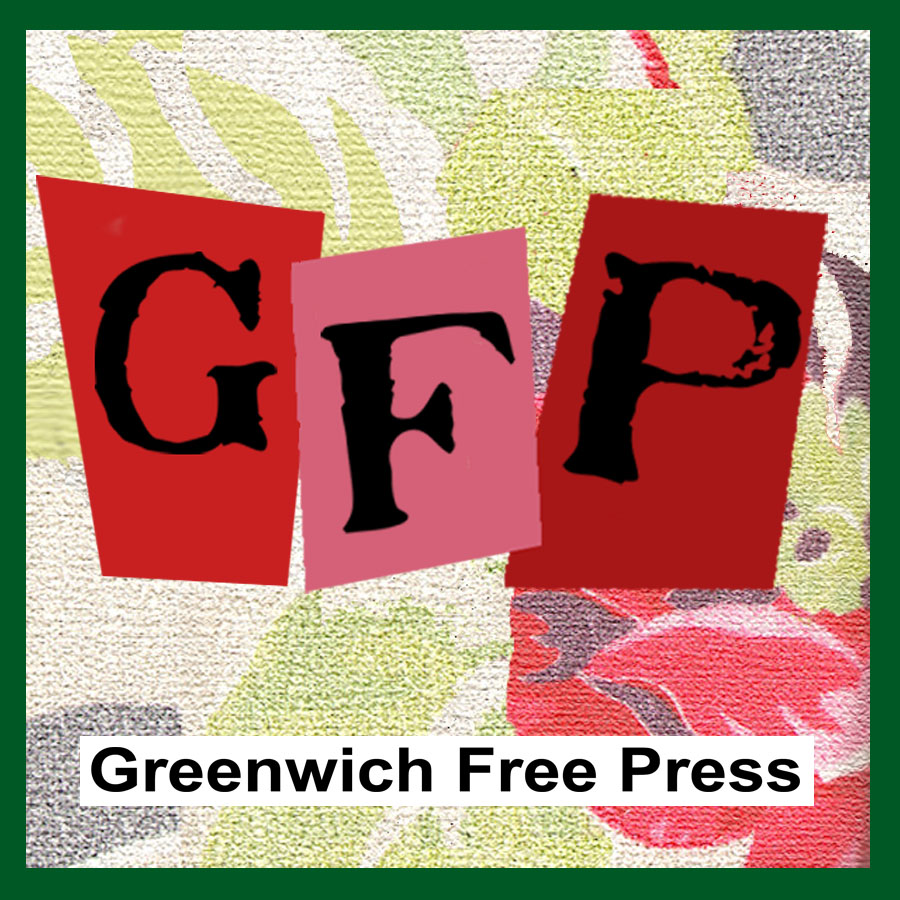 Email news tips to Greenwich Free Press editor [email protected]
Like us on Facebook
Subscribe to the daily Greenwich Free Press newsletter.