"I'm the best kept secret in town," Michelle Marceau said. It was a Wednesday night at her studio in Cos Cob. Children arrived for a session with Frank Mastrone and the enthusiasm was palpable.

"Congratulations," Marceau said to Luka, who just landed his first off Broadway show.
Greenwich Performing Arts Studio has operated out of 2621 East Putnam Ave for eight years, but Marceau previously rented space at the Senior Center, bringing her presence in Greenwich to 17 years.
Offering classes in acting, improv, musical theater, on camera and commercial work, Marceau has carved out a niche in the arts community.
"We have agents and both casting directors and managers who regularly come in," she said, adding that the studio has ongoing registration.
"The difference between an agent and a manager is that agents are limited to 10% commission. Managers are very hands-on with you, which is very nice."
"Coming up is 'Reel Day,'" Marceau said. "The gentleman will film reels for the kids, which you submit yourself for a role. It includes a voice-over or a commercial, monologue and a song. We provide the the commercial copy for them too."
While many children attend Marceau's classes strictly for the enrichment, others have some ambitions for the stage and camera. "I direct these kids to casting agents and directors," she said.
"One of my kids appeared at The Public Theater, which was founded by Joe Papp. It's the theater in the park," she said. "Three of my kids have done a milk commercial, and one of my students appeared on Sesame Street. A brother and sister appeared on Maya & Marty Show, which she said refers to Maya Rudolph and Martin Short.
Greenwich Performing Arts Studio focuses on building confidence and talents, Marceau said, "But we provide a good, solid training, and a pathway to the agents, managers and casting directors," she said. "My affiliate in New York is Todd Etelson who runs Actors Technique."
Mastrone, who led six children on a variety of exercises Wednesday night, is particularly qualified.  "Frank is a Broadway veteran," Marceau said. "He's appeared in Cats, Phantom of the Opera, Les Mis and did the national tour of Mamma Mia."
"We balance each other out very well. He is primarily Broadway and I was mainly TV," she said.
On Wednesday, Mastone organized the children into pairs, where they worked on improvising conversations. Later, as Justine McUrdy accompanied on piano, he took the children, all  age 7-10 through their vocal paces.  
"This will serve them no matter what they do in life. It's about communication – it's about social skills and listening," Mastrone said. "They're learning how to talk honestly, genuinely and simply."
For Ms. Marceau, running Greenwich Performing Arts Studio means coming full circle. "I did my first commercial at age 9 for Tropicana orange juice," she said. "I did commercials throughout high school. She went on to attend college at the Boston Conservatory, where she was a dance and drama major. From there she ended up in a dance company and toured Europe and the US.
From there she worked in Switzerland for a year with a company. "The choreographer I worked with invited me to come back and be his assistant for the National Shakespeare Company in New York."
Marceau, whose father was an actor turned director and producer and whose mother was an actress and dancer seems to have show business in her blood, because the next chapter of her career was acting in television soap operas.
"I did every soap opera in New York," she said, mentioning One Life to Live and All My Children specifically.
Eventually though, Marceau said she was drawn back to grass and trees and launched Greenwich Performing Arts Studio. "I was so blessed in my career, I wanted to share my experience with kids and get them the right training – to pay it forward," she said.
Greenwich Performing Arts Studio is located at 261 East Putnam Ave in Cos Cob.
Registration is ongoing. Click for list of classes.
---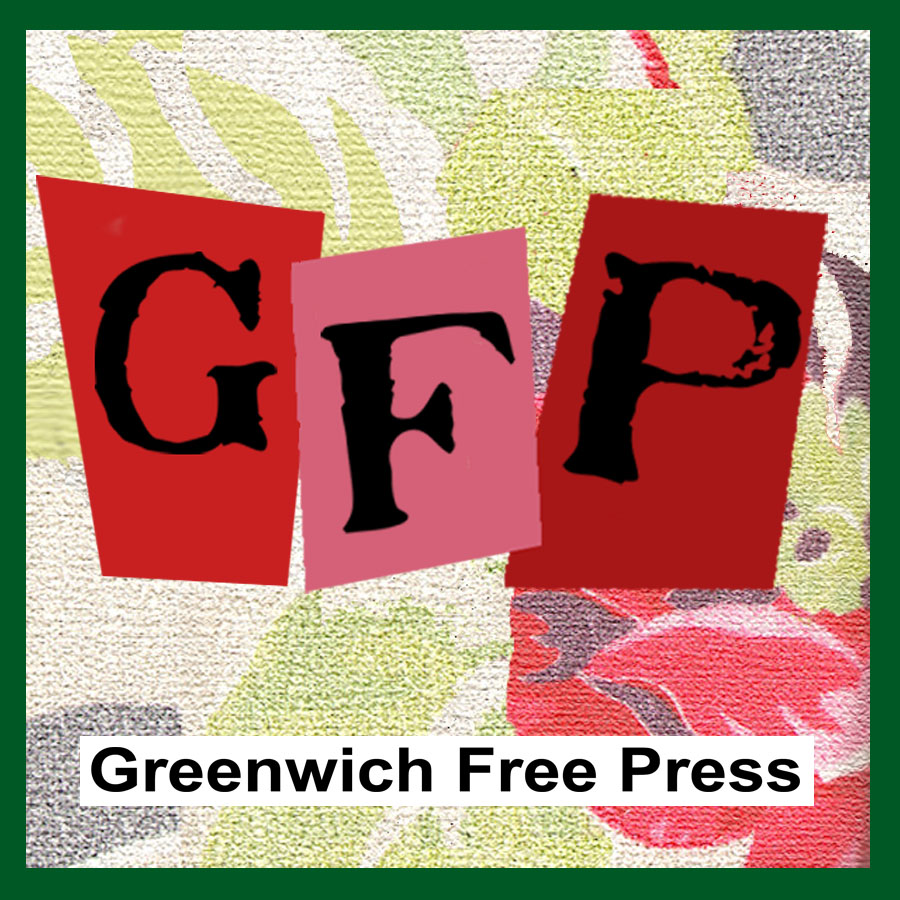 Email news tips to Greenwich Free Press editor [email protected]
Like us on Facebook
Twitter @GWCHFreePress
Subscribe to the daily Greenwich Free Press newsletter.