Like many other soon-to-be-graduates at Greenwich High School, Jeremy Brown-Brugo and James Arca have chosen to take on a self-designed project in the month before graduation, using their personal skills to work towards a culminating presentation. In their case, the project is a 7-9 minute film titled "Dirty Vengeance." Both young filmmakers have been collaborating ideas and filming together in New York City, with Jeremy as the main videographer, and James as main editor. Josh Ross, a close friend of theirs, plays their main actor, a homeless man.
Centered around a young man who became homeless because of his past involvement with computer scamming, the script explores feelings of loss and disgust of the city and the people in it. Eventually, his thoughts build up to a breaking point. In confronting a particularly self-entitled and pretentious man, the protagonist hopes to make a bold statement to the rest of New York.
The most challenging aspect of the production, Jeremy says, is the planning of choreographing the shots beforehand and then translating them to the present moment. What makes it worthwhile is the opportunity to work with close friends, which makes the overall experience enjoyable no matter what the outcome. "It's really rewarding to produce such quality work and to strive for the best production," he says.
The characters and plot were developed at various stages of filming and planning. They started with a basic script for voiceovers that would be used for long shots of the thoughts running through the protagonist's mind. Though these were partly improvised, scenes taking place in the city are carefully scripted and blocked in advance.
In their process, the team did encounter a few unexpected problems including technical issues and plot rearrangements. No matter how frustrating however, they were persistent in their efforts to resolving the issue. Whether it was re-shooting another day with fixed equipment or re-planning a scene on the spot, it took a lot of effort and dedication to successfully make their way around these issues.
Both James and Jeremy have been taking film courses at the high school, but nothing has taught them as much as this type of independent project has. Though their gained understanding of film techniques has assisted their filming process, the experience of doing everything on their own has allowed them to discover their talent free of the classroom.
Jeremy Brown-Brugo was accepted into school for film production at the University of Arizona and will be pursuing this passion throughout college. He will be a part of the fine arts community and living with other art majors, he says, in the hopes of building a successful career in film.
James Arca will go to Indiana University and study business at the Kelley school of business. He will continue to make films outside of school, and is considering using his knowledge of business as a backbone to film pursuits.
The project is due out on the 16th of June and be projected onscreen at the high school, in addition to being published on social media.
---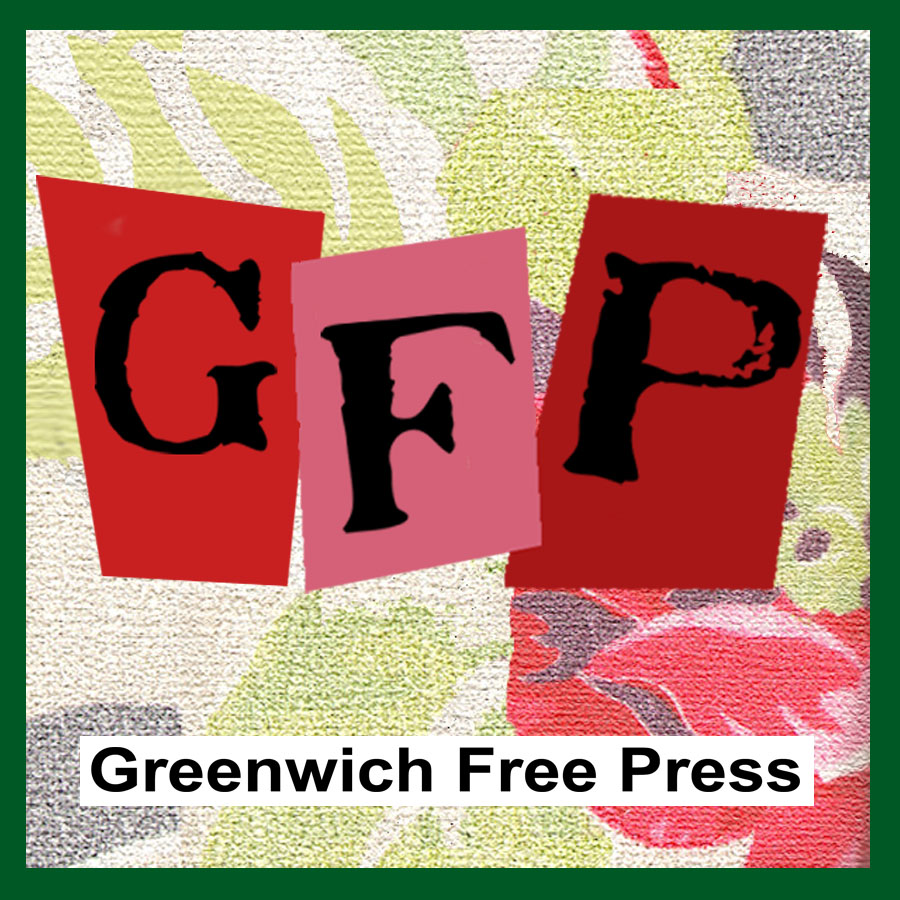 Email news tips to Greenwich Free Press editor [email protected]
Like us on Facebook
Twitter @GWCHFreePress
Subscribe to the daily Greenwich Free Press newsletter.