During a recent visit to Central Middle School, I had the opportunity to talk to Alexander Pineda, a member of GHS class of 2015, who is interning with Science teachers at the school on Indian Rock Lane.
Alex, who was a CMS Class of '11 graduate, was extremely grateful for the Internship he was placed with. Upon arriving at CMS, I immediately received that feeling of once being in middle school myself. Seeing kids who I towered over, and the small lockers, really brought me back to those days when I was between the ages of 11 and 14.
The first question I asked Alex was what is it like working at CMS? He told me, "It's very entertaining and such a great experience. It's always really interesting. You're never sitting down and bored in the class. The students are very active and take in every word you say . . . the teachers are wonderful and all of them are nice, and they really care. They're amazing to work with."
The second question I asked was did it bring back your middle school days working here? He told me with a wide smile "Oh yes, it did! I'll walk down the hallways and remember exactly what happened, and I'll be able to reminisce about how the lockers looked, what the schedules were like. My favorite part about it was very little has changed of the school . . . except for the part that now I feel like I'm going to bump my head everywhere I walk."
Alex said that over the past 2-3 weeks, he's been helping students with their Capstone projects (previously called "exit projects," which are something of an academic swan song). He's also helped in the grading process and recently chaperoned a trip to a Bluefish game.
Another question I asked was why did you choose an internship specifically at CMS? He responded "I'm very knowledgeable about what's going on in the school. I've been here so a lot of people know me."
"The teachers remember me. It's also close to home. In the future [in the far future] I plan on working as a science teacher," he added. "That's why I'm working with these teachers now."
Lastly, Alex would tell me that he has hopes and dreams of teaching the field of Forensic Science at a high school or college level, and that his Internship is helping him learn the ropes of how a school functions.
---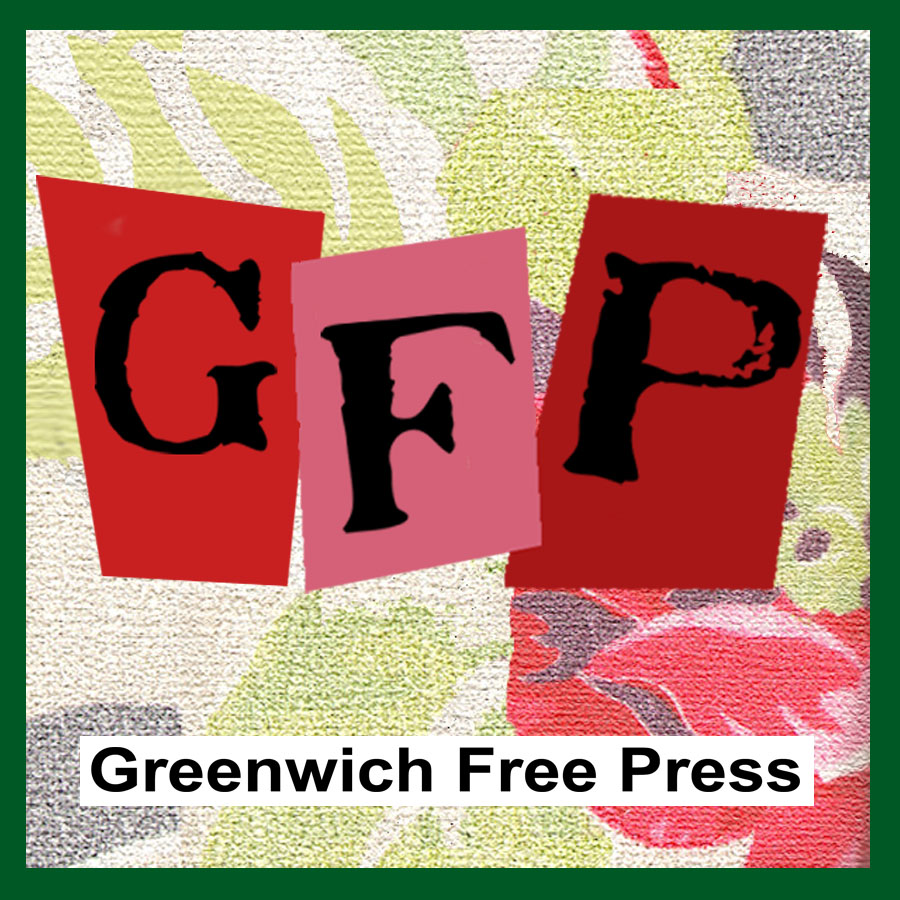 Email news tips to Greenwich Free Press editor [email protected]
Like us on Facebook
Twitter @GWCHFreePress
Subscribe to the daily Greenwich Free Press newsletter.