The rumor mill continues to churn on the topic of the GHS marching band.
On Thursday night, Oct. 8, the topic was raised, again, by a caller to Sam Romeo's radio show "Greenwich Matters" on WGCH 1490. This time, Board of Education member Peter von Braun happened to be the on-air guest when a caller lamented the absence of a GHS marching band in the 375th anniversary parade.
"These kids sit in their air conditioned room because they're too lazy to walk," said the caller, Don Cameron. "They're too lazy to walk a half a mile or a mile down Greenwich Ave for a parade."
Mr. von Braun replied, "Right now, short term the reason we don't have a marching band — despite one of the finest high school bands in the world — is that the administration has decided to prosecute, or some would say persecute, Mr. Yoon, the leader of the marching band," Mr. von Braun said.
Mr. Cameron disagreed with Mr. von Braun."We haven't had a marching band at a football game in years."
"I'm not talking about this guy (Mr. Yoon)," Cameron said.  Why isn't there a marching band?… "Where the heck is Greenwich?" he asked, bringing up the absence of a marching band in recent parades. During the town's 375th anniversary parade, Port Chester High School and Trumbull High School marching bands both performed.
Frank Trotta called into the radio show and said he was told by GHS headmaster that enrollment in the marching band declined over many years after it was nixed as a requirement for band members.
"It's the parents who were whining about it," Trotta said, of the requirement that concert band members also march.
"They just want to be in a multi-million dollar auditorium playing not-marching music. It's really a shame. I guess they couldn't be bullied into enrolling."
"I guess it wasn't sexy enough for the parents," said host Mr. Romeo.
"As far as interest, these kids have changed their interests," said a caller named Tom, who said his two kids recently graduated from GHS. "I grew went to a public high school in Westchester and they did away with marching band years ago. Then, when they brought it back, it was lukewarm because kids are doing so many other things."
"Times have changed. Kids rarely go to the prom any more. Our town has changed," Tom said, adding that GHS is a great high school. But, he said, "The northeast has changed. I don't think there's that much interest among these kids. The band leader does not have anything to do with the marching band. It is a whole different group of kids."
Greenwich Free Press has published a retrospective on the GHS marching band and its transition to a pep band. About ten years ago the requirement that members of GHS concert bands participate in marching band was eliminated and membership did drop.
Two years ago, GHS math teacher Erik Gundel became director of the marching band, and the name of the band was changed to "Pep Band" last spring.
The Pep Band has gone from having just 10 members two years ago to 40 members this year under Gundel's leadership. Students earn some community service hours for time spent performing in parades and at football games.
In an email last spring, Dr. Winters, GHS headmaster wrote, "For those involved, it's a fun, bonding experience. We have struggled to maintain interest in Marching Band since it was removed as a requirement for being in the GHS concert bands."
See also:
Despite Rumors, GHS Marching Band, Now 'Pep Band,' is Alive and Growing
Less Marching. More Spirit. Erik Gundel's Band at GHS is Mostly about Fun and Friendship
PHOTOS, VIDEO: Cheerleaders, Crazies, Pep Band Support Cardinals Football
PHOTOS, VIDEO: GHS Performing Arts Center is Full to the Gills for First Student Concert
---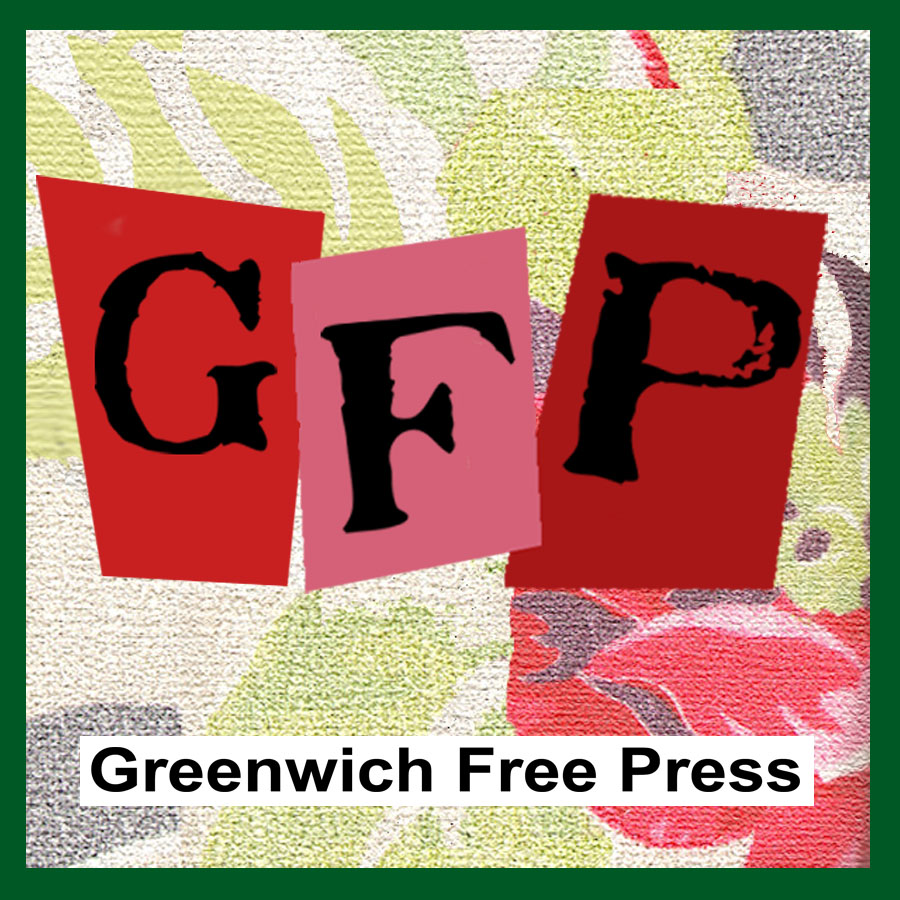 Email news tips to Greenwich Free Press editor Leslie.Yager[email protected]
Like us on Facebook
Twitter @GWCHFreePress