World renowned visiting artists Willie Cole and Alejandro Duran collaborate with Eastern Middle School students to create a large scale work of art.
The students worked with the artists to gain insight into the methods and materials used by the artists in their own art practices. Using the the idea of a Distress Message in a Bottle, students worked under the direction of Cole and Duran, to create an installation focusing on environmentalism, social responsibility, and activism through art.
The project titled Message in a Bottle transformed a classroom into a work of art using reclaimed water bottles, found plastics, styrofoam cups, lids, construction barrier fencing, plastic boat wrapping, and a derelict row boat retrieved from Tod's Point, Byram Beach and other waterways in Greenwich. Over 225 students took part in the project creating an new environment that included drawings, sculptures and collage, all made for reclaimed materials.
*A version of the project will also be created at the Boys & Girls Club
Message in a Bottle: Installation Art Project made possible with a Grant from the Greenwich Alliance for Education as part of the Developing Artist Program.
The visiting artists for the project were Willie Cole and Alejandro Durán.
The Developing Artist: A program made possible with a grant from the Greenwich Alliance for Education.
The objectives of the program are to encourage, develop and inspire future artists by exploring studio practices of emerging and established contemporary artists, graduate art programs, their studio environments and organizations that support and develop their careers.
Led by Michael Manning and Ben Quesnel, the grant was first piloted, in a scaled down version at the Boys &  Girls Club where Michael Manning runs the evening art programs.
The idea for the grant stems from a grad school class Manning was part of called World Making that explored artist's studios and their art practices to better understand the world they created. Ben Quesnel shares a similar background and together they have used their work in to the art world to connect with visiting artists for the program. It is hopeful that the program will be extended to all three middle schools next year.
Willie Cole is a noted contemporary American sculptor, printer,  conceptual and visual artist. His work uses contexts of postmodern eclecticism, combining references and appropriation from African and African-American imagery. His work is in numerous art museums and collections world and  represented by Alexander and Bonin in New York
Alejandro Durán is a multimedia artist working with  photography, installation and video. His work examines the fraught intersections of man and nature to explore the pervasive impact of consumer culture on the natural world. His work is shown internationally and is currently part of an ongoing collaboration with in locations worldwide.
Meanwhile, over at the Flinn Gallery inside Greenwich Library, the exhibit Hazardous Beauty, curated by Ellen Hawley, is environmental art show that examines the collision of consumer culture with the natural world. The exhibit features the work of Alejandro Durán and Willie Cole.
The Hazardous Beauty environmental art exhibit about plastic pollution is at the Flinn Gallery until April 25.
See also:  "Hazardous Beauty" at the Flinn Gallery Examines Collision of Consumerism and Natural World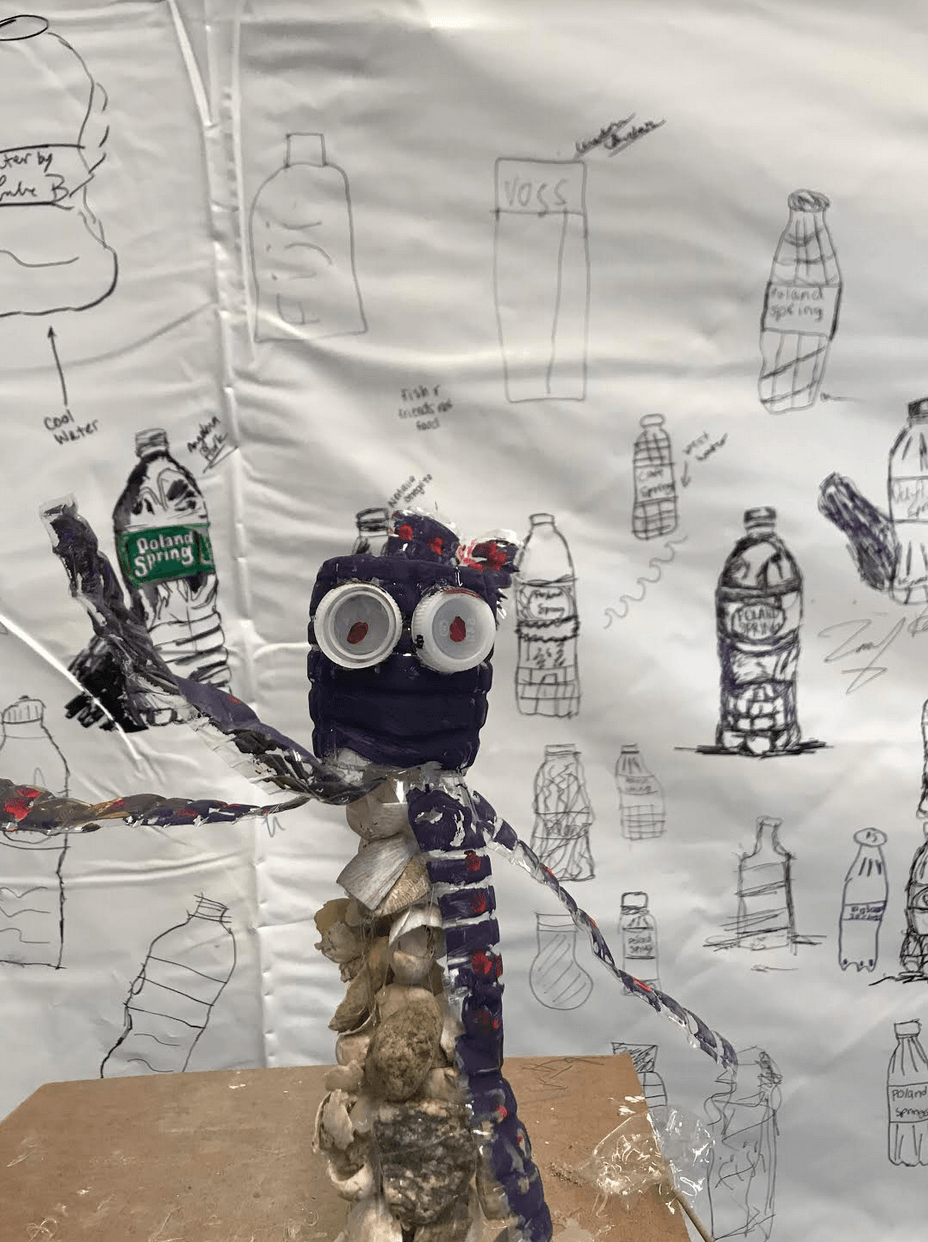 ---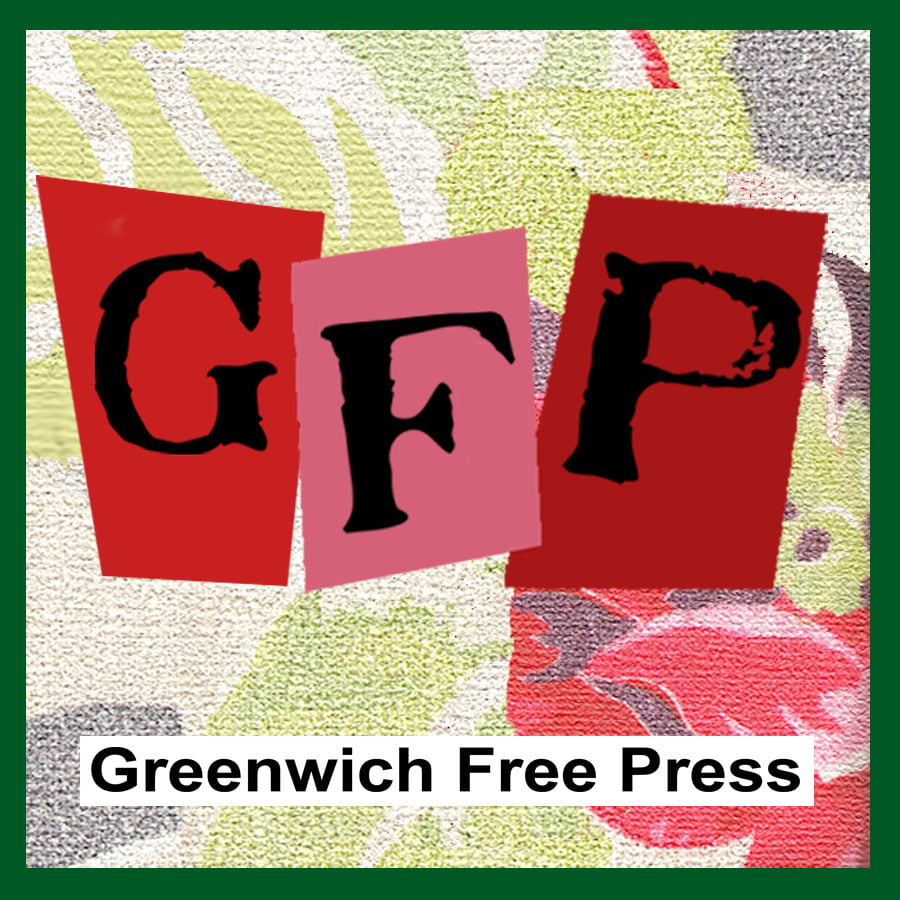 Email news tips to Greenwich Free Press editor Editor@GreenwichFreePress.com
Like us on Facebook
Subscribe to the daily Greenwich Free Press newsletter.