Part 2 in "A Look Back," a series on what life was like for Greenwich High School students over the years.
Jory Lockwood, a current Wilton resident, graduated Greenwich High School in 1974 before going on to Trinity College to study English and Theater. After spending some time overseas in Japan, she came back to the high school to teach English and later math, which she taught until 2016. Through her years spent at GHS as both a student and a teacher, she was able to witness many of the changes that occurred there over more than 40 years.
Some of those major changes occurred within the very architecture of the school. When Ms. Lockwood was a GHS student, the school had just moved to its location on Hillside Road, and everything was brand new.
The student center, designed by a California architect, was intended to be open, earthquake-proof, and in many ways similar to a forest, with plants growing around the large cement columns.
Instead of tile, the floor was made up of hundreds and hundreds of pebbles, adding texture and life to the room. However, this design feature quickly proved impractical, as food was getting stuck between the pebbles on the floor, and it was becoming a biohazard.
The town closed the school for a few days and reopened with a flat, sanded-down floor, leaving the student center floor with the strange design it still has today.
Additionally, in the 1970s, none of the classrooms had doors, and all of the windows could be opened. While teachers and students alike managed to focus even with the outside noise, Ms. Lockwood noted that the classrooms were a lot calmer (and felt a lot safer) once there were doors and there was no risk of a student falling out a second story window.
Meanwhile, the school was advancing administratively, thanks to the advent of computers.
When Ms. Lockwood was a student at GHS, the academic periods ("blocks") were lettered and the days were numbered: instead of going to block 3 on day A (like today), students would go to block A on day 3.  Students at the time had fun coming up with mnemonic devices to remember the order of the lettered blocks for each day.
However, the school later introduced a new computerized scheduling system, which couldn't accommodate lettered blocks. As a result, the schedule was revamped, leaving GHS with the A-H day, 8-block rotating schedule that still frightens freshmen today.
The school also adopted computers in the classrooms, and changed from having attendance taken through papers left in envelopes on teachers' doors to attendance input directly into an online system.
While the school now includes freshmen, and students no longer come to school in Clark Wallabies and Tretorn sneakers, the student population is just as amiable and ready to learn, and the student center is as full of life as ever.
See also:
Part 1: A Look Back—GHS in the 1950s: The Classic '50s Experience   
More on the history of GHS
GHS Then and Now: Tracking Trends and Interests through the Compass Yearbook
GHS Compass Yearbook: Tracking Greenwich's Teens through Technology 
Class of 1975 Reunion Committee Reminiscences: Hitch Hiking, Drinking Age 18, Legendary Class Prank
---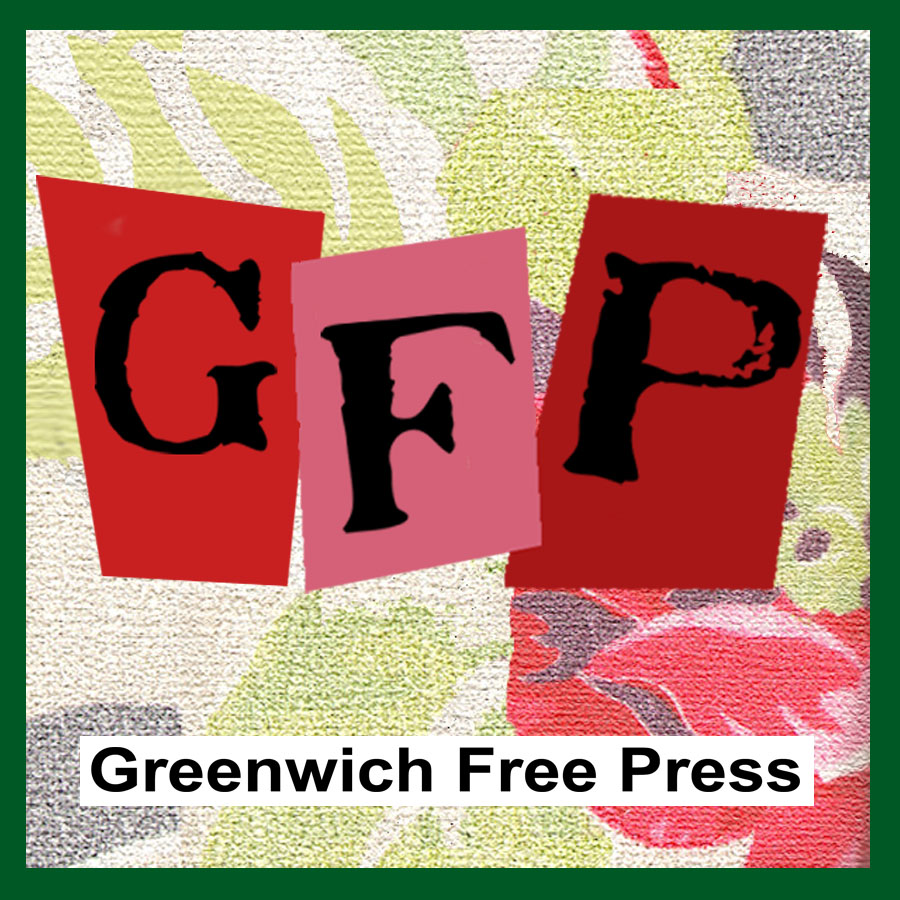 Email news tips to Greenwich Free Press editor [email protected]
Like us on Facebook
Twitter @GWCHFreePress
Subscribe to the daily Greenwich Free Press newsletter.