You may have noticed a newcomer to the Stop & Shop shopping center at 141 West Putnam Ave. Greenwich Free Press recently sat down Jamie Lee, the program director at C2 Education, which is located next door to Cosi. Check out what's on the menu at  C2 Education.
C2 Education offers homework tutoring for grades K-12, as well as prep for standardized tests (SAT, ACT, SAT Subject Tests, ISEE & SSAT). The setting is quiet, not unlike a small meeting room at the library. Parents are expected to drop their children off at C2 and return after their tutoring session.
C2 tutors, complete a rigorous hiring process. They are required to have a minimum of a bachelor's degree and pass background checks. According to Lee, C2, which has 160 locations across the US, including locations in Scarsdale, Stamford and Westport, developed its own test for potential tutors. It is similar to the SAT, only it is more in depth. Only those scoring in the top 5 percent are considered to be tutors.
Those in the top 5 percent receive two weeks of intense training, after which they enter a probationary period, while student feedback is monitored carefully. Currently there are three tutors at the Greenwich C2 Education location, but the hiring process continues.
"There is a different between knowing and teaching," Lee said. Typically, C2 tutors are from nearby schools, though not local schools in Greenwich.
Lee said that unlike Kaplan or Princeton Review, C2 customizes a student's tutoring curriculum. She said that a student's GPA is paramount, acknowledging that great SAT scores pale when paired with a mediocre GPA.
"We always make the GPA priority, and each two-hour tutoring session includes both test prep and personalized school help," Lee said, adding that C2 has its own curriculum divided by colors depending on the level of challenge.
"We give them diagnostics to find their strengths and weaknesses and personalize their curriculum," Lee said.
C2 Education was founded by two Harvard grads, David Kim and Jim Narangajavana, who hatched the C2 concept from their Harvard dorm back in 1995. A focus of C2 is on preparing for the new, harder SAT which is on the horizon for 2016. In fact, C2 has printed a book to help students prep for the new harder SAT.
Lee said the College Board released a set of questions, something of a draft version of the new SAT, and that C2 was able to create a set of practice books.
In Greenwich, Lee said current sophomores will have the option of taking the current SAT or the new, harder SAT in March 2016. This year's 9th graders will have not have the choice in the spring of their junior year (2016). They will take the new, harder SAT or the ACT.
Lee said that the typical junior takes pre-calculus and the new SAT will cover pre-calculus, and, Lee said there will be a section of the math portion where students will not be allowed to use a calculator.
---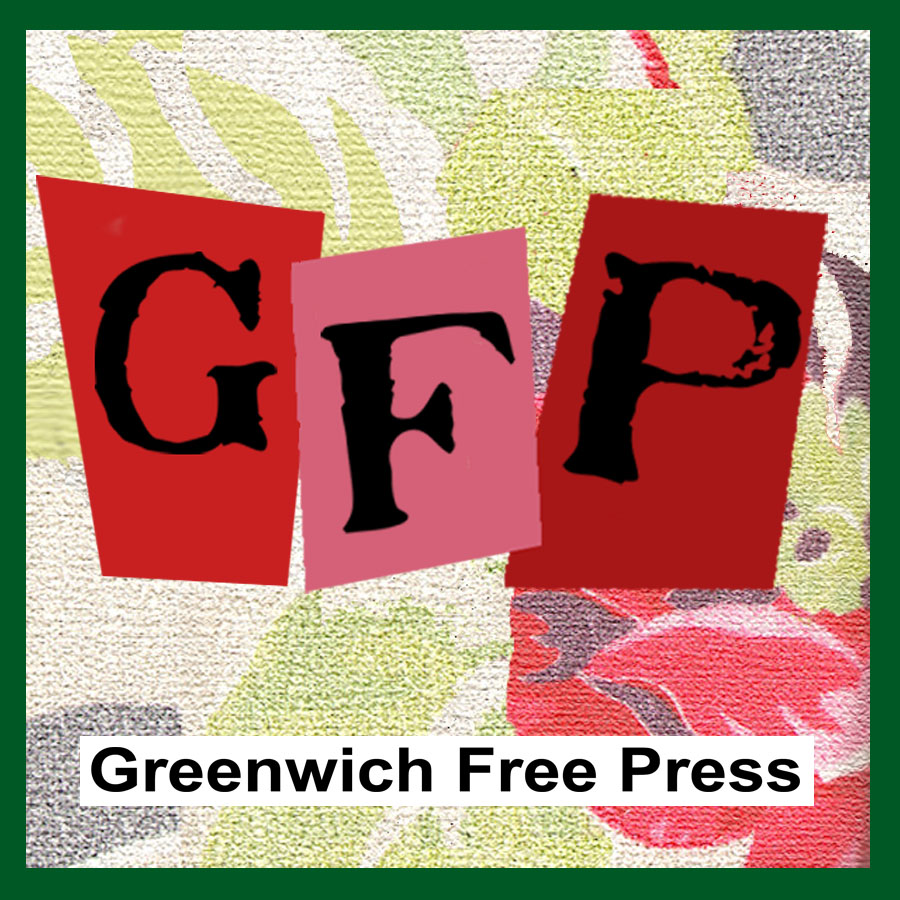 Subscribe to the daily Greenwich Free Press newsletter.
---
The new, harder SAT will be scored on a 1600 point scale, with a max possible 800 in math and a max total 800 for reading and writing. The essay portion will become optional and counted separately on scale with a maximum score of 8. Lee points out that for the most selective schools, "optional" is really minimum.
"We predicted the SAT would change," Lee said, and when the draft was released, C2 wrapped its collective mind around it and embraced the task of preparing study workbooks and practice tests.
C2 is offering a practice test for the new, harder SAT.
The practice test, like the SAT is four hours, and is open to current sophomores as well as honors students, including 8th graders.
The test is being administered in Greenwich for free on Sat. Nov. 15 starting at 10:00am. The test is approximately four hours. Students are instructed to bring a calculator. The tests will be scored, and follow up-debriefs are also free. RSVP deadline is Nov. 13
C2 Education is located at 141 West Putnam Ave in the Stop & Shop shopping enter, next to Cosi. Tel (203) 622-1680 email [email protected]
---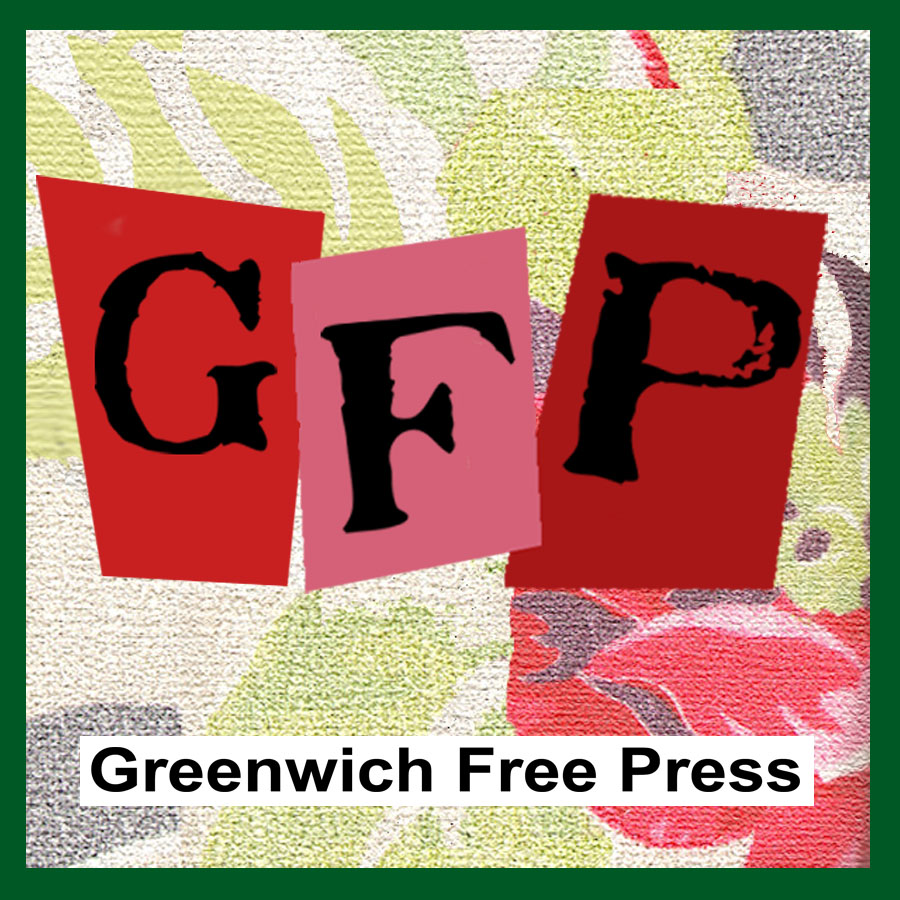 Email news tips to Greenwich Free Press editor [email protected]
Like us on Facebook
Twitter @GWCHFreePress
Subscribe to the daily Greenwich Free Press newsletter.