A date for what is being billed as the Parade of Champions honoring the accomplishments of the Greenwich High School sports teams has been selected.
First Selectman Peter Tesei announced idea of a parade in a press release on Monday, two days after the boys football team won the Class LL State Championship 34-0 against New Canaan High School.
The release said the girls swim/dive team who won the won the FCIAC championship, the Class LL state championship as well as the State Open championship, would also be honored.
---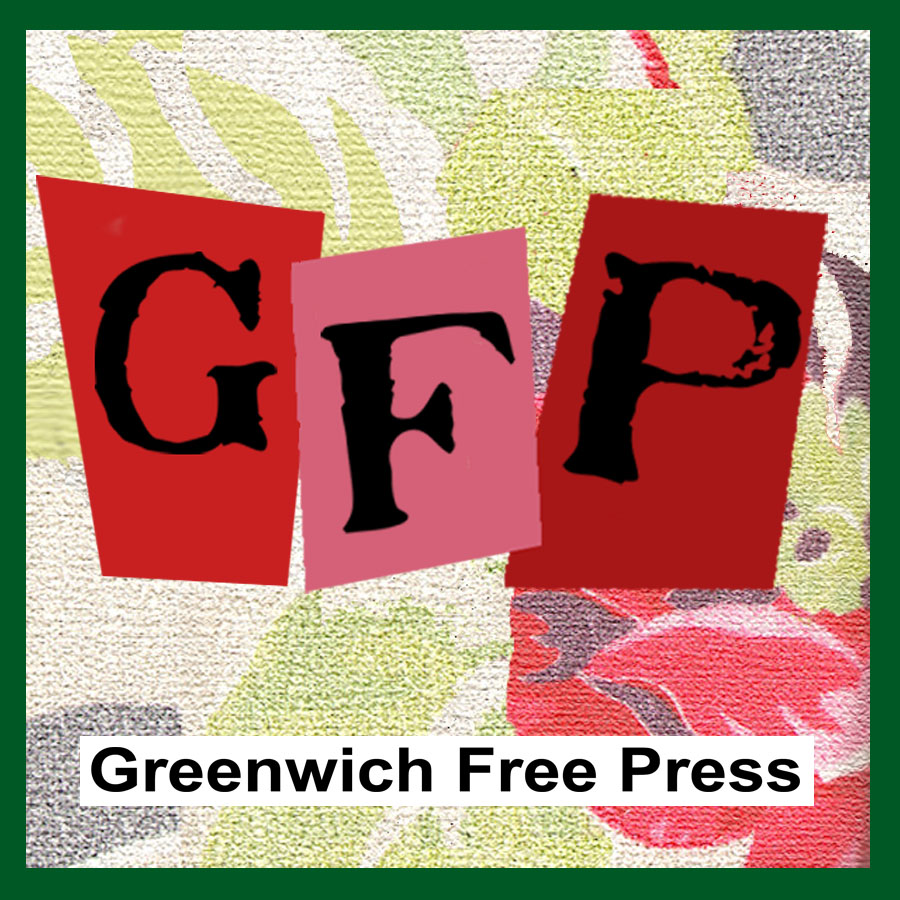 Subscribe to the daily Greenwich Free Press newsletter.
---
But on Friday the First Selectman announced that the parade would wait until spring and include not only those two winning teams but honor all student athletes.
A statement released Friday afternoon by the First Selectman Tesei's office said that after consulting with Interim School Superintendent Ralph Mayo, interim High School Headmaster Rick Piotrzkowski and GHS Athletic Director Gus Lindine, the date for the parade would be 2:00pm on Sunday, June 9, 2019.
"This is an opportunity to honor the accomplishments of all of our student athletes,"
Superintendent Mayo said in the statement.
Mayo pointed out that that the parade would make up for the 2018 Homecoming parade which was canceled this year because of bad weather.
On June, parade participants will gather on Lafayette Place and march south on Greenwich Avenue to the Board of Education headquarters at 290 Greenwich Ave where athletes and their coaches will be honored by Town and school officials.
On his Friday morning radio show, Mr. Tesei that the Superintendent had talked to the GHS coaches and the athletic department who said they wanted to include more athletes.
"The reason for that is they want to be all inclusive of all the athletes who participate in our sports programs who achieve success at the county and state level," Tesei said. "They put Greenwich on the map. It speaks to dedication and hard work, and frankly the parents put a lot of work into this as well."