As the school year draws to a close, student body president Joe Magliocco gave a tribute to the broad array of extra-curricular activities at Greenwich High School.
He said when he reflects on his four years at GHS, his strongest memories will be of events that took place outside of the classroom and his favorite activities – the golf team, We the People, student government, and Model United Nations.
"What is special about these programs is that they helped me discover who I am. They also helped me set a course to determine who I want to be. These programs helped him grow, learn and mature as a young man."
Joe said that through extra-curricular activities, everyone forges a unique path at GHS. But, he said, "We're all pushed toward the same direction."
"For me it's sports and policy oriented activities," he said. "For others, it's arts, music and community service."
"At Greenwich High School these opportunities are endless," he said, adding that teachers and staff go far above and beyond, putting in countless hours, often on their own time to provide meaningful extra-curricular activities.
Check out a list of all the clubs at Greenwich High School here.
Joe gave special thanks to Ian Tiedemann who advises Model United Nations, Mr. Hull who advises We the People, class advisor Ms. Lynch and golf coach Jeff Santilli.
See also: Board of Ed Confronted on Identification Process for Math Placement
---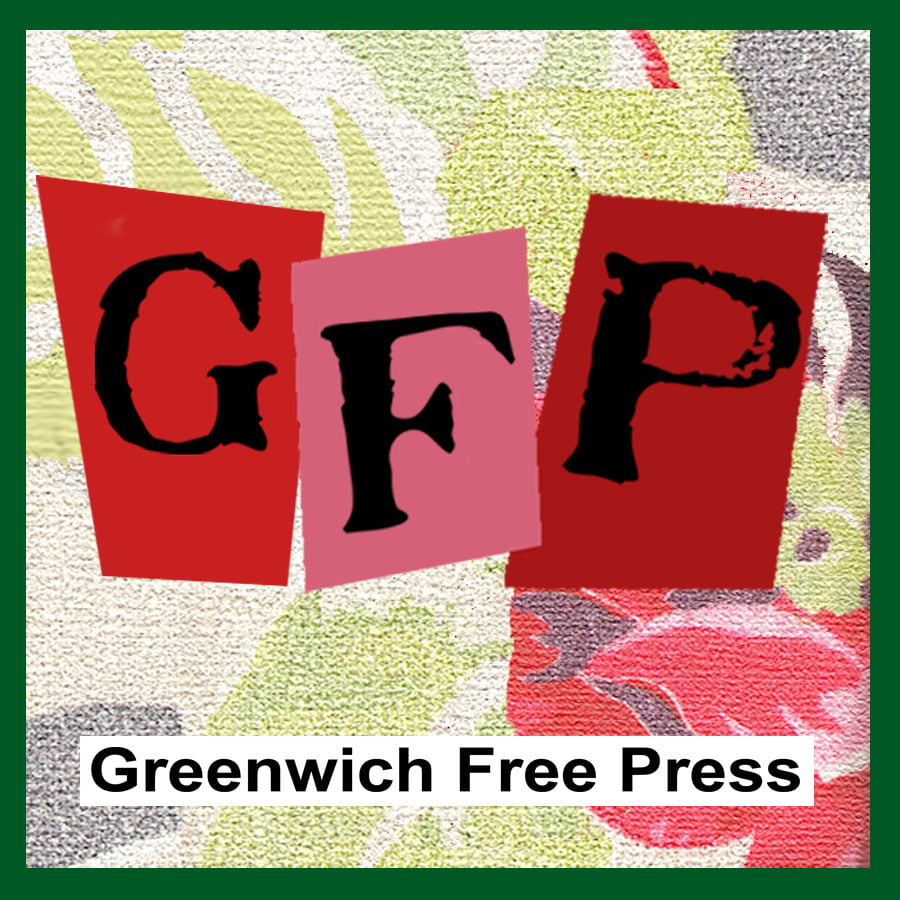 Email news tips to Greenwich Free Press editor Le[email protected]
Like us on Facebook
Subscribe to the daily Greenwich Free Press newsletter.