At the Thursday, March 23, Board of Education Meeting, testimony during the public hearing featured Mr. Brian Peldunas, who teaches Girls Only Math Club at Riverside School.
Mr. Peldunas said he was aware of girls scoring high in math assessments, but not being placed in pre-algebra for 6th grade.
He said that two of his math club members scored in the 97th and 98th percentile of the recent STAR assessment, with strong growth scores in the 90s.
"Both of these young ladies are very talented in math, and their parents wonder why they were placed in 6A as opposed to pre-Algebra," he said. "I recognize there are other contributing factors of which I might not be aware. However, I wonder if there is a scoring scheme similar to the ones use to the ALP placement guide which parents scan consult to understand the factors and weights contributing to the placement?"
He asked if there was actual distribution data that parents could see. He said that if parents could see that only those who scored in the 99th percentile were placed in Pre-Algebra, they might accept their children's placement in 6A, and that based on past history about 25 percent of Eastern Middle School  6th graders are in Pre-Algebra.
Peldunas said the parent of another math club member relayed a conversation she'd had with her child's teacher a week earlier, before placement results were sent, who said, she didn't like recommending any student for Pre-Algebra as it was "too stressful and too much homework."
"I find this concern touching, but possibly misplaced," Peldunas said. "This calls into question the validity of the teachers' input into the process, and I would argue that parents' and students' wishes should override such input, or the decision should rely on more objective factors."
Peldunas said incidents like this were similar to some teachers' practice of not nominating anyone for ALP, but not explaining that in advance to parents.
"By providing first, some transparency and, second, some information drawn from objective measures, parents can make informed decisions.

"There may be perfectly good explanations for all of the above, but without transparency about the process, and a clear picture of the results, confusion and anger will continue." – Brian Peldunas
Mr. Peldunas' remarks triggered some discussion among BOE members about transparency in decisions about ALP and determining levels of math for sixth grade.
There was discussion of children moving up a level, and down a level during the school year, which Barbara O'Neill took issue with.
Mrs. O'Neill pointed out that movement down a level during the school year is very emotional for children and their families.
She said emphatically that there must be "multiple pieces of objective data" in determining placement.
Dr. Francis asked to see sample letters sent to parents concerning their children's placement. "We're hearing from parents that it can't just be one point off for criteria (for identification for placement)," she said.
"I advise you to develop a transparent data driven identification," Mrs. O'Neill said, directing her comments to Irene Parisi, Assistant Superintendent for Curriculum, Instruction & Professional Learning and Sheila Civale the District's STEM Program Coordinator.
After the meeting, Mr. Peldunas said that he began to have reservations about the placement of students in math when he learned his daughter was the only girl out of 15 students in third grade ALP math.
---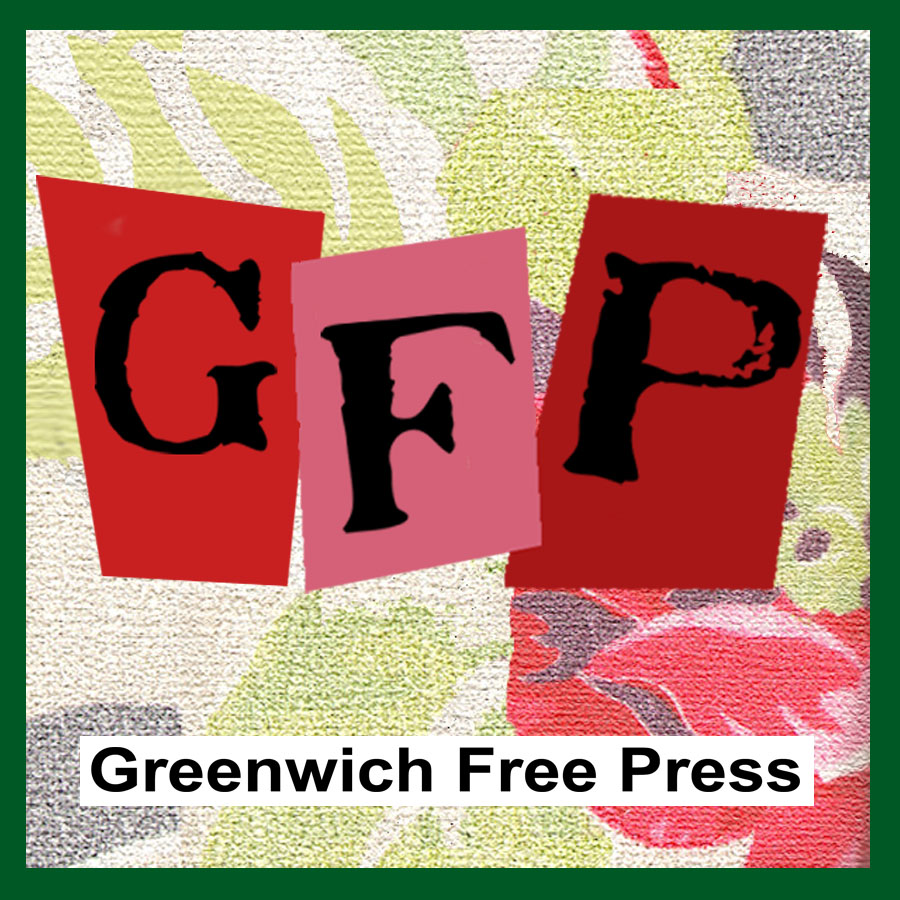 Email news tips to Greenwich Free Press editor [email protected]
Like us on Facebook
Twitter @GWCHFreePress
Subscribe to the daily Greenwich Free Press newsletter.