Dozens of Greenwich High School cheerleaders spent three full days working on their choreography and tumbling in the student center this week.
Head cheerleading coach Erin Montague, who is also a 6th grade guidance counselor at Western Middle School, oversaw the practices, which ran Monday, Tuesday and Wednesday. On the first two nights, the  cheerleaders stayed at the Crowne Plaza Hotel in Stamford and traveled to GHS by bus in the mornings.
"The purpose was for the team members to bond and get to know each other," said Montague who took over the program three years ago.
Montague, a former GHS cheerleader herself, said that her senior year, 2007, was the last year, and only year the squad won the Cheerleading Championship.
GHS senior Erica Smith said the three days of practice had been valuable. "We'll apply what we learn in these three days over the next three months," she said. "Compared to practicing after school for an hour or two, these three full days are really productive. Everyone is so focused. We'll definitely be ready for our competitions in January."
Erica also said the nights off-site had been a chance for all the squad to hang out together and ensure new members felt welcome.
Montague, who pointed out that the football season opener is right around the corner on Sept 8, said the timing for the three-day practice was ideal.
"This is a chance for them to really get to know their routine," Montague said. "They're learning it for half time at the first football game and for the competition that starts in January.
In addition to Montague and her assistant coaches, there were a half dozen staff including choreographers and coaches from the area who worked in small groups with the cheerleaders.
"I don't want them to listen to my voice all the time," Montague explained. "It's good for them to hear different voices and opinions."
---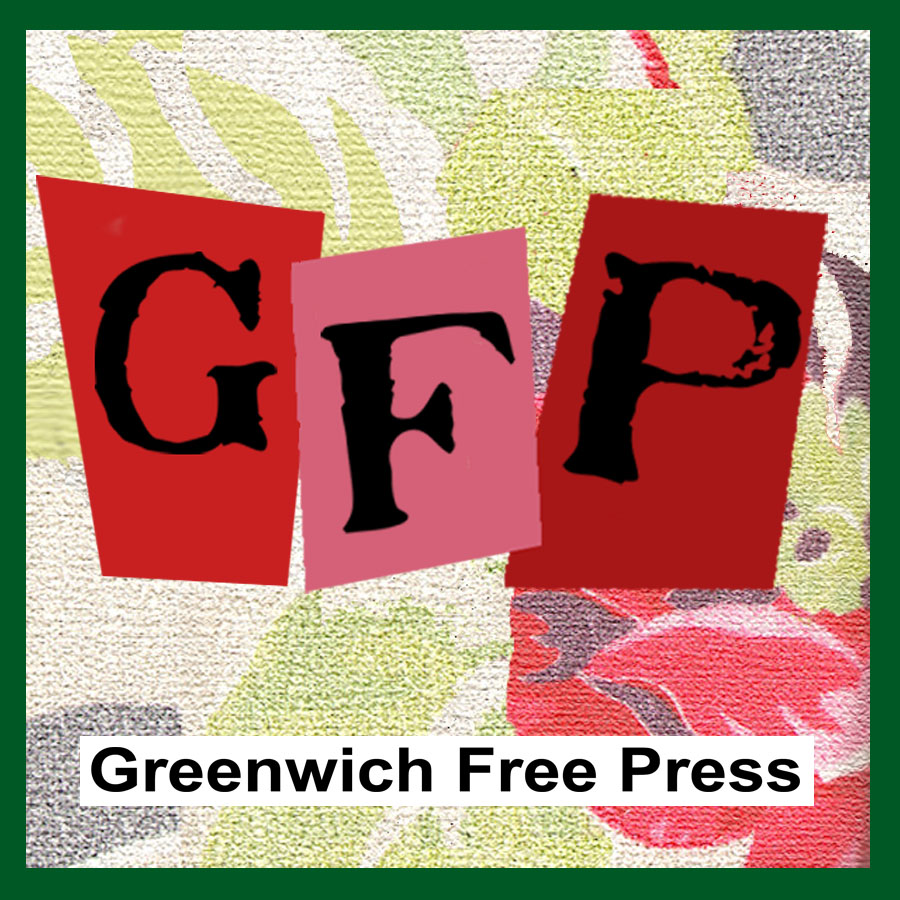 Subscribe to the daily Greenwich Free Press newsletter.
---
The ranks of GHS cheerleaders are robust. This year there are 24 varsity cheerleaders, 18 in JV and 19 freshmen. The team members earned their spots at tryouts out last spring.
Out of those girls, there are a good number who can do back handsprings, tucks and punches. And several can do layout tucks.
Among the girls is Alex Kral, a boy whose presence means the team is eligible to compete in a coed division with more strict requirements. Last year there were 5 coed teams in FCIAC and 17 at the state level. Like many of the girls on the team, Alex came up through the ranks of GYCL. Many other team members spent years at Spirit Zone in Byram, a cheerleading and tumbling training center that is home to the All-Stars.
Watch the GHS cheerleaders perform at the first Cardinals football game is against Trumbull on September 8 at 4:00pm in Cardinal stadium. For a full schedule click here.
See also: PHOTOS: Ranks of GHS Cardinals Football Grow, Bucking Trends