On Thursday students at the Temple Sholom Selma Maisel Nursery School got to see their new STEAM classroom for the first time.
"This is cool stuff! I want to come here every day," exclaimed Oliver Halio of Riverside after playing with the Bee-Bots.
"The Bee Bots are for basic programming skills. The kids program them by hitting a sequence of arrows, and then they hit go," said Lori Baden, Associate Executive Director at Temple Sholom.
A short time later, in a clever twist on a ribbon cutting ceremony, nursery school director Dave Cohen let the children, in their safety goggles, take turns sawing a wooden dowel in lieu of a ribbon.
"Mommy, it's a real saw," Oliver exclaimed to his mother, Carey Halio, who was watching from across the room.
The Selma Maisel Nursery School wing at Temple Sholom, which was added in 1991, has a total of 13 classrooms. In addition to the STEAM room, there is a gymnastics room and a "discovery room."
According to Eileen Robin, executive director of Temple Sholom, the discovery room is a favorite among the children. "The Stamford Nature Center has 10 animals here – everything from Tarantulas to Chinchillas. They are all rescues," she said.
In addition to the Bee-Bots and woodworking area, the STEAM room includes a water table where children learn whether objects will sink or float. There is also a wind tunnel, where lightweight scarves were blasted out of a tube.
"It's great for their hand-eye coordination, motor skills, and a good segue to the STEAM curriculum they'll get in elementary school down the road," said Rachel Lerner whose daughter Blake attended the nursery school.
"This is unique. We looked at a lot of other pre-schools and they didn't have this," said Stephanie Otten, another nursery school parent. "It's a great place in general."
Beginning in September, children enrolled in the 3's and Pre-K will have the opportunity to visit the new STEAM Lab as one of their weekly specials.
"We stay on the cutting edge of early childhood education, our students reap the benefits," said Mr. Cohen. "We see public and private elementary schools investing in these programs and we want to ensure our students will arrive ready for the challenge."
While guided by Jewish values, the Temple Sholom Selma Maisel Nursery School welcomes families of all faiths, ethnicities and backgrounds. Children enjoy the wonderful richness of Shabbat, Jewish holidays and traditions through music, stories and creative activities. The school often draws on the resources of Temple Sholom's clergy and professional staff, and families are encouraged to take part in a variety of Temple programming for young children.
More information about Temple Sholom's Selma Maisel Nurery School is available online.
---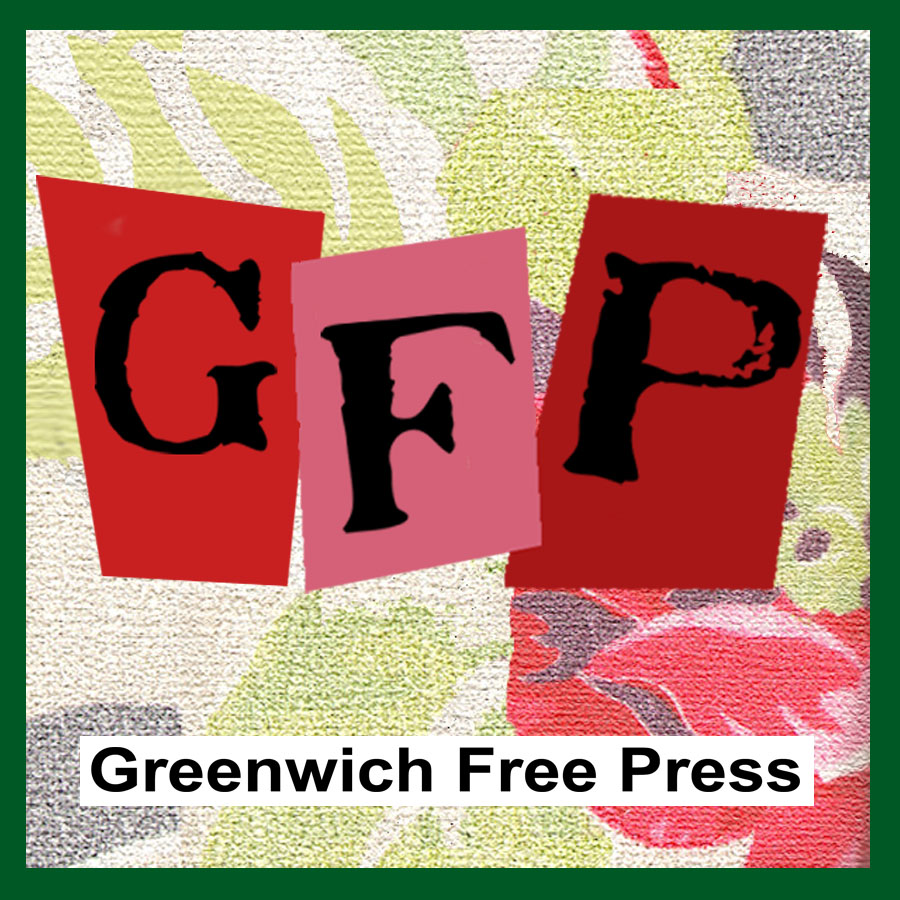 Email news tips to Greenwich Free Press editor [email protected]
Like us on Facebook
Subscribe to the daily Greenwich Free Press newsletter.