Anyone who has made the acquaintance of Ophelia Kirwan knows that Down Syndrome cannot and will not stop her. Ophelia is a robust little girl with enough personality for an entire classroom, and when she decided to run for class president, no one was going to stop her.
Ophelia, 10, is a fifth grader at Parkway Elementary School. While Down Syndrome is a part of her every day life, she refuses to let it hold her back. She makes friends with everyone she meets; students, teacher, or anyone else she crosses paths with. She also participates in dance classes every week. She is not only a cherished member of the Parkway community but everywhere in Greenwich that she goes.
Down Syndrome has left many children stigmatized. Those affected can sometimes be viewed based on what limits them rather than what they are perfectly capable of. Luckily for Ophelia, the sky is the limit. The staff at Parkway Elementary have been unbelievably supportive and helpful in her decision to run for class president.
On Wednesday, December 14, Ophelia and her classmates delivered their speeches for class president. Ophelia presented her speech to all of the Parkway fifth graders with her trademark showmanship, ending her speech with an enthusiastic "Vote for me!" accompanied by raised arms and a dance back to her seat.
"Whether she wins or not. We've come a long way with inclusion and embracing people with disabilities." Said Ophelia's mother, "Parkway is a wonderful example of inclusion. You would have never seen a kid with Down Syndrome have typical friends much less have the opportunity to run for class president."
Ophelia is confident in her ability to win and is very excited for her classmates to vote next week. She is an example that those with Down syndrome are capable of anything they put their mind to.
"Hi everyone. My name is Ophelia Sarah Kirwan. I am running for student council president," Ophelia said when it came time for her to deliver her speech. "I will be a good leader because I am a hard worker. I will listen to your problems. I want to make Parkway a better place. Vote for me!"
---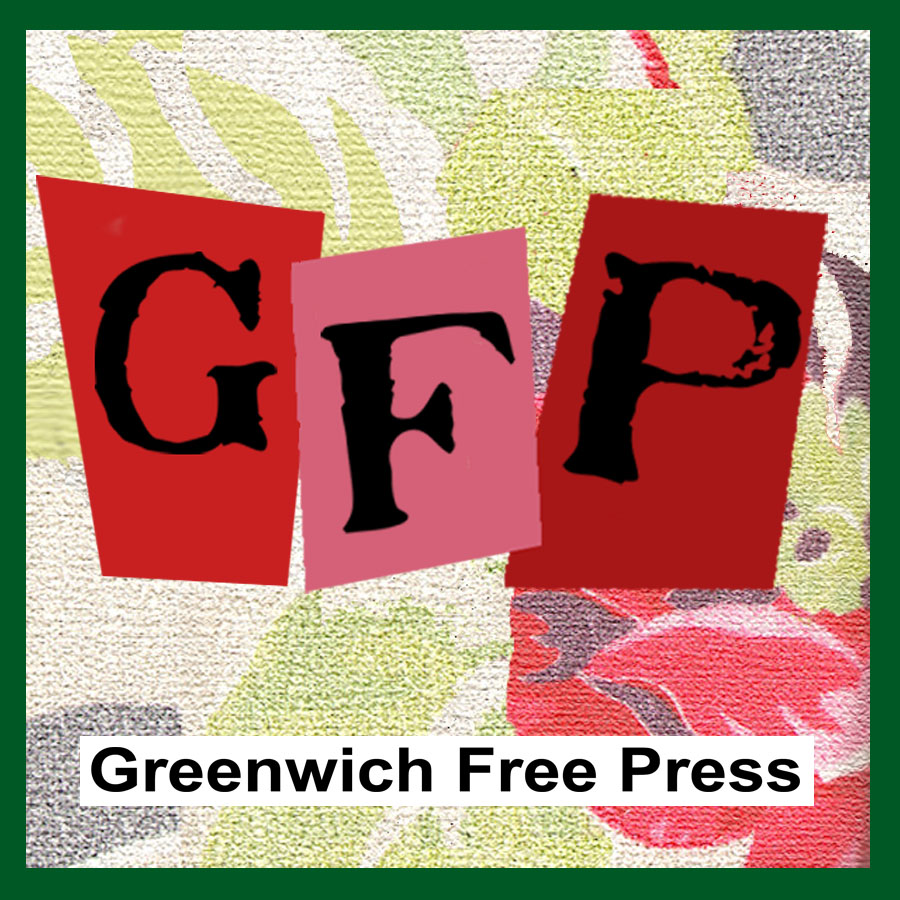 Email news tips to Greenwich Free Press editor [email protected]
Like us on Facebook
Twitter @GWCHFreePress