The Greenwich Public Schools are holding a public forum on the New Lebanon Elementary School feasibility study on Monday, November 10, 2014 7:00 p.m. at New Lebanon School, 25 Mead Ave. in Byram.
Released on October 9, 2014, the Study presents preliminary analysis and recommendations for expanding the school. Final plans will not be developed until funding is secured and a Building Committee is established. Public comment is important even at this early point in the process.
Why is the Board proposing a building project for New Lebanon School? The Racial Balance Plan approved by the State Board of Education in July 2014, proposes an expanded school for the New Lebanon community in order to address overcrowding and provide a high quality educational facility for neighborhood and magnet students.
---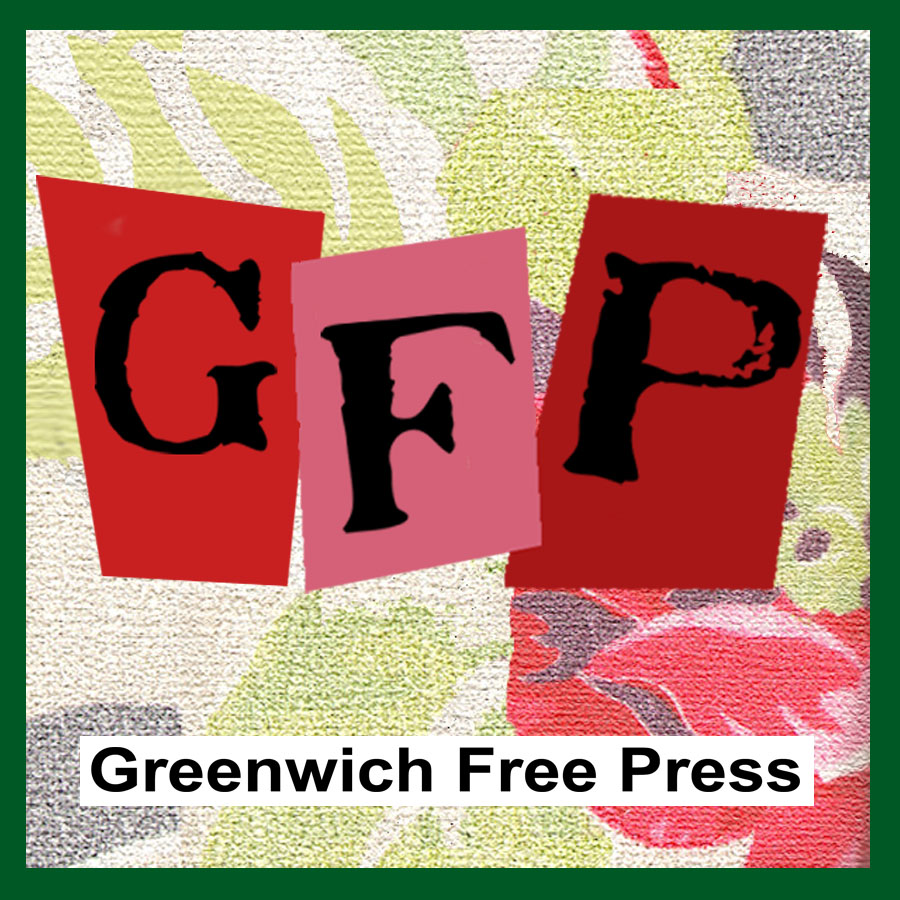 Subscribe to the daily Greenwich Free Press newsletter.
---
Questions submitted online by Monday, November 10, 2014, 12:00 p.m. will be addressed at the Forum. If you prefer to make your comments in writing, please submit them online here.

More information on the New Lebanon Elementary School Building Project
Spanish Translation and Babysitting Services Will Be Available
For any other special accommodations required in order to attend this meeting, please contact Carol DeSalvo either by phone at 203-625-7426, by email at [email protected], or in person at 290 Greenwich Avenue, Greenwich, CT, at least 72 hours prior to the meeting.
The Forum will be videotaped and will air on GPS-TV within 48 hours.