The second person from the GHS Science Research program to be interviewed on this series is Derek Woo. He is a student and is currently his third and final year in research.
Greenwich High School senior Derek Woo has attended several science fairs for different projects. He seemed to build on his skill set every year. As a sophomore, he was a bronze medalist at the GENIUS Olympiad science fair. A year later he won the silver medal at the International Sustainable World Energy, Engineering, and Environment Project (I-SWEEEP) fair as a junior. Finally, in January 2017 and towards the end of high school, he was a Regeneron Science Talent Search finalist, winning an amazing $27,000 prize.
While this was the pinnacle of all his years in science classes as well as the research program, Woo reflected on those years of experience in the field of science. He remembered all the skills he had learned from teacher and mentor Andrew Bramante.
"Failure is very real here. Even though most of the time you see the kids who win, many have also failed. Yet failure is constructive," Woo said. He was able to succeed in most of his own research, but sometimes he had to find a way around an obstacle during his experiments.
For Woo, research was a nice break from the heavy academic expectations of high school in order to be perfect for college. There was rarely disappointment after a certain failure because Woo knew his grade didn't depend on how successful he was at science fairs by virtue of Andrew Bramante's unique grading system.
The only pressure he felt was the pressure only he put on himself. He wanted to complete his project in order to apply for and participate in different science fairs. Woo is grateful for Bramante's mentorship throughout the years, calling him a "life mentor."
"He [Bramante] is very honest and is caring through his criticism. He isn't like any other teacher I've had, he's much more real world-like. And, he's involved in more than academics" -Derek Woo
Woo has also learned many things from attending science fairs. He was able to find out that STEM subjects were able to bring people together through a common interest from all over the world. "I learned that I had a lot in common with students from Russia and Turkey, for example. At I-SWEEEP, a group of us from GHS ended up eating dinner with another group of kids from Mozambique and bonding with them," said Woo.
Research even ended up changing his choice of major. Going to Harvard with the class of 2021, Woo is on track for Environmental Science. Before, he was thinking of doing Mechanical Engineering or Computer Science. Woo is certain that he will come back to visit Bramante and the research classes. Perhaps he will even be in the midst of a new research project at Harvard by then.
See also: More Than Just Science: An Interview with Andrew Bramante
---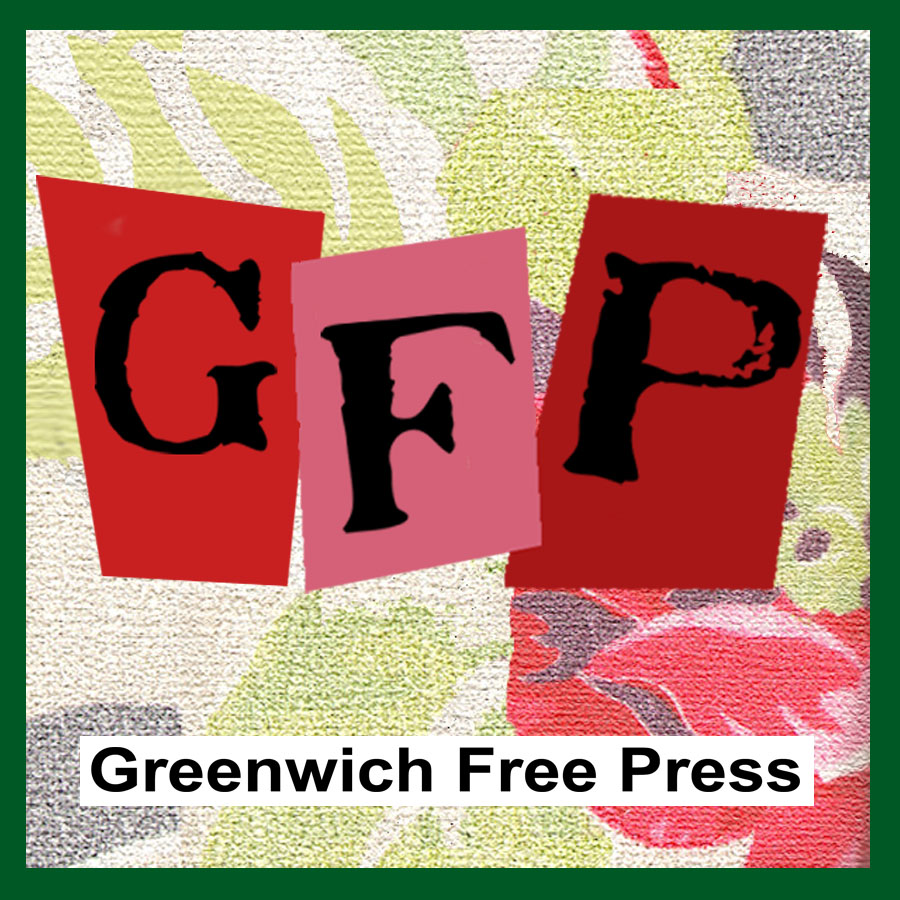 Email news tips to Greenwich Free Press editor [email protected]
Like us on Facebook
Twitter @GWCHFreePress
Subscribe to the daily Greenwich Free Press newsletter