On Monday night the Greenwich Superintendent of Schools, Dr. William McKersie, emailed parents and staff to say that on October 1, the three schools in town with cooling towers — GHS, ISD and Riverside — were tested proactively in light of recent reports of Legionnaire's disease in the Bronx.
The testing identified Legionella bacteria in the GHS cooling tower adjacent to the West parking lot.
Dr. McKersie said in the email that immediately upon receiving test results, the Health Dept at Town Hall was contacted and a water treatment contractor disinfected the cooling tower.
"After consulting with the Greenwich Director of Health, we do not believe these findings pose an increased risk to the health of students and staff. The type of Legionella bacteria identified is not the strain that is commonly associated with causing disease in people. Further, most healthy individuals do not become infected with Legionaella bacteria after exposure," McKersie said in the emailed statement.
According to the CDC, Legionnaires' Disease may also be called "legionellosis" (LEE-juh-nuh-low-sis). Legionellosis, is a type of pneumonia that is caused by Legionella bacterium. Legionella bacteria are naturally found in the environment, usually in water, growing best in warm water such as cooling towers, hot tubs, hot water tanks, large plumbing systems and decorative fountains. Though people may get sick when they breathe in contaminated water vapor, the bacteria are not spread from person to person. Those at high risk of getting sick are people over 50, current or former smokers, and those with chronic lung disease, weakened immune systems and those taking immunosuppressant drugs.
McKersie's statement said the Facilities Department has a water treatment vendor that regularly checks and disinfects cooling towers at ISD, Riverside and GHS.
"According to our hygienist, the additional pollen generated during the fall can lessen the efficacy of the cooling tower treatments," McKersie said in his statement.
The Superintendent's email included a sheet of FAQ's about Legionalla from the health department and reminded recipients that this is flu and pneumonia season and to get immunized against fly viruses, and "see a health care provider immediately if you have signs or symptoms of the flu or pneumonia."
---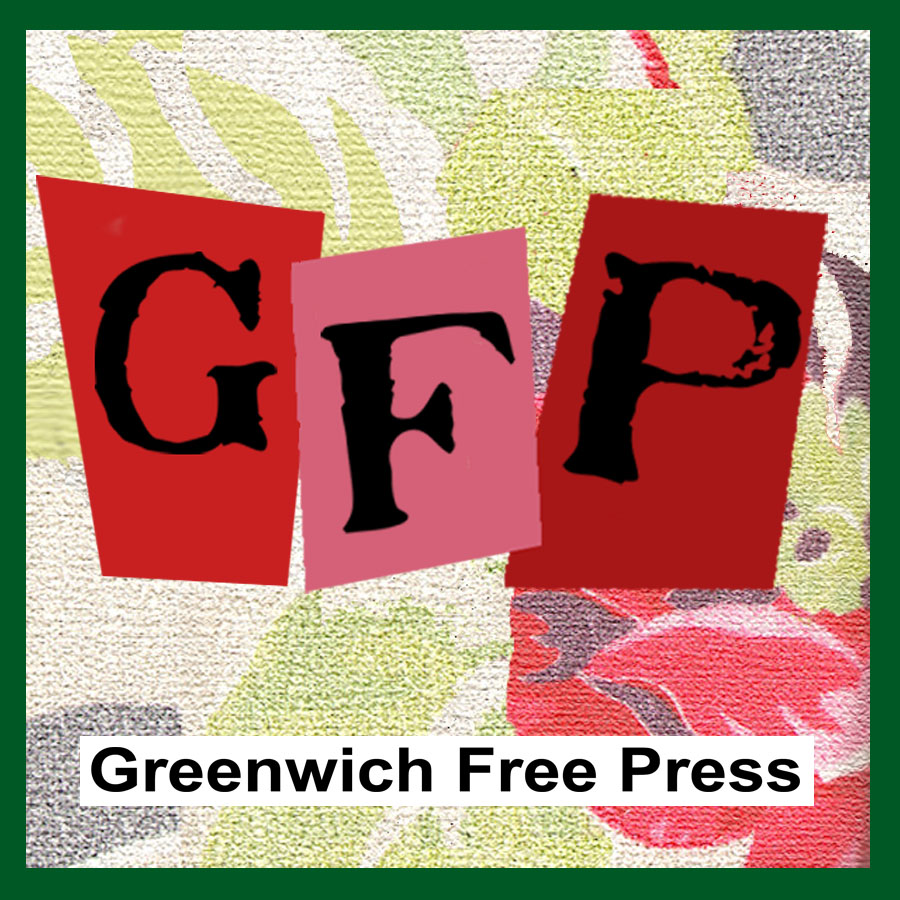 Email news tips to Greenwich Free Press editor [email protected]
Like us on Facebook
Twitter @GWCHFreePress