By Leslie Yager
Starting with the polite acknowledgement of the mispronunciation of his name by the Board of Ed chair, Guillermo Perez, the outgoing GHS student government president, displayed his typical humor, a highlight of Board of Education meetings in the 2013-2014 school year.
Pausing his remarks while a photographer crossed the room to take his photograph, the affable Perez, who will be heading to Syracuse in the fall, delivered his student government update.
Asked whether he would speak at the May BOE meeting, which falls during seniors six-week internship session, Perez assured Barbara O'Neill that he would deliver one more set of remarks, with the understanding that there another chance for the Board of Ed chair to master the pronunciation of his name.
Changing of the Guard: Perez Out, Reinken In
The outgoing student government president introduced Blake Reinken who he mentioned was the only candidate to run to replace him as president. Tossing out the term "Throwback Thursday" Perez explained that he'd given Reinken a ride to Thursday night's meeting, repeating the gesture of his predecessor who had brought him to the April 2013 meeting, also at Riverside School, in order to "show him the ropes."
Perez reported that a mass meeting earlier Thursday afternoon at Greenwich High School "got pretty heated." He said the 11th graders are not happy that they have to take Smarter Balanced Assessment Consortium "SBAC" field test. "This SBAC field test is definitely not something they're a big fan of," he said, adding that there is no-opt out option for the test-weary juniors. "We're trying to stay positive," Perez said. "We did explain to them that it's sort of like a responsibility to the grades that come after you.
Another issue discussed was the issue of homeroom reps and how they fit into the structure of student government, said Perez, adding that there had been much debate on that topic.
"It's been a pleasure speaking in front of all of you – the Board, Superintendent McKersie, the parents at home watching on GPS TV and the six Civics kids at the back of the room taking notes," Perez said to a round of laughter. "We try to keep these speeches as entertaining as possible and try to always make you laugh," he added, mentioning that Reinken would deliver student government reports beginning at the June meeting
"It's really been great, so thank you very much," Perez said.
_________________________________________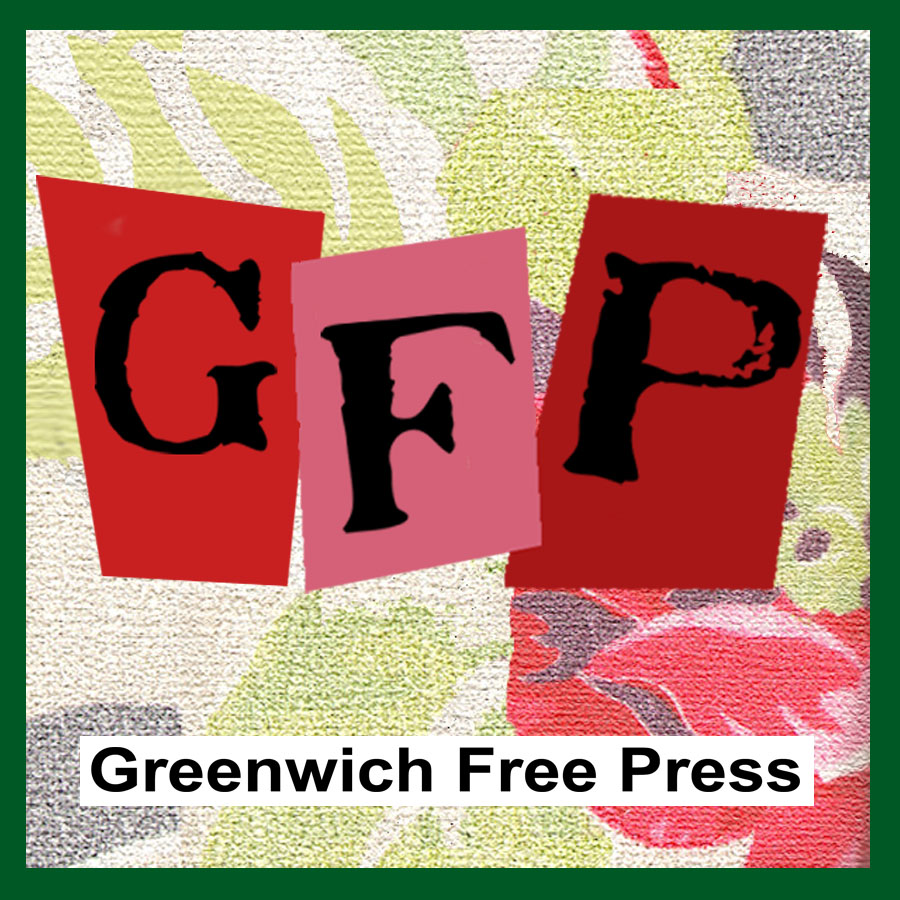 Email news tips to Greenwich Free Press editor [email protected]
Like us on Facebook