Arbor Day was celebrated with an eye to future generations on Friday. As dozens of preschoolers from the "First Steps" Head Start program enjoyed the mild late April weather – perfect planting weather – landscapers prepared the site for three new trees.
On the lawn between apartment buildings and the stream that flows past the Armstrong Court Community Gardens, a red oak and two honey locusts took their spots in the sun.
The children, who took a break from the playground slides and swing sets to help plant a red oak, shared their thoughts on the value of trees with the Greenwich Tree Conservancy JoAnn Messina and Mark Greenwald, Armstrong Court Community Gardens' Patti Sechi and Town Tree Warden, Bruce Spaman.
"They give us food," said one young boy.
"Because they give us shade," said another boy.
"Because trees make air," said a smart little girl.
Sharing his thoughts how planting trees is a great investment in a community Greenwald said, "Beauty begets beauty. It's an old community gardening quote. You create a little bit of a beauty spot and then the residents become the guardians of the gardens."
Greenwald, a landscape architect who describes himself as a green gorilla, is a partner in Maher and Greenwald Fine Gardens Inc., who sponsored the tree planting in partnership with the Greenwich Tree Conservancy.
A proclamation signed by First Selectman Peter Tesei read in part, "Whereas in 1872 J. Sterling Morton proposed to the Nebraska Dept. of Agriculture that a special day be set aside for the planting of trees; and Whereas this holiday, called Arbor Day, was first observed with the planting of more than a million trees in Nebraska; and Whereas, 2014 is the 142nd anniversary of the holiday and Arbor is now observed throughout the nation and the world.
JoAnn Messina, director of the Greenwich Tree Conservancy explained that her organization is a seven year old non-profit that is dedicated to preserving and enhancing the tree and forest resources in Greenwich.
The GTC has planted over 1,000 trees on public lands in the past seven years through a public-private partnership with the Town.
"We're so fortunate here in Greenwich to have an incredibly dedicated Town Tree Warden and Superintendent of trees with whom we work, Bruce Spaman," said Messina. "Bruce is a licensed arborist and certified forester and is the depository for a wealth of arboreal information."
More information on the Greenwich Tree Conservancy is available online.
Related Story: Arbor Day is the Right Day for 'Tree Party 2014′
______________________________________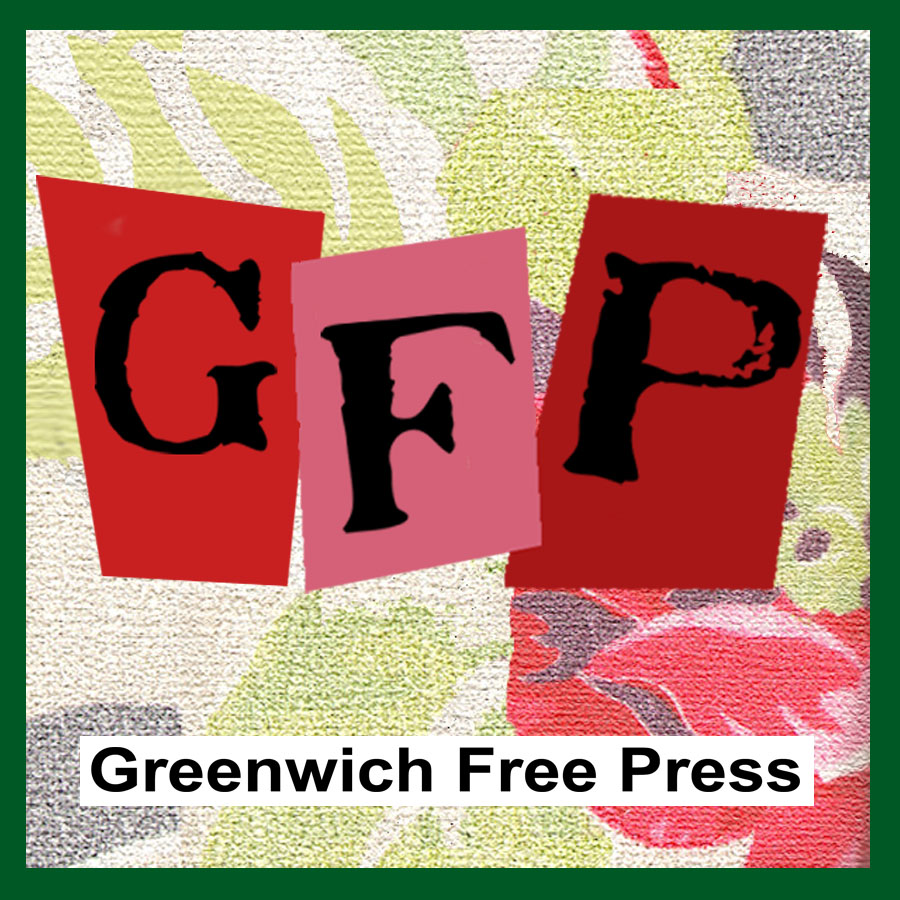 Email news tips to Greenwich Free Press editor [email protected]
Like us on Facebook