Greenwich High School is pleased to announce the graduation ceremony for the Class of 2019 will take place on June 17 at 6:30 pm at Cardinal Stadium, weather permitting.
The announcement follows the closure of the home bleachers which are original to the school and dating back to 1970.
At Thursday night's Board of Education meeting there was discussion about what to do about graduation given the bleachers are off limits. Facilities Director Dan Watson shared a photo of one of the 11 metal columns so rusted at the base that he could put his hand through it.
At that meeting GHS class of 2019 student government president James Heavey said the students wanted to graduate "One Class – One Graduation," and that his classmates were completely rattled at the thought of not graduating together.
There was discussion of temporarily repairing the existing bleachers at a cost somewhere between $225,000 and$300,000, but  Superintendent Mayo said he didn't want to "throw good money after bad." One parent suggested renting temporary bleachers.
Town agencies have approved adding over 2,100 additional chairs that will be placed on the field level to replace the seating lost by the home bleachers being closed.
More details to follow, including a diagram of the field set up once it is finalized.
---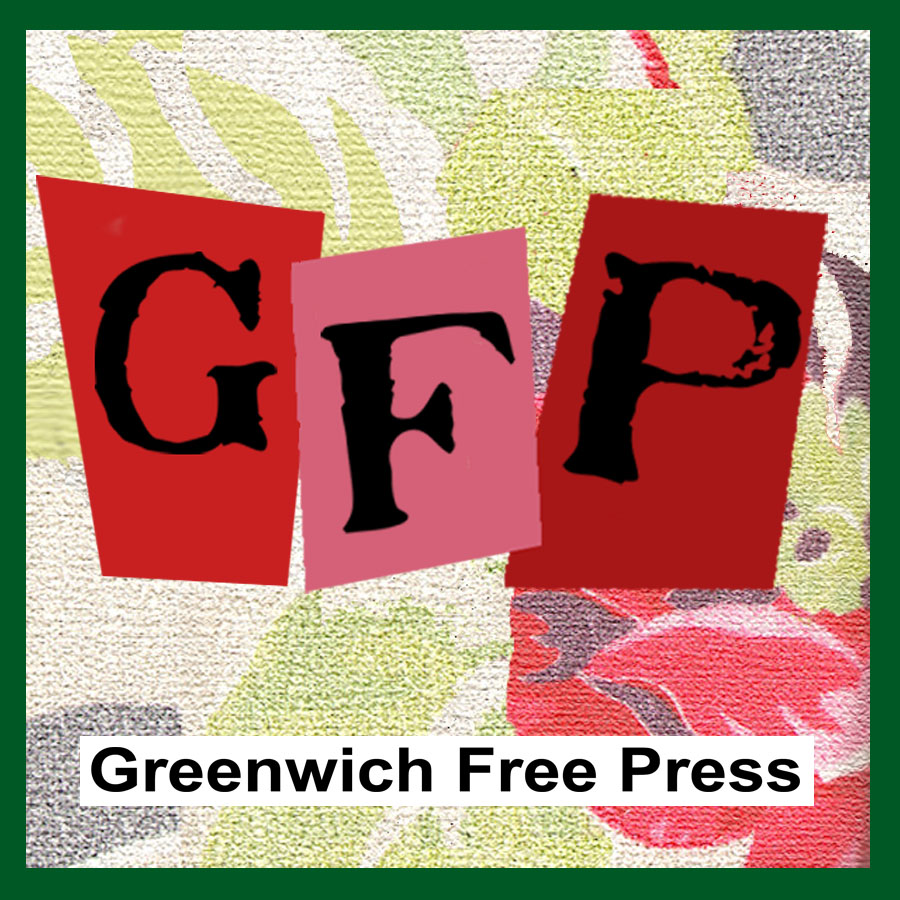 Subscribe to the daily Greenwich Free Press newsletter.
---
In case of inclement weather, the commencement ceremonies will be held indoors in the GHS Performing Arts Center in two groups – students with last names beginning with A-K will begin at 4:00 pm, and students with last names beginning with L-Z will begin at 7:15pm.
While seating for the outdoor ceremony is unlimited and on a first come, first serve basis, each family will receive two tickets for use in case there is an indoor ceremony.
See also: