The Greenwich Board of Education has opened four magnet elementary schools and one magnet middle school that accept students through an application process.
The deadline to apply to a magnet school for 2016-2017 school year is Feb. 5, 2016. Magnet schools include Hamilton Ave, ISD, Julian Curtiss, and Western Middle School.
More details are available on the Greenwich Public Schools website.
Read our recent feature on Ham Ave, which is a STEM magnet school
Read our recent features on Julian Curtiss School, which is a magnet school for world languages.
Read our recent feature on the winning quiz bowl team at Western Middle School:
Read our recent features on New Lebanon School:
The magnet school program is designed to serve three purposes:
To advance and enhance student achievement by providing parents and students with educational options. Each magnet school offers a range of distinct education programs. Some emphasize particular academic subjects, while others use specific instructional approaches. Parents are encouraged to apply to those schools that they believe best meet the needs and interests of their children.
To support the racial, ethnic, and economic diversity of all of the district's schools while complying to racial balance requirements established by the Connecticut legislature and the State Board of Education; and,
To optimize the use of school facilities by balancing the distribution of students among elementary schools.
HAMILTON AVENUE SCHOOL (HAS) – Preschool-5: HAS is the District's first Science, Technology, Engineering, and Mathematics (STEM) school. STEM education can ignite interest and uses the inquiry approach to develop the skills and knowledge that prepares students for expanding college and career opportunities. In a state-of-the art building, built in 2009, with a science lab and television studio, HAS was one of the first two Greenwich Public Schools to launch a Digital Learning Envoirnment (DLE) in 2012.
HAS Open House:
Tuesday, January 12, 2016 – 9:00 AM (Snow Date: Friday, January 15, 2015 – 9:00 AM)
Wednesday, January 27, 2016 – 7:00 PM (Snow Date: Thursday, January 28, 2016 – 7:00 PM)
The International School at DundeE (ISD) – K-5: ISD is an authorized International Baccalaureate Primary Years Programme School and the District's first magnet school, opening in September 2000.
ISD Open House:
Thursday, January 21, 2016 – 9:15 AM (Snow Date: Friday, January 22, 2016 – 9:15 AM)
Monday, January 25, 2016 – 7:00 PM (Snow Date: Tuesday, January 26, 2016 – 7:00 PM)
Julian Curtiss SchooL (JCS) – k-5: JCS is a magnet school of World Languages since 2003; students attending represent 60 Countries, and 30 Languages, in 1 Great School. JCS offers the choice of learning either Spanish or French in grades K-5.
JCS Open House:
Wednesday, January 13, 2016 – 7:00 PM (Snow Date: Wednesday, January 20, 2016 – 7:00 PM)
Wednesday, January 20, 2016 – 9:15 AM (Snow Date: Wednesday, January 27, 2016 – 9:15 AM)
New Lebanon SchooL (NLS) – K-5: NLS is an authorized International Baccalaureate Primary Years Programme School and has been a magnet school since 2009.
NLS Open House:
Thursday, January 14, 2016 – 7:00 PM (Snow Date: Thursday, January 21, 2016 – 7:00 PM)
Friday, January 15, 2016 – 8:30 AM (Snow Date: Friday, January 29, 2016 – 8:30 AM)
WESTERN MIDDLE SCHOOL (WMS) – 6-8: WMS re-opened as a magnet school in 2013 as an authorized International Baccalaureate World School offering the Middle Years Programme.
WMS Open House:
Wednesday, January 20, 2016 – 9:00 AM (Snow Date: Thursday, January 21, 2016 – 9:00 AM)
Wednesday, January 20, 2016 – 7:00 PM (Snow Date: Thursday, January 28, 2016 – 7:00 PM)
---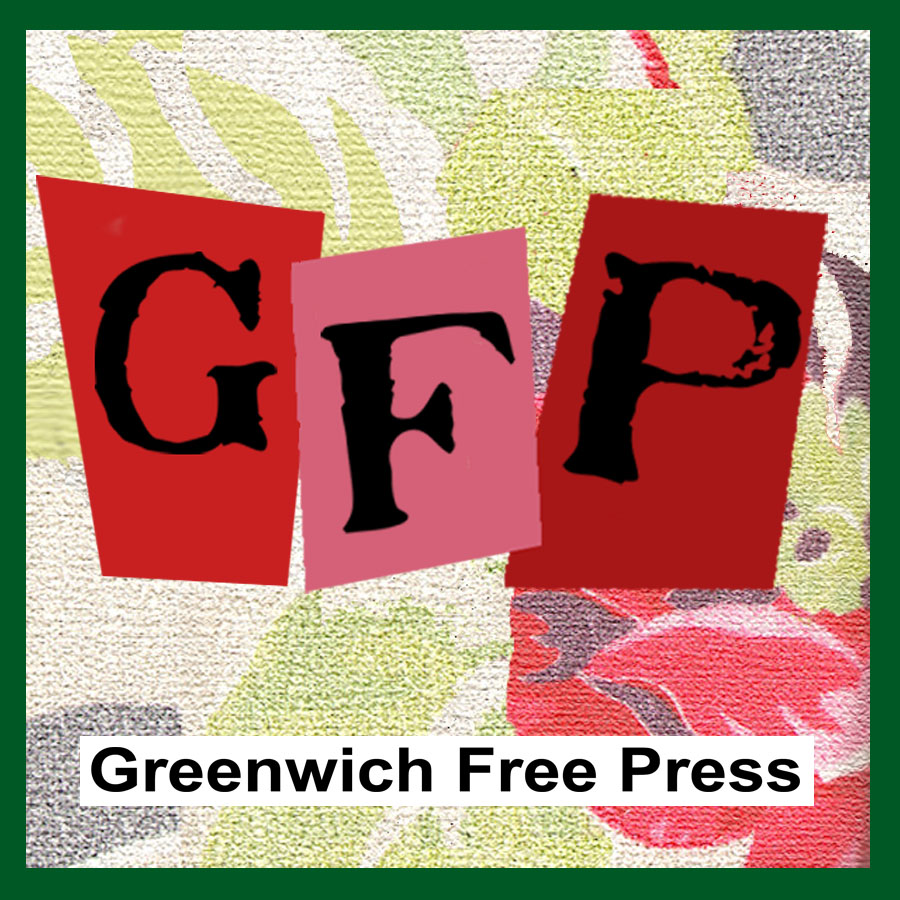 Email news tips to Greenwich Free Press editor [email protected]
Like us on Facebook
Twitter @GWCHFreePress