Long before diversity became a buzzword, there was Julian Curtiss. Twenty-five years ago the school population represented 28 countries and spoke 16 different languages. Today, the students hail from 63 countries and speak 30 languages!
Both harbinger of the future and a microcosm of America, UN Day at JC was the brainchild of Nancy Carbone, school principal for 18 years.
Carbone returned on Thursday for the 25th anniversary of UN Day. During her remarks, she recalled how originally the students participated in the parade carrying paper flags from their countries. The flags may be fancier today, but the spirit is the same.
"Diversity at JC was always a strength of the school, and not a problem to be overcome," she said. "And so, UN Day with its parade of nations and international food tastings was born."
Highlights of the ceremony included welcome remarks from Principal Trish McGuire, world language greeting songs, Buesas Tardes and Bonjour, led by JC Choraleers,  a speech by longtime friend of JC, Ambassador Joseph Verner Reed of the United Nations, and raising of the UN Flag along side the American flag.
Student arrive at JC from their mother countries, oftentimes not speaking English. But they learn. Eduardo Galarza and Chihiro Nishihara, both 5th graders, shared their moving stories of arriving at JC, friendless, and with little or no English.
Chihiro described how she arrived in Greenwich missing her family in Japan, but making a friend at JC also from Japan who helped her with her English.  "Now I feel really happy livingin the US and I can help other students in English.Thank you Mrs. Sabin, Mrs. Kovac and thank you JC. Thank you and I love you all," she said.
Eduardo described arriving in the US from Ecuador and struggling to learn English and make new friends. He said his mother had mixed feelings but sought out a good education for Eduardo and his siblings.
"I want to make my mom proud, I want to get good grades, I want to go to college and then I want to go to space!" he said.
At the close of the ceremonies, 25 white doves were released — biodegradable white dove shaped balloons that is, though years ago real doves (white homing pigeons) were released with great fanfare. A lot has changed over the years, but the spirit of Julian Curtiss, warm welcome to newcomers, is in tact.
---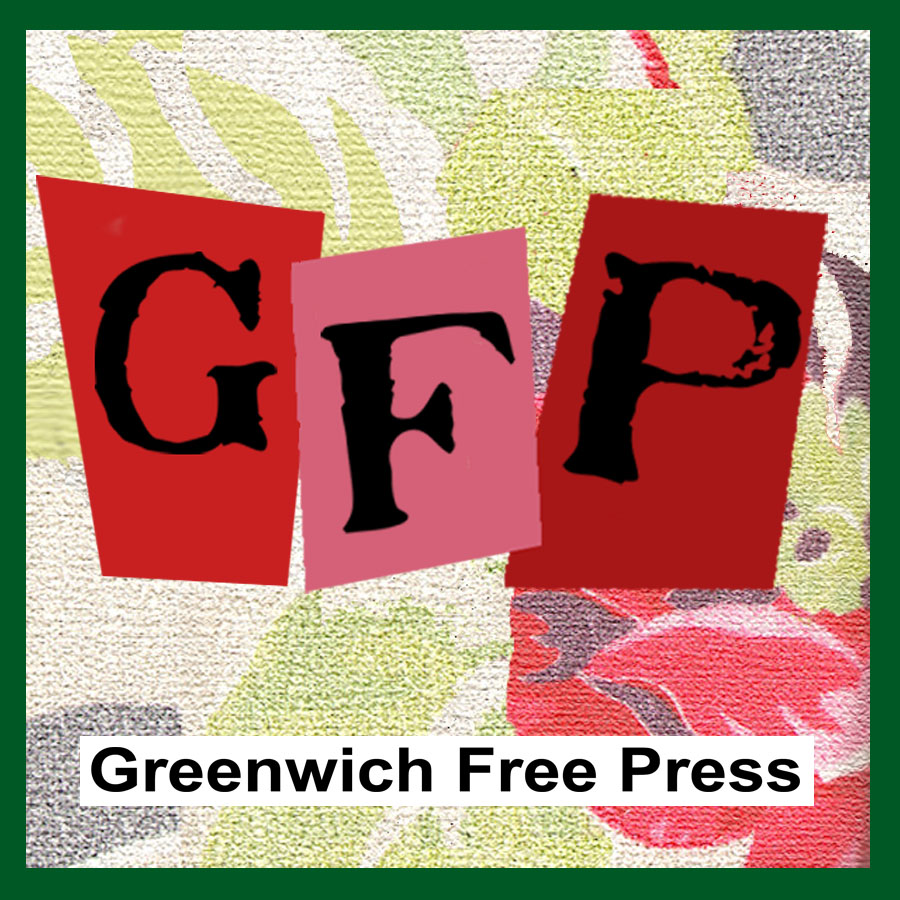 Email news tips to Greenwich Free Press editor [email protected]
Like us on Facebook
Subscribe to the daily Greenwich Free Press newsletter.