Hamilton Avenue School has a new principal. Cindy Rigling said one of her early goals was to instill a feeling of warmth in the school. "We want students to feel loved and welcomed," she said, adding that she has benefited from an outpouring of support since she started.
"I walked into a great situation here. We have an outstanding team of teachers and everyone is excited about the STEM theme. Plus, there is a very strong parent community here," said Rigling, who previously worked at a regional magnet school in South Windsor that was created in response to the 1996 Sheff v. O'Neill Connecticut Supreme Court decision on racial isolation in schools.
That school, The International Magnet School for Global Citizenship, included 460 students in Pre-K through grade 5, and included children from 38 towns, with 50% hailing from Hartford.
"I'm no stranger to issues of achievement gap and racial isolation," she said. "The challenges aren't scary to me. They're exciting to me."
Principal Cindy Rigling with kindergartners in Mrs. Sprigg's class, Dec. 4, 2015. Credit: Leslie Yager
On a recent Friday, hallways and staff room were punctuated by small groups of parents. Kathy Brunetti said she wad in the midst of 2-1/2 hours volunteering. "We do whatever we can to help the teachers," she said. "It's a new beginning for Ham Ave. Having Cindy at the help and a new theme in STEM has been great."
"We love her," said Christine Jones said of Rigling. "She is approachable. She speaks to you like a person, not like a boss. She takes your ideas and concerns into consideration, and she'll even stop you in the hall to tell you something positive about your child."
Once a month Rigling opens her office to any parents who want to pop in for a chat between 7:45am and 8:45am. "For parents who can't find another time, it's ideal," she said, adding that she also invites students to eat lunch with her at the table in her office, which puts a new twist on being sent to the principal's office.
Down in the kindergarten corridor, Gloria Sprigg, who received a Distinguished Teacher award in 2007, said that in her 23 years teaching at Hamilton Avenue School, she'd seen many changes. Sprigg said she'd taught under five principals and three or four interim principals. "There is a new vibe in the school. It's relaxed, but focused. Everyone's ready to go. The school is much more welcoming and nurturing," she said.
"Kids should feel loved at school," Rigling said, adding that she began the school year by sharing a TED Talk by Rita Pierson, a 40-year veteran teacher, entitled, "Every Kid Needs a Champion."
Pierson replied memorably to  colleagues who said they weren't paid to like the kids with a point to the contrary. "Kids don't learn from people they don't like," Pierson said.

"It is a goal for me to have a welcoming community. Students need to feel respected and loved in order to be the best learners they can be," she said. "A good, strong, rich pre-K program is key to closing the achievement gap."
Rigling said that Ham Ave has embraced a school-wide inquiry approach. "Inquiry is something we are doing universally," she said. "It's a new pedagogy."
Evidence of the inquiry approach can be found throughout the building. Starting with bulletin boards in the pre-K and kindergarten corridor, the youngest learners delved into the properties of pumpkins.
At the beginning of the inquiry cycle students shared their experiences and what they already knew.
Next, they researched pumpkins, weighing and measuring them and making predictions before checking to if they would sink or float.
After sorting the pumpkins, students went further with their inquiries, cutting open their pumpkins, counting seeds and then planting them to see how long it would take to grow.
At the end of the inquiry cycle, the children drew conclusions. Through conversation, they reflected and came up with a final question. To determine the answer, they left the pumpkins outside to watch them rot.
The inquiry approach, according to Rigling, applies across all subjects, including art and science.
The language of inquiry starts in kindergarten and continues through all grades.
"We hosted Spooky Science Night, which was fun but also taught parents about the inquiry-based cycle and the language used in the inquiry cycle,"Rigling said.
Another example of an inquiry-based lesson involved kindergartners sorting books into various genres and coming up with their own labels for the categories. "It was a different kind of learning," Rigling said. "And the sorting made it much more fun than a teacher just telling them about different genres."
Rigling said the students are really responding to the inquiry-based method. "It nurtures their natural curiosity and encourages risk-taking as learners."
---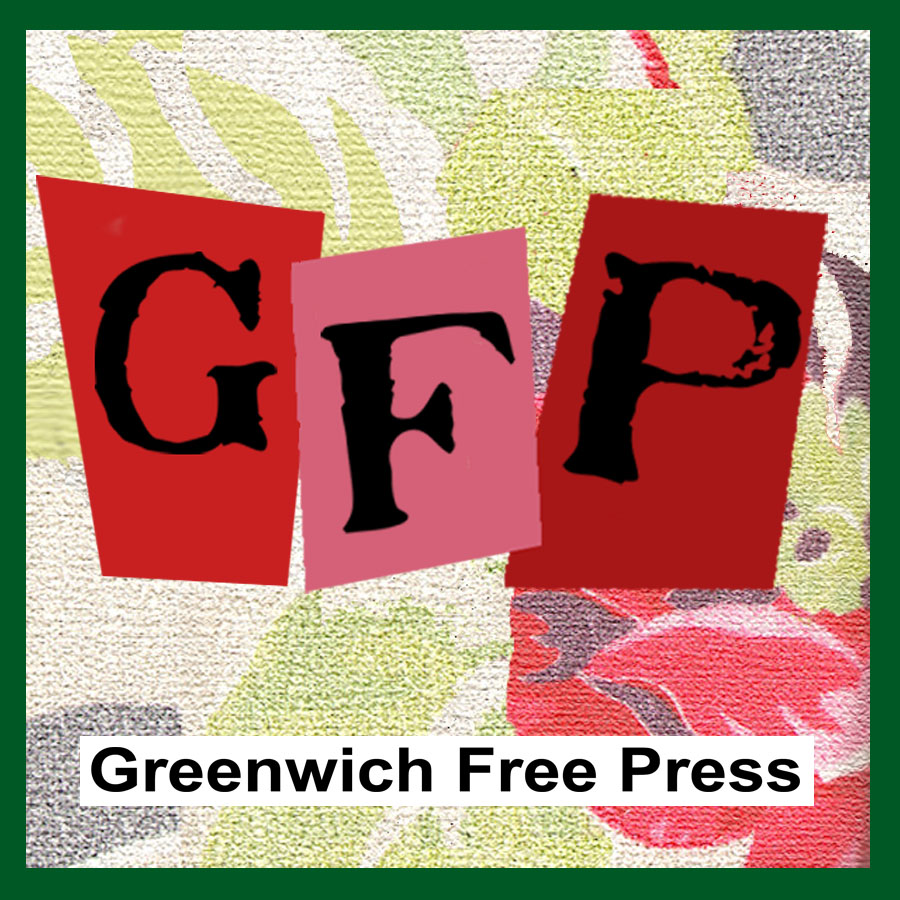 Like us on Facebook
Twitter @GWCHFreePress
Subscribe to the daily Greenwich Free Press newsletter.