By Leslie Yager
Since Greenwich Free Press published its first story just three months ago, many popular stories have featured Greenwich teenagers. The site started out as a wordpress blog, and has since upgraded to an independent host with advertising on the home page.
This week, Greenwich Free Press welcomed two Greenwich High School senior interns: Matt Pignataro and Courtney Oarr. In June, Allison Primak from Greenwich Academy will join the team.
In the busy haze of tech-challenges, forming a business, and happy exhaustion, this editor noticed that stories about students, particularly teens, have been a magnet for Tweets, Likes and Clicks. GHS senior Alleyha Dannett's contributed features on Yik-Yak and Black History Month sent the meter off the charts.
As a hybrid of traditional newspaper and social media, which teens are SO good at, it makes sense to embrace the contributions of interns through established school programs.
On his first day of the internship Matt said, matter-of-factly, that newspapers, in hard copy, are disappearing. He's right. But it was sad to hear his observation. That said, I am giddy to be an editor of a site that blends a traditional news mix with the next generation's online news habits.
The GHS seniors arrived so far up the learning curve that we finished our primer an hour before our first stop, which was in New Canaan.
Thank you Sgt. Carol Ogrinc, New Canaan Police Public Information Officer for the invitation and to Mike Dinan, editor of sister site NewCanaanite.com, for putting in the request for the GHS interns to attend the police briefing.
From New Canaan, the interns headed to Norwalk to photograph the Lorikeets at the Aquarium. Look for Matt and Courtney's feature on the Lorikeets.
At GFP, we guarantee a mix of hard news, in-the-moment surprises and human interest stories. Readers can expect a local business feature every week. We also publish real estate news and transactions, and keep readers informed about important police activity, but we are not a traditional newspaper. We have a dedicated Dog news category. We are heavy on photos. We seldom, if ever, publish aggregated news or weather reports.
And though we can't possibly cover everything, we guarantee at least one surprise every day.
Thank you for reading Greenwich Free Press.
_____________________________________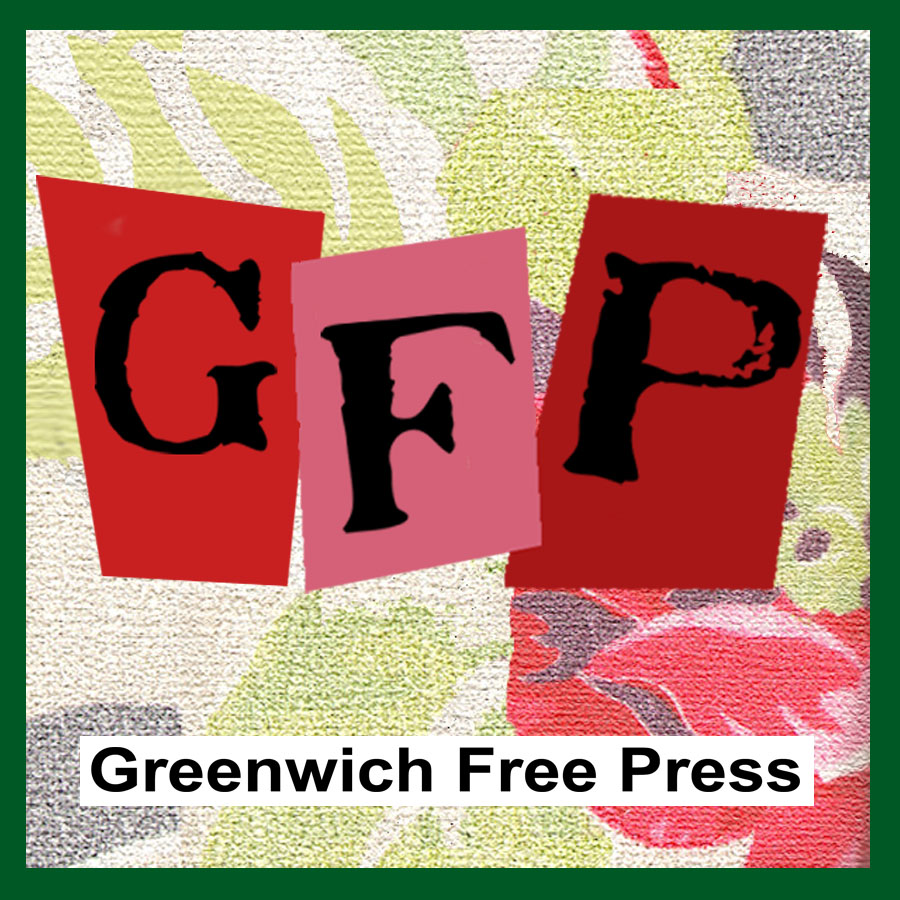 Email news tips to Greenwich Free Press editor [email protected]
Like us on Facebook
Subscribe to the daily Greenwich Free Press newsletter.