Hundreds of GHS juniors and their parents streamed through the bitter cold to the "old auditorium" this week, filling most of the 850 seats on Tuesday and Wednesday nights for the guidance department overview of the college application process.
On Wednesday night Sachem Hodgson and Barbara Gong emphasized the importance of 'demonstrated interest.' Mrs. Hodgson advised a strategy for students to recall and express their impressions of a school and articulate their interest.
"When you visit, take notes. Take pictures. Take videos," Mrs. Hodgson said.
The counselors outlined what is expected of students. In particular, they urged the juniors to approach teachers early to ask if they will be willing to write recommendations, and to do so in person.
Juniors are all invited to meet one-on-one with their counselors to discuss the application process in a more individualized way, and to create a course schedule for senior year.
"Don't do it in an email," Hodgson advised. "If they agree, then follow up by inviting them through Naviance. Teachers upload their recommendations through Naviance and the letters are sent automatically to all the colleges you apply to."
The counselors reminded parents they should encourage their children and resist completing their applications for them.
Mrs. Gong said the Common App essay has a 650 word limit. She said the prompts will be announced in March, though the actual Common App itself is not available until August.  The counselors recommend that rising seniors write their essays over the summer, and draft it in a Word document, which, when completed can be copied and pasted into the Common App.
GHS has many resources available to students, including Naviance, a comprehensive website that connects to the Common App and serves as the hub for each student's online applications.
Students log into individual accounts, where they have the ability to access series of graphs that plot the GPAs and standardized test scores for the last five years of GHS seniors who applied to any particular college.
Naviance allows students to research colleges, check deadlines and even sign up for college visits. Teachers have the ability to upload student recommendations to Naviance. And, while teachers are not obligated to write recommendations, guidance counselors are.
Student packets include informal recommendation forms, which help provide their counselors a vision of them in the classroom, on the playing field or in a job. The packets also contain both student and parent brag sheets, and activity summary sheets.
During the kick-off event, the counselors also explained that some highly competitive colleges require SAT subject tests, and many schools require students to complete supplements, which come in the form of additional essay questions or questionnaires.
The guidance department publishes the annual "college book." This is a summary of the data from just the previous year's seniors. The College & Career Center also offers a variety of printed materials including college catalogs, career, books on financial aid, careers, colleges, and summer programs. There is also a weekly bulletin distributed through each of the houses that lists college visits to GHS as well as visits from armed service representatives.
The College & Career Center also hosts informational seminars and organizes internships including the annual 6-week finale for seniors who fan out across town and beyond to gain work experience. (Last year Greenwich Free Press enjoyed the contributions of two GHS seniors during internship!)
Also, the College & Career Center's Alison Lochridge is available to students for mock interviews and comments on essay drafts, though the guidance counselors advise students to show their essays to an English teacher for a grammar check and feedback.
The powerpoint presentation is available on the GHS website under guidance or click here Kick-Off Presentation 2015.
Another resource is a the GHS College Department's Twitter account. Follow them on @GHSCollege
Related Stories:
Greenwich Free Press Welcomes Two GHS Seniors for 6-Week Internships
---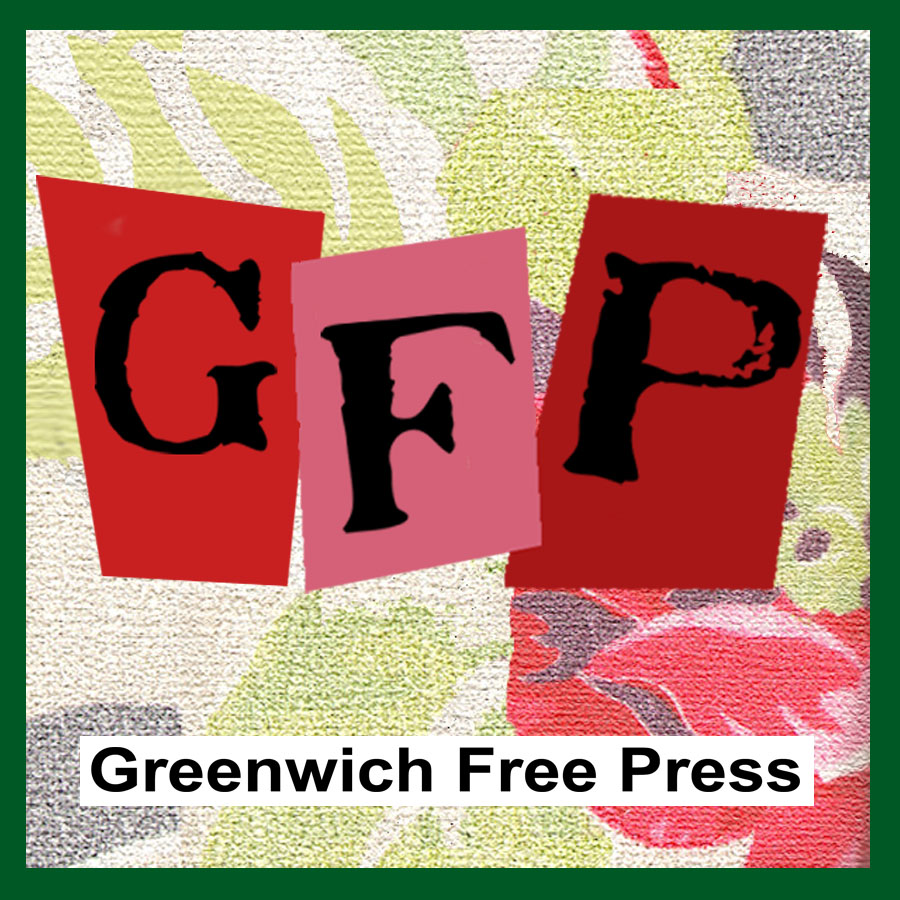 Email news tips to Greenwich Free Press editor [email protected]
Like us on Facebook
Subscribe to the daily Greenwich Free Press newsletter.