Dr. Ernest Fleishman, who started his career in Education as an English teacher and eventually had a long run as Greenwich Public Schools Superintendent before going to work for Scholastic, addressed the Retired Men's Association on Wednesday.
Though his remarks addressed the state of education in the US in general, his observations were relatable here in Greenwich.
Fleishman said that every year, 18-20% of school superintendents leave the profession.
"It's well known that the leadership pipeline is pretty empty. People no longer want to do this job for a variety of reasons," he said. "We need to identify leaders and provide them with coaching, mentoring and training."
Recently Greenwich Public Schools Superintendent William McKersie announced he would not seek to renew his contract. Shortly after that news, he announced he is single finalist for the public schools chief job in the smaller more homogeneous district of Weston.
Fleishma, who has addressed the RMA before, joked about being grilled over the years by Greenwich parents. "I know some of you who come up to me on the train and say, 'How dare you mention the fact that you tried to close my child's school?' or 'How dare you come and speak when you tried to redistrict my child to a different school?" Or, he said, there is one Parkway parent in particular who asks him, "Do you remember I sued you for trying to close the school?"
Prior to coming to Greenwich, where Fleishman lived for decades, he was an English teacher in Massachusetts. He became a school superintendent in New Jersey at the age of 32. Later he became superintendent in Greenwich, and served for 13 years.
Standardized Testing and Regurgitation
Fleishman said since leaving Greenwich Public Schools in 1989 there has been increased focus on standardized tests in the US. Bluntly, he said, test taking decreases learning.
"Those of you who come from test prep companies – if I step on your toes, I'm not sorry," he said to a round of laughter. "Standardized testing has been out of control and has lead to a narrowing of curriculum," Fleishman said.  "That means more regurgitation."
Another change of note since 1989 is that  the school population has become much more diverse. "There are more kids of color, more immigrants, and more kids in poverty," he said. "One of every five children born in the US is born into poverty."
Also, he said technology has brought about a critical change.  "The average student is spending about six to seven hours a day on devices," he said, adding that the traditional 180 day calendar has remained in tact, despite proven "summer slide" that impacts poorer children the hardest.
Fleishman joked that when he was a child, his parents told him to finish his plate because children in India or China were starving. He quoted Thomas Friedman, who told his daughter to finish her homework because people in Indian and China are starving for her job.
Fleishman said tragedies in education include loss of hope, poverty, and poor teaching. He said he worries that students are being taught to work alone, without enough emphasis on collaboration.  "When I interview, I'm looking to see if people can work as part of a team."
Over time, he said drop-out rates have improved since 1990. He said the poor students' drop-out rate dropped from about 45% to about 12%, and that for affluent students the rate dropped from about 10% to about 5%. "That's still much too high," he said.
Fleishman said student-teacher relationships are critical, adding that everyone remembers their most outstanding teacher between K-12. He said that memorable teacher is usually someone who believed in and understood them. Also, he said, frequent assessments and feedback, as opposed to standardized assessments at the end of the year, give a big bump to learning.
"The greatest variable on improving student learning is effective teachers. Not class size, not the text book you're using. Not even the leader of the school." – Ernest Fleshman
"We need a national clarion call to inspire young people to enter teaching," he said, adding that speakers should visit colleges to talk about teaching careers and that he had been headed to law school until a guest speaker inspired him. He said too many teachers leave the profession because they're not supported.
Pointing out that 40-50% of teachers leave the profession within the first year on the job," Fleishman said, "We need new ways of recruiting, honoring and training teachers."
See also: Greenwich Schools Celebrate Three Decades of Community Service Champions
Dr. Ernie Fleishman on Greenwich Schools Community Service: Habits of the Heart
GHS Student Gov VP Community Service, Becca Powell on SRO, St Baldrick's Day and Relay for Life
---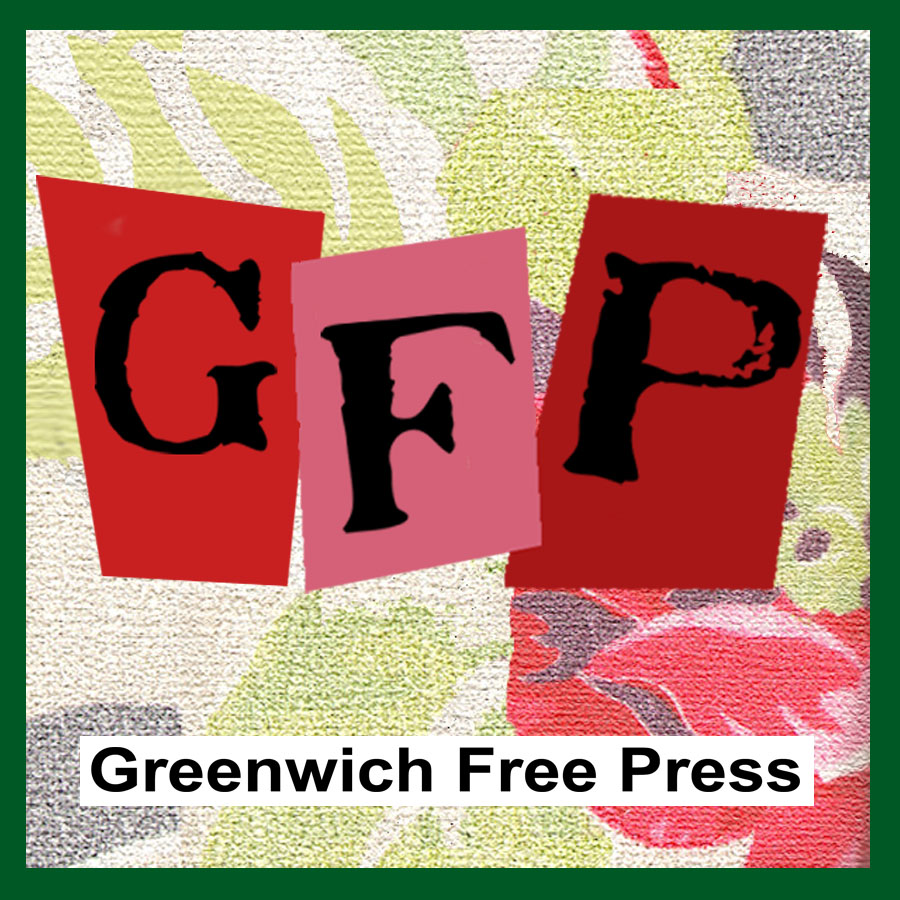 Email news tips to Greenwich Free Press editor [email protected]
Like us on Facebook
Twitter @GWCHFreePress