The old New Lebanon School will soon vanish. Hazardous abatement is complete and demolition of the building is imminent.
A temporary gravel parking lot is complete and construction fencing around the existing building has been completed.
The new school, which was completed on time and on budget, has received its 4th reimbursement from the state, $3,495,815, totaling $15,738,167 to date. A 5th reimbursement has been requested in the amount of $2,932,368, due in May.
---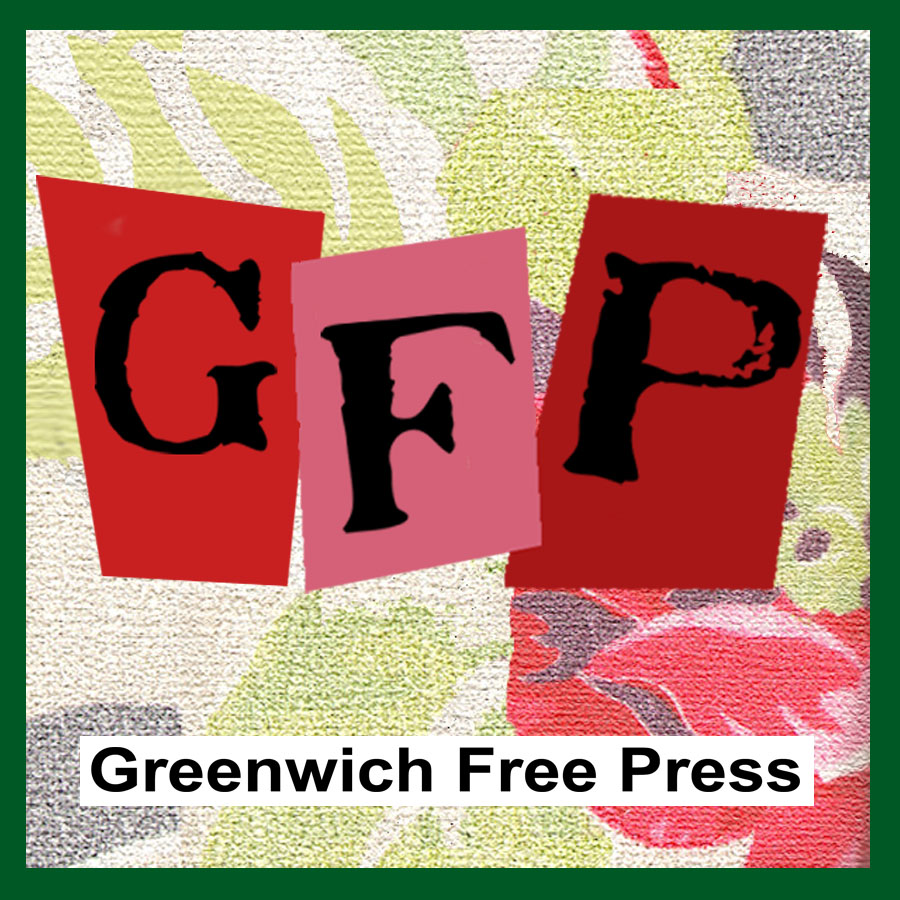 Subscribe to the daily Greenwich Free Press newsletter.
---
New Lebanon is an International Baccalaureate magnet school for students in grades PreK-5. The centrally located learning commons, equipped with flexible furnishings and adaptable technological infrastructure, allows for multiple zones of simultaneous learning.
On February 20 students returning from winter break had their first day in their brand new state-of-the-art building, which is designed to meet the sustainability goals established by the Educational Specifications and to achieve a gold-level LEED rating from US Green Building Council.