At the December Board of Education meeting Kathleen Stowe bought up a recent middle school writing assessment that had gone awry. She noted it had not been approved by the Board and there had been technical issues in its implementation.

Superintendent Dr. Toni Jones said, "Part of the hiccup was how the tests were messaged," but the intent was not to create high-stakes high pressure test.
"Teachers wanted to do a writing assessment and have the same writing prompt across all three schools. That was the intent," Dr. Jones explained.
---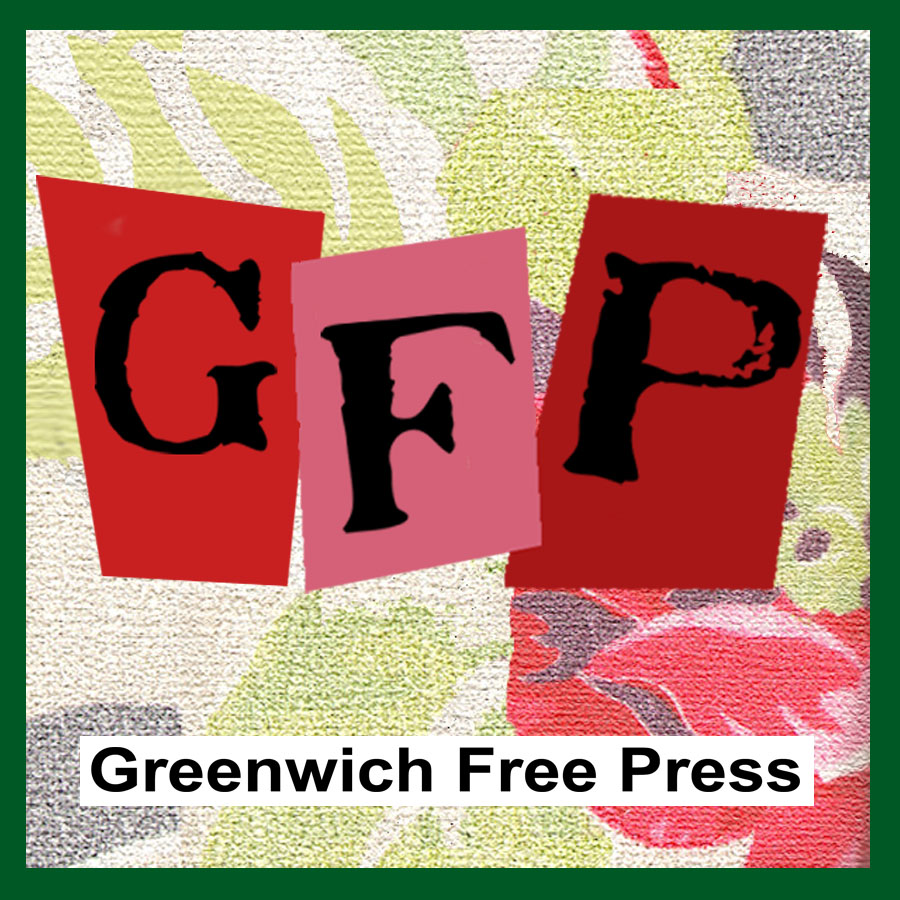 Subscribe to the daily Greenwich Free Press newsletter.
---
But, she said, there was a technical glitch with Writable, which is an electronic writing submission platform, so they stopped the assessments.
Originally the idea was to give students the same writing prompt on same day and same time, but there was a snow day. The following day there were technical problems with Writable.
In a letter to middle school families Irene Parisi, Chief Academic Officer for Greenwich Schools, said the writing assessments would help teachers and families make course placement decisions as part of a body of student work, in addition to SBA and STAR scores, and that all students would be given 80 minutes to write a first draft essay in response to a prompt using what they learned in their ELA (English Language Arts) writing units.
Still, parents didn't know the weight the assessment would have for their children's placement.
Peter Sherr said while the assessment had a good intent, "For good purpose, the administration has always reviewed with the board assessments like that."
"The snag was in the execution. Going forward, if it's not in a board approved assessment schedule, it's probably best not to do that."
Mr. Sherr said parents help get their children in the right mindset for assessments and are "the front line in getting kids de-stressed."
"If they don't know about things, they can't participate as helpfully as they might."
Karen Kowalski said her middle schooler had "a little bit of panic. But, she added, "I use this as a teachable moment and character builder."
Ms. Stowe said the board represented all students and that she was frustrated with the process given the Board had worked on an assessment schedule.
"It was a high stakes exam," Stowe added.
Karen Hirsh agreed, saying the assessment had not been on the schedule and indeed had been characterized as a high stakes test.
"Things were moved and changed at the last minute. They took time out of their scheduled curriculum to train in a new app. We don't know what curriculum they missed to be trained for this. ….There were a lot of stressed out pre-holiday students."
---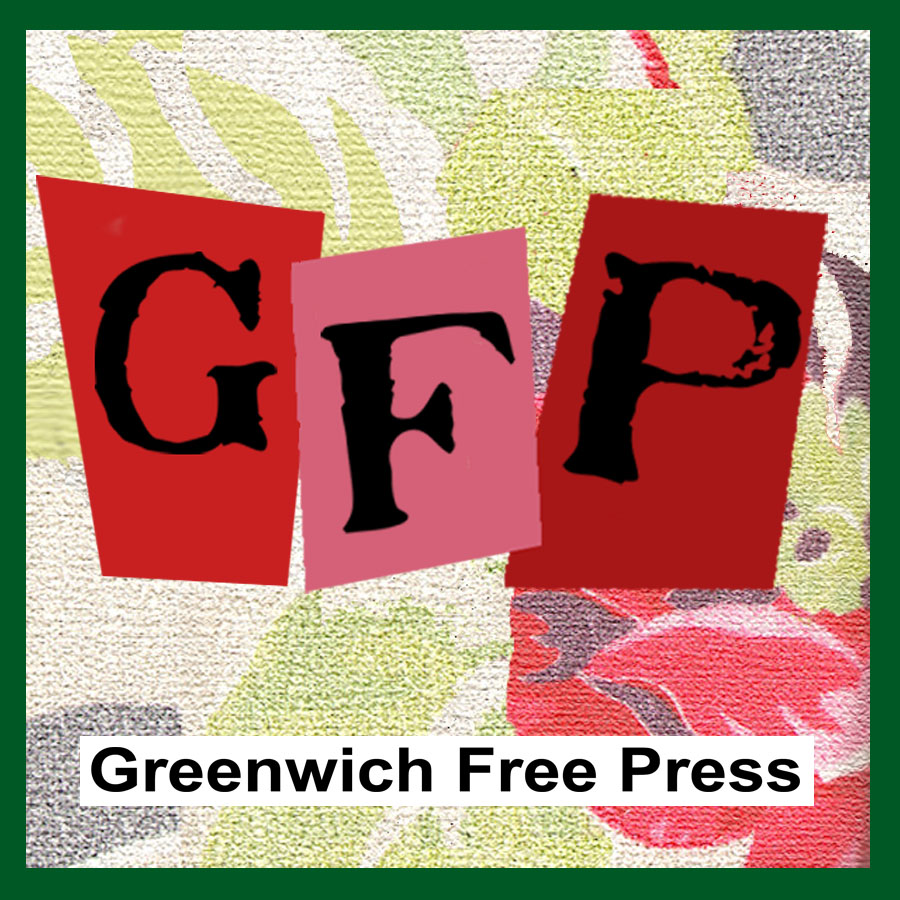 Subscribe to the daily Greenwich Free Press newsletter.
---
Dr. Jones said the assessment was intended to come at the end of a unit, and for every student to take the same test, but BOE chair Peter Bernstein noted the advanced students had not studied the same unit.
"Basically they had to have a crash course so they wouldn't be surprised walking into this test," he said. "We have to be careful when we say this is 'for everybody,' which it was not."
"Assessments have to have meaning," Bernstein said. "We don't want testing for the sake of testing."
See also:
GHS Class of 2020 Plans SRO, Fundraiser and Possible Unified Sports Day
GHS Student Government Leader Pitches "Multi-Disciplinary" Approach to Climate Crisis