Greenwich High School student body president Zane Khader paid homage to fellow GHS student Luke Meyers from the Class of 2022, who lost his 20-month battle with brain cancer on December 7.
He said the town recently came together for a "Live Like Luke" beach clean up to honor Luke's passion for the environment.
"We, as members from the not just the Greenwich community, but the global community, can learn a lot by how Luke emphasized the community over the needs of the individual," Zane said, adding, "I am noticing a massive youth movement championing environmental reform in response to climate change."
Indeed, in September, joining protesters around the globe, about 75 GHS students walked out to demand action to combat the climate crisis. Members of the Environmental Action Club led the protest.
Zane said this year he signed up for Environmental Science.
"I can compare and contrast that environmental point of view that it introduced with a profit-maximizing point of view I learned about in AP Economics, to create a more well rounded perspective, capable of introducing ideas to benefit both the environment and the economy," he said.
---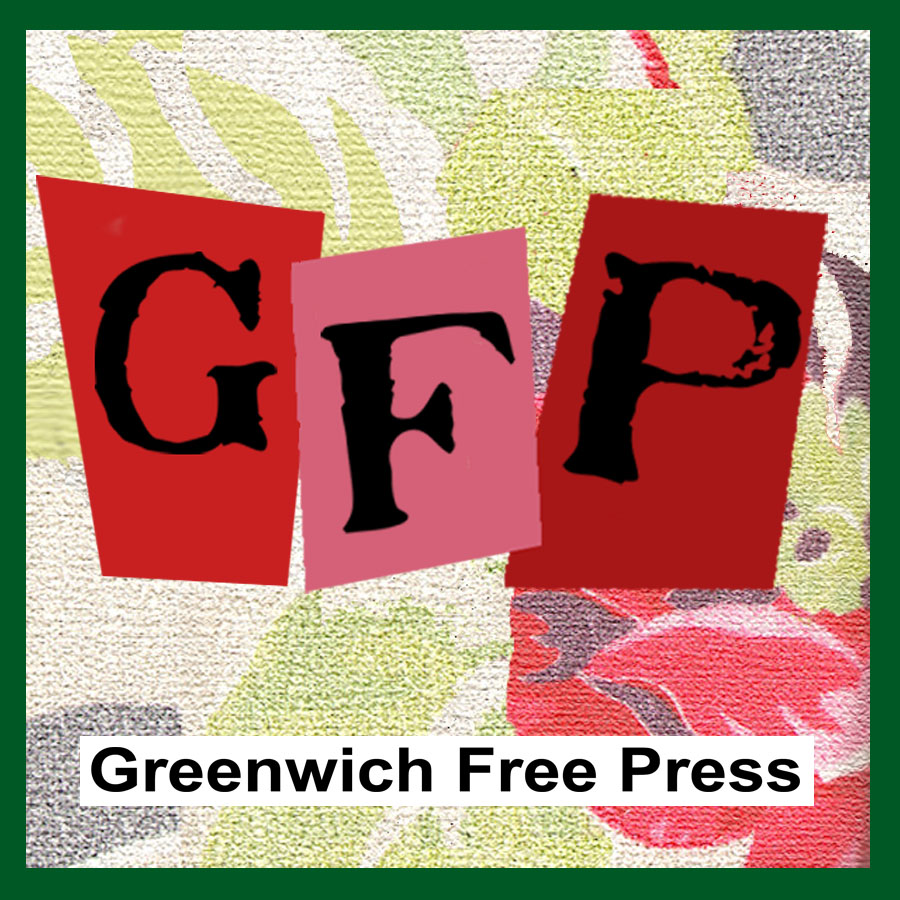 Subscribe to the daily Greenwich Free Press newsletter.
---
"We collectively need to and can shift the narrative away from the hyper polarizing extremes of pro environment versus pro economy by having students engage in classroom content that embraces a multi disciplinary approach to create innovative solutions to modern day problems." – Zane Khader, GHS student body president

Zane said he could envision a multi-disciplinary course that combined concepts from both Economics and Environmental Science.
The class might "task students with creating public policy that benefits both small farming businesses and sustainable agriculture practices," he said, adding that outcomes would be both constructive and realistic.
"My friends, our country has a serious lack of perspectives problem that lends itself to division," he continued. "And it's the same kind of division that results in toxic partisanship, global conflict and ageist contempt."
The student government leader said often times, young people feel abandoned by older generations. But, he said, "The onus is on all of us to have a multidisciplinary perspective."
"We cannot have young politicians who do not understand the economy, or older economists who do not understand ethics and the environment. We have to hold ourselves to a higher standard and flourish, lest we cling to preconception and perish," Zane said.
See also: