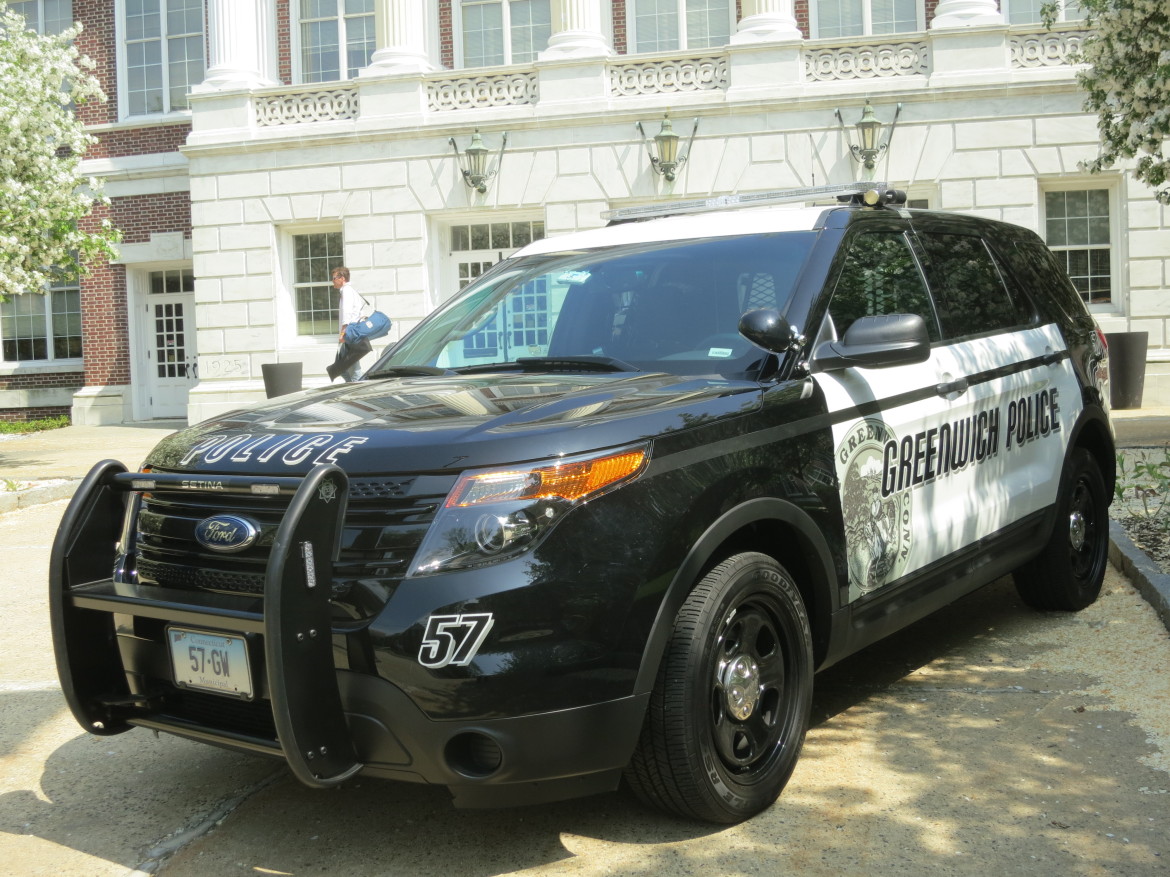 Greenwich Police responded to Saks Fifth Avenue at 205 Greenwich Avenue on Tuesday, March 31 at about 6:00pm on the report of a shoplifter who had been detained in the store.
Officers were advised by Saks Fifth Avenue Asset Protection personal that Donna Rubin, 65, of 19 Pinewood Road in Stamford had exited the store without paying for two articles of clothing. That the articles of clothing were described as a white Elie Tahari blouse and a pink Rebecca Taylor blouse.
According to Greenwich Police, Rubin had been escorted back into the store and the blouses were found inside her hand bag.
Rubin was placed under arrest and charged with Larceny 6th degree. She was able to post a cash bond of $500 and was released from custody. She has a court date scheduled for April 8 in Stamford Superior Court.