On Wednesday Aug 16, Jeffrey S Bodnar, 52, of 44 Aylin Street in Metuchen, NJ, turned himself in to Greenwich Police Dept on an active warrant. He was charged with Manslaughter 1 and Assault 1 in connection with a fatal crash in on Nov 19, 2016 that took the life of a local hair stylist and caused serious injury to her colleague.
At about 5:35pm on Nov 19, a tractor trailer being operated by Mr. Bodnar exited I-95 south at exit 3 failed to stop for a red light at the bottom of the ramp, instead traveling across Arch Street with the intention of reentering I-95 south.
While crossing Arch Street,the tractor trailer struck a passenger car traveling on Arch St.
The car was driven by Cristina Ann Vomoca (38) of Stamford. Ms. Vomoca died from injuries that she suffered in the crash.
Her passenger Maiko Kobayashi (32) of Stamford, suffered serious physical injuries.
Both women were employed by Hopscotch Salon in Greenwich and had just left work.
Mr. Bodnar posted a $100,000 court set bond and is scheduled to appear in court on Aug. 30, 2017.
According to Greenwich Police Sergeant Patrick Smyth, there were no narcotics or alcohol involved, but the charge of Assault in addition to Manslaughter reflected consultation with prosecutors. "This is somethign we talked to the prosecutors about and sought their recommendation," Smyth said. "This is a long investigation and dealt with many levels and people."
Lt David Nemecek said Mr. Bodnar had been driving recklessly, which, he said means driving above and beyond a normal mistake. "He was driving a very large, heavy truck," Nemecek said, adding that tractor trailers are subject to more regulations and licensing is much more strict than for passenger vehicles.
"Tractor trailer drivers have to drive to a different standard because they are driving a very heavy vehicle that could inflict a lot of damage," Nemecek said. "The ramifications are that much higher."
See also:
Colleagues of Hopscotch Hair Stylists Hit by Tractor Trailer Share Memories, Go Fund Me Page 
Greenwich Police Release Names of Victims of Weekend Tractor Trailer Crash
Serious Life Threatening Injuries after Tractor Trailer Strikes Two in Greenwich
---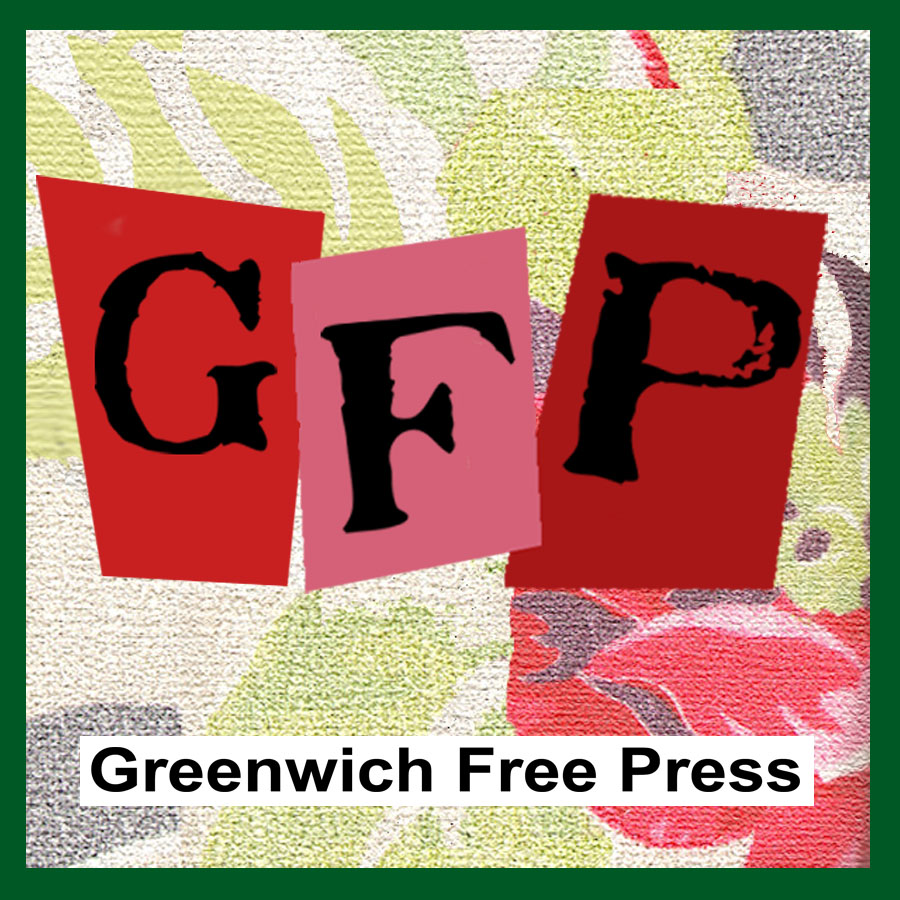 Email news tips to Greenwich Free Press editor [email protected]
Like us on Facebook
Twitter @GWCHFreePress