From 1923 until his death in 1944, Dr. John A. Clarke served as medical advisor to the Town of Greenwich Police Department. To honor the memory of this revered individual, for the past 70 years the Lions have hosted an annual award luncheon to present the John A. Clarke Award to an outstanding member of the Greenwich Police Department.
The Greenwich Police Chief makes the selection each year. On Thursday morning Detective Mark Solomon received the Dr. John A Clark Award in a ceremony at the Hyatt Regency in Old Greenwich.
Detective Solomon is the President of the Connecticut Chapter of the International Association of Financial Crimes Investigators (IAFCI). In this role, Detective Solomon promotes the sharing of information within law enforcement and between law enforcement and the financial industry.
Detective Solomon is certified as an instructor by the State of Connecticut Police Officer Standards and Training Council (P.O.S.T.) and provides instruction in financial crimes investigations to not only to Police Officers and Police Recruits in the State of Connecticut but national as well. He regularly conducts seminars and webinars to educate both the public and private industry in the prevention and investigation of financial crimes.
Detective Mark Solomon has been a member of the Connecticut Financial Crimes Task Force (CFCTF) since its inception in January of 2009. The Task force is sponsored by the US Secret Service, a multi-agency entity comprised of numerous federal, state and local investigators whose mission is to investigate financial crimes occurring within the State of Connecticut. Detective Solomon has played a key role in the success of the CFCTF and has become an important liaison partner for State and Federal Law Enforcement in Connecticut due to his proficiency in financial crimes investigations.
As a CFCTF member, Detective Solomon has investigated numerous high profile cases, which resulted in prosecution by the U.S. Attorney's Office. The following is a sample of recent cases investigated by Detective Solomon:
February of 2015: The former treasurer of a Connecticut non-profit organization surrendered and pleaded guilty to embezzling more than $140,000 following a year-long investigation by Det. Solomon, working with members of the Internal Revenue Service and the Stratford Police. Sentencing in this case is scheduled for April 2015.
June of 2014: Detective Solomon investigated the embezzlement of more than $170,000.00 from a Greenwich oil company. The guilty employee was identified, interviewed and confessed to the embezzlement. Negotiations between the U.S. Attorney's Office and the employee's attorney, seeking a plea agreement, are ongoing.
June of 2014: "United States Attorney's Award for Outstanding Partnership" – "Mark Solomon has distinguished himself as a nationally renowned expert in the area of ATM skimming, identity theft, bank and wire fraud. He has successfully investigated several highly organized skimming groups from Bulgaria, Turkey and Romania. Mark has developed tremendous relationships with the banking industry and other local, state and federal law enforcement agencies that target organized groups of criminals that focus on financial crimes."
June of 2014: The Chief Financial Officer of a stone company in Milford was arrested for embezzling over $1,300,000 from the company following an investigation conducted by Detective Solomon and his Secret Service partner. The CFO pleaded guilty and is due to be sentenced in April of 2015.
May of 2014: A New Milford liquor store owner was sentenced in Federal Court to 21 months incarceration and ordered to pay $322,500 in restitution after he pleaded guilty to one count of Wire Fraud. This sentence was the result of an investigation conducted by Detective Solomon, which spanned more than one year and involved undercover operations and the examination of a high volume of financial documents.
February of 2014: A Florida woman was sentenced to 46 months incarceration and ordered to pay $464,511.70 in restitution after she pleaded guilty to Bank fraud, Conspiracy to Commit Bank Fraud and Aggravated Identity Theft for her involvement in a "Felony Lane" fraud scheme that spanned 16 states. The defendant in this case was apprehended as a direct result of Detective Solomon sharing information with law enforcement and with the banking industry through media like CrimeDex alerts and CTIC bulletins. Detective Solomon also played a key role in identifying co-conspirators in the fraud scheme and the gathering of information regarding the nationwide fraud in this case.
"Detective Mark Solomon continually distinguishes himself by exhibiting superior knowledge in the investigation of financial crimes. He has an extraordinary work ethic and dedication to the task force's mission. Detective Solomon's passion for the investigation of financial crimes cases is unparalleled and is reflected in the nature, scope and number of cases he has successfully investigated," said Chief Jim Heavey in a release.
"I can think of no other investigator whose performance, dedication to mission, tenacity, investigative skills, and liaison efforts surpass Detective Mark Solomon's. Detective Solomon in an invaluable asset and exhibits daily the finest traditions of the Greenwich Police Department," Chief Heavey said.
---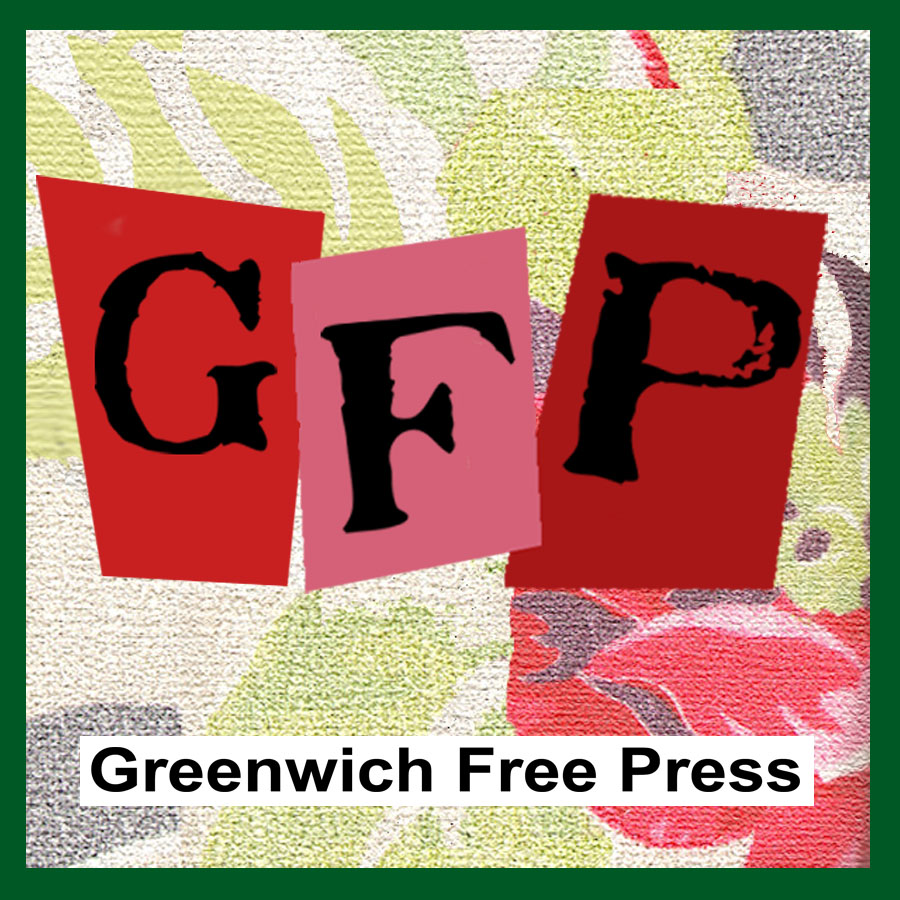 Email news tips to Greenwich Free Press editor [email protected]
Like us on Facebook
Twitter @GWCHFreePress
Subscribe to the daily Greenwich Free Press newsletter.