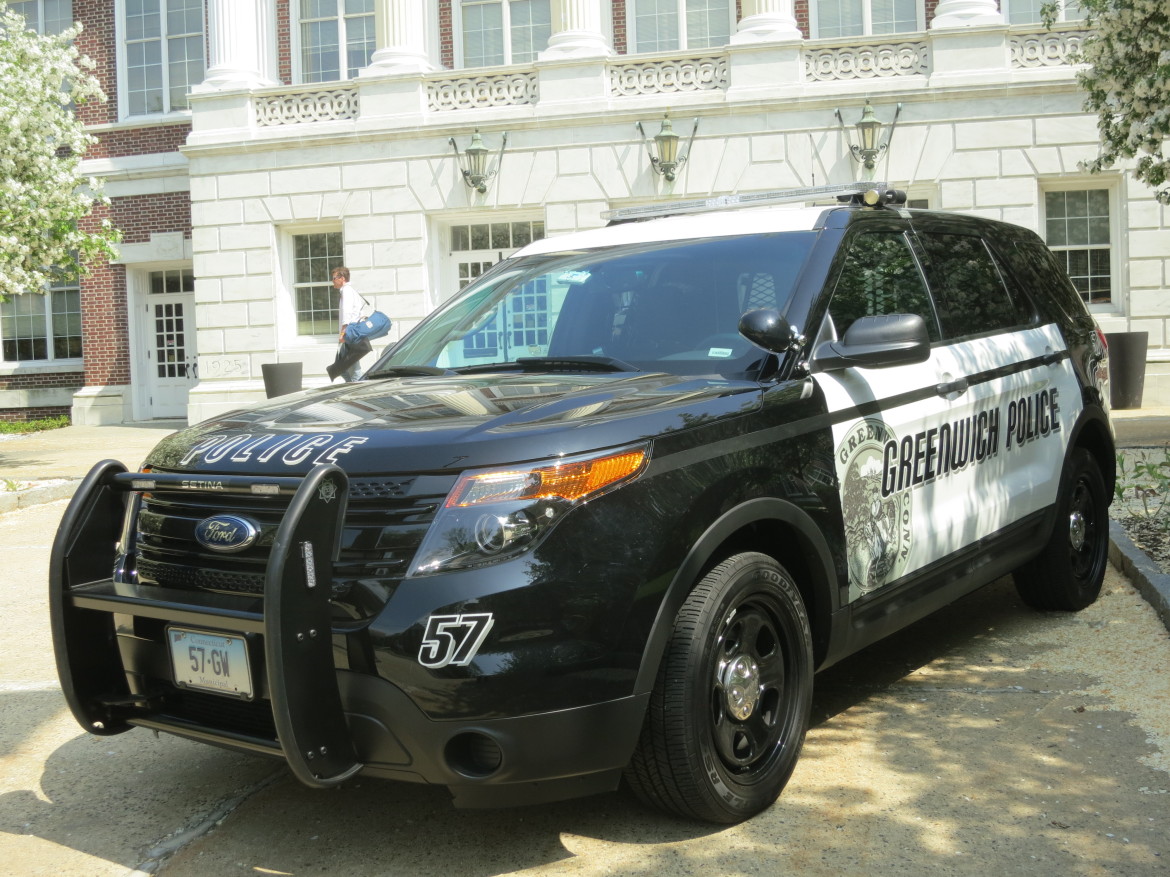 Shaquoia M. Smith, 24, of 25 Dewey Ct in Bridgeport, responded to Greenwich Police Headquarters on April 8, to turn herself in on an active warrant stemming from an incident that occurred on November 25, 2014 on Park Ave in Greenwich.
According to Greenwich Police, investigation determined Smith was involved with fraudulently cashing stolen checks. She was taken into custody and processed for Forgery 3rd degree, Conspiracy to Commit Larceny 6th degree and Larceny 6th degree.
Smith was issued a Promise To Appear in lieu of bond and assigned a court date of Wednesday, April 15, 2015 at Stamford Superior Court.