On Monday afternoon Greenwich Police Dept shut down two-way traffic on Glenville Road for seven hours after a single car rollover accident.
According to a Greenwich Police Facebook post,  before 3:00pm, and during daylight hours, 16-year old driver of a SUV drove off the road, striking a utility pole.
The SUV completely rolled over and landed back on its wheels. The pole was completely severed and was being held up by the power lines.
The post noted that any motor vehicle collision is a serious event, but the introduction of uncontrolled electrical current makes the situation that more dangerous for the operator and the first responders.
The operator was wisely wearing his seatbelt at the time of the accident. "It's safe to say that fact was a contributing factor to his walking away unscathed," the police wrote in their Facebook post. "Although clearly shaken up the operator was not injured."
The young driver explained that he had driven off the road because he had "zoned out," was not paying attention and lost control of the car.
Police said the road had minimal traffic at the time of the accident; the driver was sober, the accident occurred during daylight hours with favorable weather conditions, and there were no hazards located in the roadway.
"Fortunately, no one got hurt so the young operator only has to explain to his parents and insurance company what "zoning out" means," Police said. The teen was cited for Unsafe Movement.
Police say that the bottom line is that in order to stay safe, drivers need their eyes on the road, hands on the wheel, and their mind on driving. And always wear a seatbelt.
---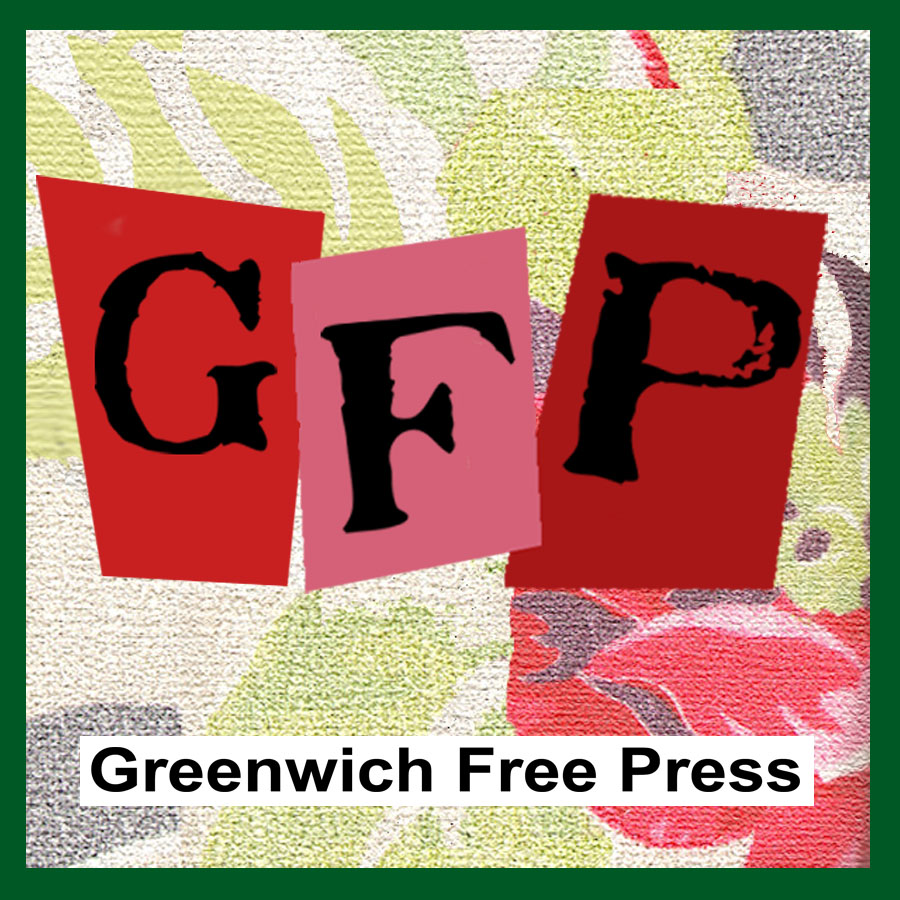 Email news tips to Greenwich Free Press editor [email protected]
Like us on Facebook
Subscribe to the daily Greenwich Free Pressnewsletter.