Four new recruits to Greenwich Fire Dept were sworn in on Thursday at Greenwich's Public Safety Complex.
They will be filling the vacancies created by the retirements of four personnel, who had a combined 110 years of service to the Town. Retired Deputy Fire Marshal Rich Funck had 35 years of service. Retired Firefighter Rick Hayes had 32 years of service. Retired Firefighter Terry Murphy had 26 years of service. Retired Firefighter Chris Kear had 20 years of service.
Chief Peter Siecienski said that in recruiting new candidates they usually receive around 500 applicants through the human resources department. That list is culled after the written test. From there there is an oral panel, background check, and psychological profiles and department interviews.
These four gentlemen excelled at all stages of the process. The new recruits are Kyle Matthews, Forrest Armitage, Nick Reisman and Greg Brown.
"Welcome into our family," Siecienski said.
---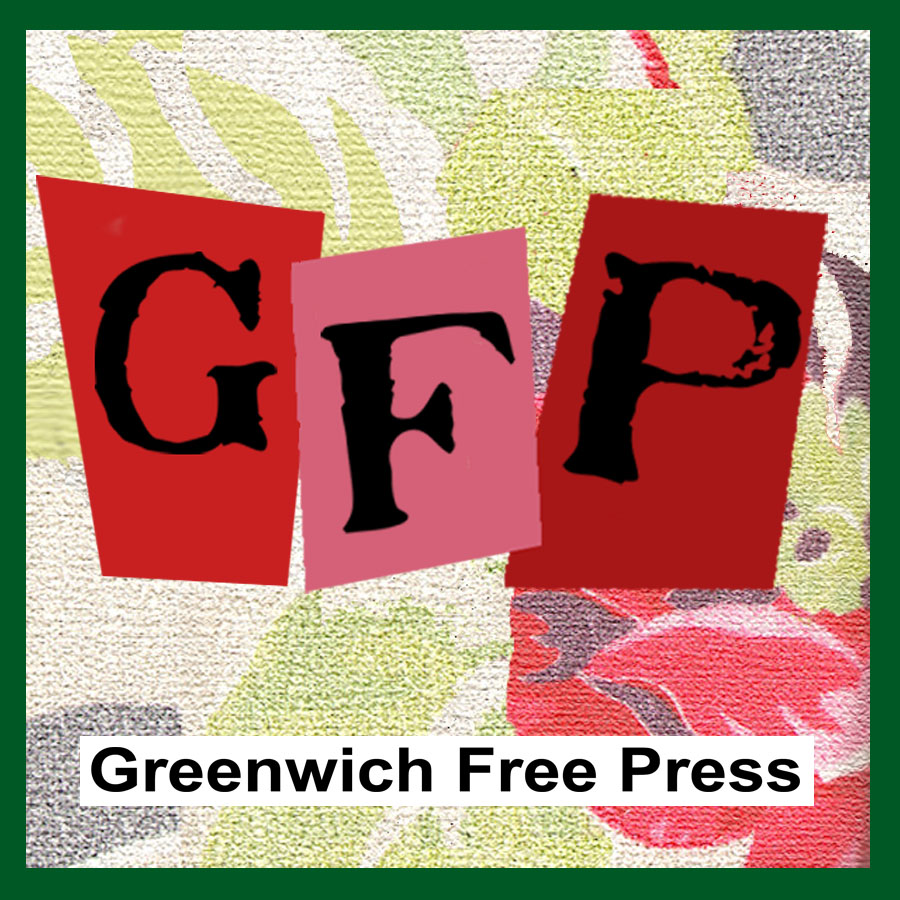 Subscribe to the daily Greenwich Free Press newsletter.
---
Chief Siecienski said that from a national certification standpoint, the average training grade is about 4.5 out of 10. Greenwich Fire Dept and their insurance rating was over 9, which Chief Siecienski said was very rare.
Introducing the four new career firefighters, Siecienski said, "The expectations are that you will be dedicated, you will be loyal and you will be compassionate to the citizens of town, to your fellow firefighters and to your families. That will be your measured benchmark."
Kyle Matthews graduated with a bachelors in Finance from Fairfield University and has served as a volunteer firefighter in Monroe. He previously worked as a product specialist in the aerospace industry. His certifications include Firefighter 2 and Fire Service Instructor. He is also an emergency medical technician.
Forest Armitage came out of the Oxford Fire Company. He has completed his first semester of paramedics school at Hartford Hospital and works for the City of Ansonia as and EMT and equip maintenance technician and is a Motosport mechanic. His certifications include Firefighter 2 and Fire Service Instructor. he is an EMT and has his commercial driver's license.
Nick Reisman went to Tuckahoe High School in Eastchester, NY. At University Tampa he studied Human Performance. He worked for the New York Yankees as a sports assistant in Tampa, Florida.
"He is certified in CPR and comes to the department with a strong enthusiasm and great work ethic," Siecienski said.
Greg Brown was born and raised in Greenwich and graduated from Greenwich High School.
He then went on to University of New Hampshire and studied construction and business management. After college he became a volunteer firefighter in Greenwich in 2009.
He was in attendance with his wife Jillian and extended family including retired Lieutenant Dan Ingraham.
His certifications are Fire Officer 1 and Fire Service Instructor. He is an EMT, Incident Safety Officer and Hazmat Technician.
"Greg comes with a wide variety of skills, training and experience. It's nice to have a Greenwich resident who is familiar with the town," Chief Siecienski said.