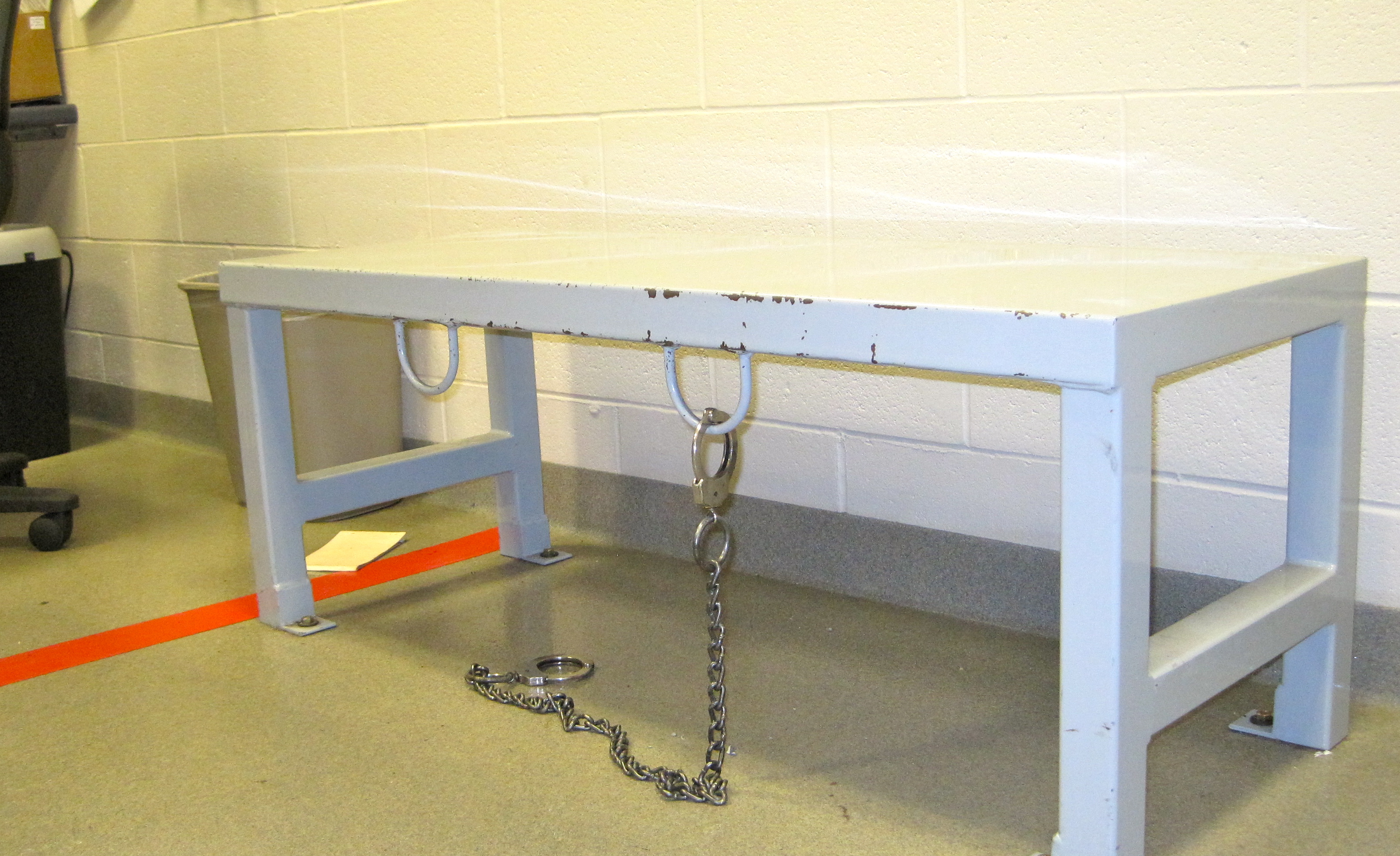 Greenwich Police are again reminding residents to lock their cars, bring their keys inside and not to leave valuables inside cars.
This week three more high end cars were stolen.
And, of course, they had been left unlocked and keys inside.
On Nov 26th, on Lancer Road a 2016 Chevy Equinox vanished in the overnight hours. The keys were left in the unlocked vehicle. Lancer Rd is located in North Mianus, off Sheephill Rd.
On the 27th a 2018 Porsche Macan GTS went missing from Tod's Driftway in Old Greenwich. It was left unlocked with keys inside.
On the 28th a 2017 Land Rover Discovery was reported stolen. It had been left unlocked with keys in the car on Lake Avenue.
For what it's worth, these three neighborhoods are nowhere near each other.
Police have pleaded with the public countless times to lock cars and bring keys inside. These Larcenies are preventable.
Thieves are active at night looking for unlocked cars while residents sleep. Not just in Greenwich, but across Fairfield County.
Now for the Larcenies from Motor Vehicles:
These residents did not leave their keys in their cars, so lucky for them, they have a car to drive.
However, they their cars were unlocked and items went missing from inside.
On Rainbow Drive a Skip Hop Diaper bag with a retail value of around $65.00 was taken from an unlocked car. Just up the street, another resident said her sunglasses had been taken from her unlocked car.
"In this incident an officer was flagged down by a neighbor," Lt Slusarz said.
Wise up, people!
And to continue this PSA, watch out for porch pirates!
This editor's big barking dogs scared off a porch pirate on Wednesday. This editor glanced up to see a bearded young man wearing glasses and dressed in a plaid shirt and jeans come up the porch steps where a package had been delivered.
In the ten seconds it took to put the laptop down and open the front door, the pirate was nowhere to be seen. In fact, I didn't realize it might have been a thief until I looked down and saw the package on the porch floor.