Motor Vehicle thefts continue across Greenwich. During the Thursday morning press briefing  Lt. Kraig Gray said that so far in 2016, 16 cars have been stolen.
The tally includes one Vespa, a 2007 Malibu, a high end Mercedes G1 SUV stolen from North Lakewood Circle, an off-road vehicle, the pizza delivery car taken from outside Planet Pizza on Railroad Ave, and, strangely, four Range Rovers.
Lt. Gray said the police arrested two gentlemen who were stealing Range Rovers recently. "But they're not the only ones," he said. "There appears to be a pattern of theft here."
Last week, Greenwich resident Tommy Hilfiger contacted Greenwich Police to say his Range Rover was missing. Lt Gray said that Hilfiger's car had been left unlocked on June 29, and the keys were left inside inside. "We have investigative leads on that case," Gray said, adding that of the four Range Rovers stolen in Greenwich thus far in 2016, all had the keys left in the car.
"We had a few residential security cameras capture shadowy images of these people, but none of it was actionable," Lt. Gray said.
On April 20, a Range Rover was stolen from Bayberry Lane. It had keys and a wallet left inside the car.
During the June 6 manhunt that had Greenwich Police stopping cars in Bruce Park after two thieves crashed a stolen Audi A4 on Museum Drive, one thief fled on foot to Oneida Drive where a 2011 Range Rover was stolen from a driveway and used to flee northbound on I95. The car had been left with its keys inside, along with the remote control to open the gates in that private community.
On June 30, during the overnight hours, a Range Rover that Lt Gray described as "a limited edition, very expensive" was stolen from Langhorne Lane in back country. That car was located the following morning, and the police investigation continues.
"No force has been used. These were all open cars," he said, adding that inside the cars there were items ranging from loose change to electronic devices. "We encourage residents to lock their cars, even when they're parked in your driveways."
"Leaving your keys in your car, you might as well just hand the car over to the thieves," Gray said.
See also:
Greenwich Police Search for Stolen 2011 Range Rover and Suspect after Bizarre Car Chase
Another Range Rover Vanishes from Greenwich
Two Arrested Following Foiled Range Rover Theft on Greenwich Ave
---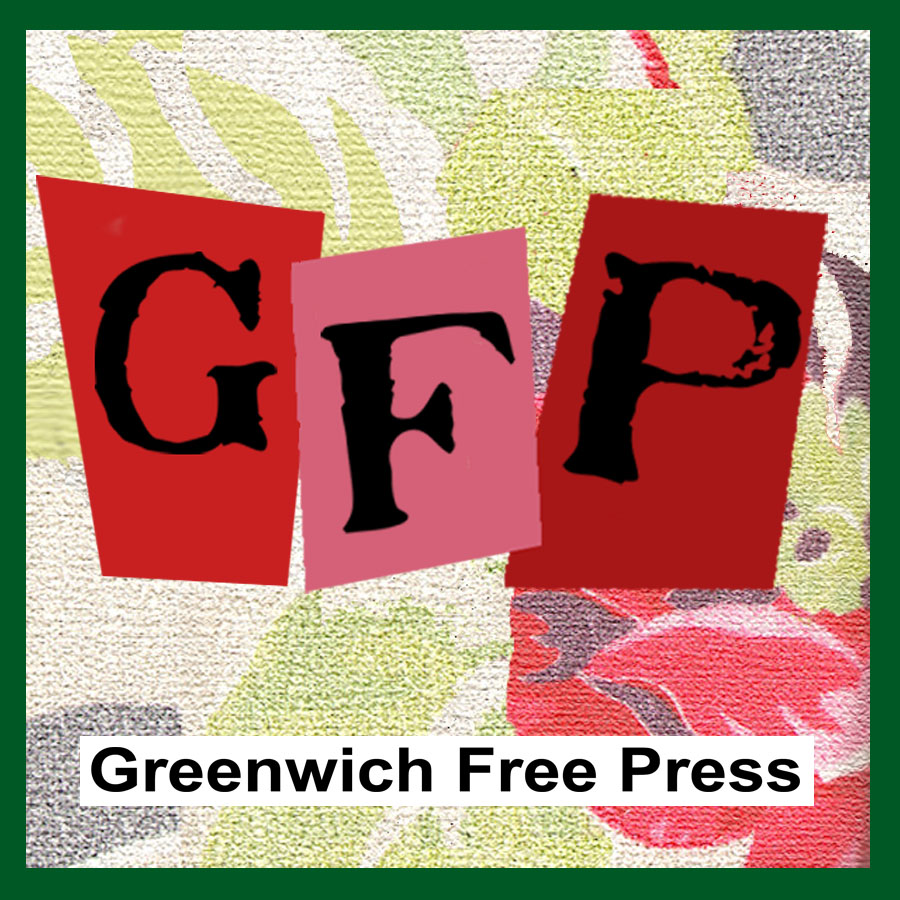 Email news tips to Greenwich Free Press editor [email protected]
Like us on Facebook
Twitter @GWCHFreePress