On Aug 8 Greenwich Police responded to Byram Park on a report that a driver of a white Chevrolet truck was urinating at the park entrance.
Meanwhile, officers were also dispatched to Mead Ave in Byram less than a mile away on a report of a car accident where the offending vehicle left the scene. The car that left the scene was described as a white Chevrolet truck.
The two calls came in to police ten minutes apart.
Further investigation revealed that the driver of the Chevrolet, identified as Manuel Mora, 45, of Seymour Rd in Port Chester, NY, smelled of alcohol when he spoke to officers. Mora was unable to perform field sobriety tests to standard.
Mora also admitted to having been in the cash on Mead Ave.
He was charged with DWI, Evading Responsibility and Failure to Drive Right.
He was able to post his $250 bond and is due in Stamford Superior Court on Aug 22, 2019.
---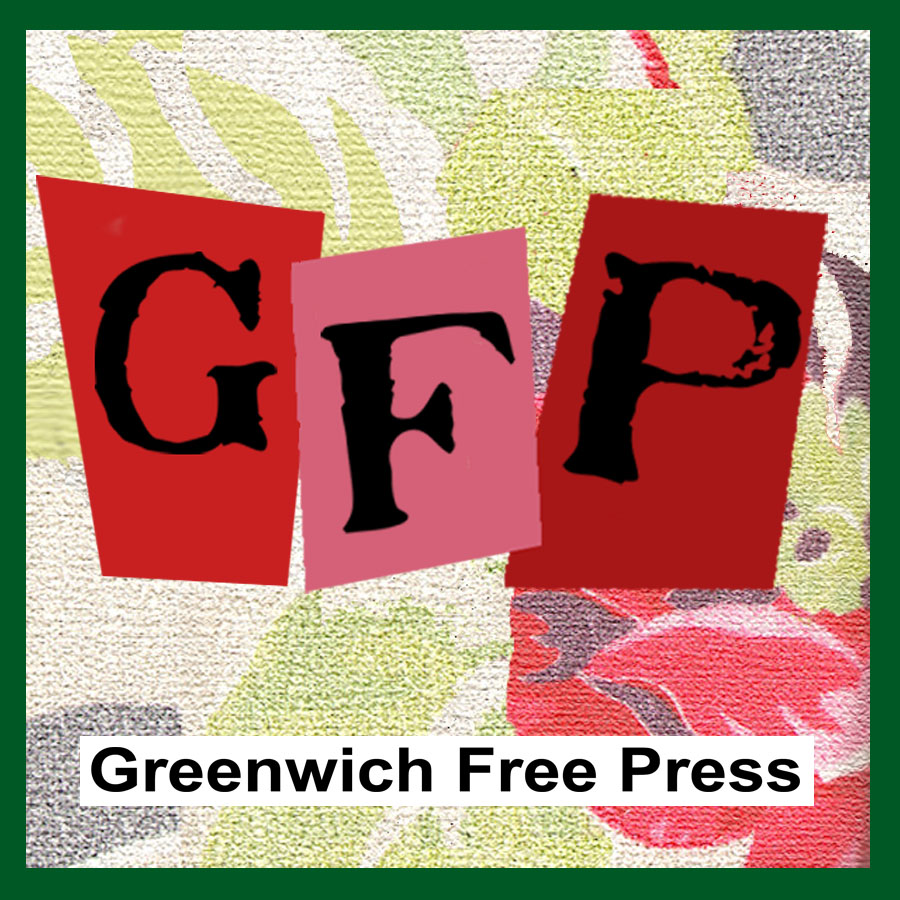 Subscribe to the daily Greenwich Free Press newsletter.
---