Following a crack down on distracted driving, Greenwich Police announced on Monday their focus for enforcement for May: Crosswalk Safety.
"During last month's distracted driving enforcement, we had several motor vehicle stops that lead to criminal arrests and other enforcement activities," Lt. John Slusarz said during the Monday police briefing.
During March, enforcement included the area of Greenwich High School, where a number of drivers were ticketed.
"We'll focus on the safety aspect and look for voluntary compliance," Slusarz  said of the May crosswalk enforcement. "We want people to stop for pedestrians in crosswalks."
Lt. Slusarz said that it's not only drivers who pose a safety threat in crosswalks, though all too often drivers fail to yield to pedestrians. He said that pedestrians often put themselves in danger.
"Where there is a signalized road with a crosswalk light, pedestrians should wait until it says to cross," he said.  "We've had several incidents where people just walk into the road without the right of way."
Lt. Slusarz said that during May, residents can expect to see an increased police presence, especially in the areas of school crosswalks.
And while the lieutenant noted that crossing guards are assigned to schools during drop off and pick-up, "Their role is only to get school children across the particular intersection." Slusarz said crossing guards have their own stop signs, and their job is strictly to stop cars and safely cross the children.
Slusarz explained that the violation for a pedestrian at a signalized crosswalk is technically Misuse of a Highway by a Pedestrian, whereas drivers who fail to yield to pedestrians risk may be cited for Failure to Obey Traffic Control Signs.
Last December, a pedestrian hit by a car on Mill Street at the intersection with Mead Ave.
The pedestrian, a woman, rolled over the hood of the car, striking her head against the windshield. She was thrown to the ground and short distance from the initial impact and suffered a head injury and was unconscious.
It was determined that the driver had a steady green light, and the pedestrian was in violation of Misuse of a Highway by a Pedestrian.
See also: Do's and Dont's for Parents as Police Continue Traffic Enforcement at GHS
GPD Update: Driver Who Hit Byram Pedestrian Had Green Light, Was Driving at Safe Speed
---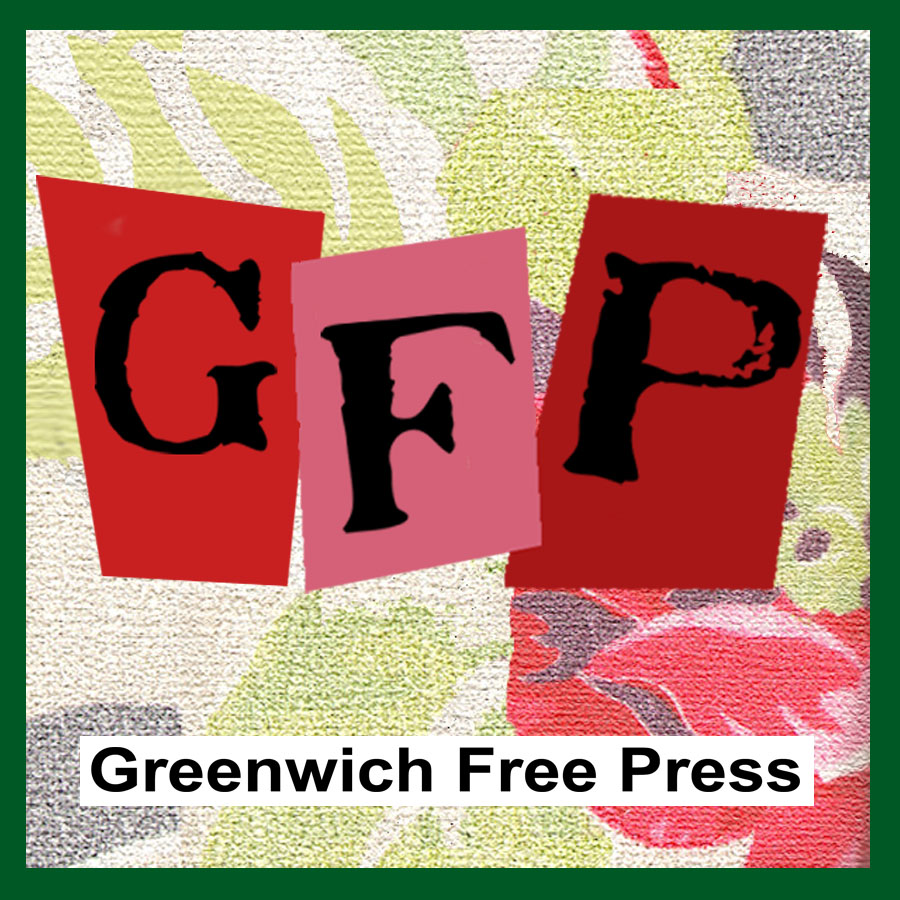 Got a tip? Contact Greenwich Free Press editor [email protected]
Like us on Facebook
Subscribe to the daily Greenwich Free Press newsletter.