On Thursday morning Greenwich Police issued tickets with smiley faces commending recipients for doing the right thing. The "good deed tickets" were well received once people realized they weren't in trouble.
Women largely broke out in big smiles, while men reached out for a handshake or saluted Officer Arenas, who dispensed the tickets.
And while many people did stop for pedestrians in the crosswalk by Meli-Melo, the behavior of a great number of drivers was disappointing to say the least.
Drivers backed up the Avenue to get parking spots. Way up.
Drivers had their heads down as they texted, cruising through the crosswalk while pedestrians attempted to make their way across.
One driver turned onto Greenwich Ave from Fawcett Place going the wrong way. Officer Morris and Officer Arenas ran toward the car to alert the driver he was headed up a one-way street.
Once the driver, a young man who had never been to Greenwich before, realized his mistake, the police directed him as he turned around and drove down the Ave.
The officers were approached by multiple people with issues including a complaint that shop employees have great challenges to find parking, especially now that holiday shopping has begun, and construction has eliminated parking spots at the foot of the Ave. Another person was upset that he was ticketed by parking enforcement despite the fact that he was employed by the town do work on Fawcett Place.
Officer Arenas, who was sworn in back in March, said he had finished his six months at the police academy and was working on his field training with Officer Morris.
Officer Morris explained that there are four phases of field training. During the first phase the officer is mostly observing the officer he shadows.
By the fourth phase, a new officer is mostly being observed by the more experienced officer.
Arenas, a graduate of Greenwich High School, who interned with the Redding Police Department, also attended and graduated from the Greenwich Police Department's Citizen Police Academy and volunteered with the CERT team. What was notable throughout the hour at the intersection was that both Officer Morris and Officer Arenas remained composed no matter what dangerous behavior was on display. Nice job!
See also:
Greenwich Police & Greenwich Schools Pay it Forward with "Care for Self & Others Day'
---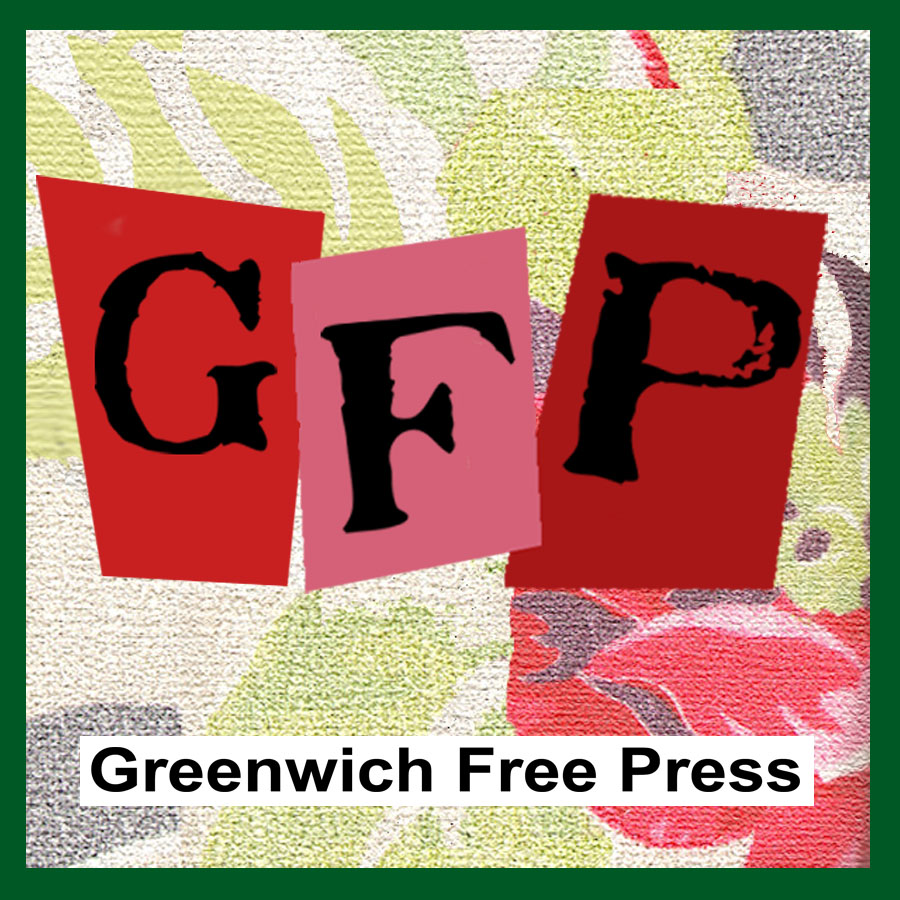 Email news tips to Greenwich Free Press editor [email protected]
Like us on Facebook
Subscribe to the daily Greenwich Free Press newsletter.