The second week of November was punctuated by Veteran's Day and a great crowd turned out for the community walk organized by Greenwich Military Covenant of Care Bruce Winningham.
Winningham connected with 50 Vietnam veterans over the months leading up to the holiday, and he made sure residents had a chance to welcome veterans home and thank them for serving their country. It's never too late.
The event brought together many Vietnam Veterans who had learned to keep their service quiet over the years. Some described having longtime friends who they never knew had also served in Vietnam.
It was cathartic for the the community and the veterans to acknowledge the long overdue welcome home and thank you. Veteran's Day Community Walk: It's Never Too Late to Say Thank You
---
A week before Veteran's Day, Catherine Quoma, 89, dropped off a poem at Greenwich Police headquarters.
Quoma's poem was about remembering her brother Ferdinand who enlisted in the Navy at just 17. He was captured by the Japanese and executed at a Manchurian prisoner of war camp in 1942.
Catherine, who has lived at The Mews for 25 years and has worked at Greenwich Country Club for 35 years, was adamant that her brother's sacrifice not be forgotten.
We were happy to help her share Ferdinand's story. Greenwich Woman's Veterans Day Request: Honor Ferdinand Meringolo and All "The Forgotten Men"
---
The highlight of Tuesday's Planning & Zoning meeting was an unpleasant confrontation between P&Z and both attorney and architects for Catterton Associates, who purchased 599 West Putnam Ave this summer.
The company had been tenants of the property for 15 years before buying it and want to demolish the old stone wall and cottage built into it. In fact, they did demolish the cottage and then called the demolition a mistake, after promising not to demolish it until a compromise had been struck.
The P&Z commission had no issues with the applicant's plans for revamping the office building itself, but Catterton's wish to eradicate the old stone wall and cottage proved to be a  sore spot.
Voices were raised. Tempers flared.
Attorney O'Hanlon said defiantly disputed the building's historic status.
Stephen Bishop of the Historic District Commission called the proposal "Zoning by demolition," adding, "It's outrageous."
O'Hanlon said his client absolutely did not want to keep the cottage, much less create a "folly" or "ghost" of it in commemoration.
That was until the P&Z commissioners held firm. As the hour drew later, O'Hanlon stepped away from the podium and returned to say that his client would indeed entertain the idea of a folly.
The application was not voted on. The commission agreed to discuss at a later date and decide down the road.
---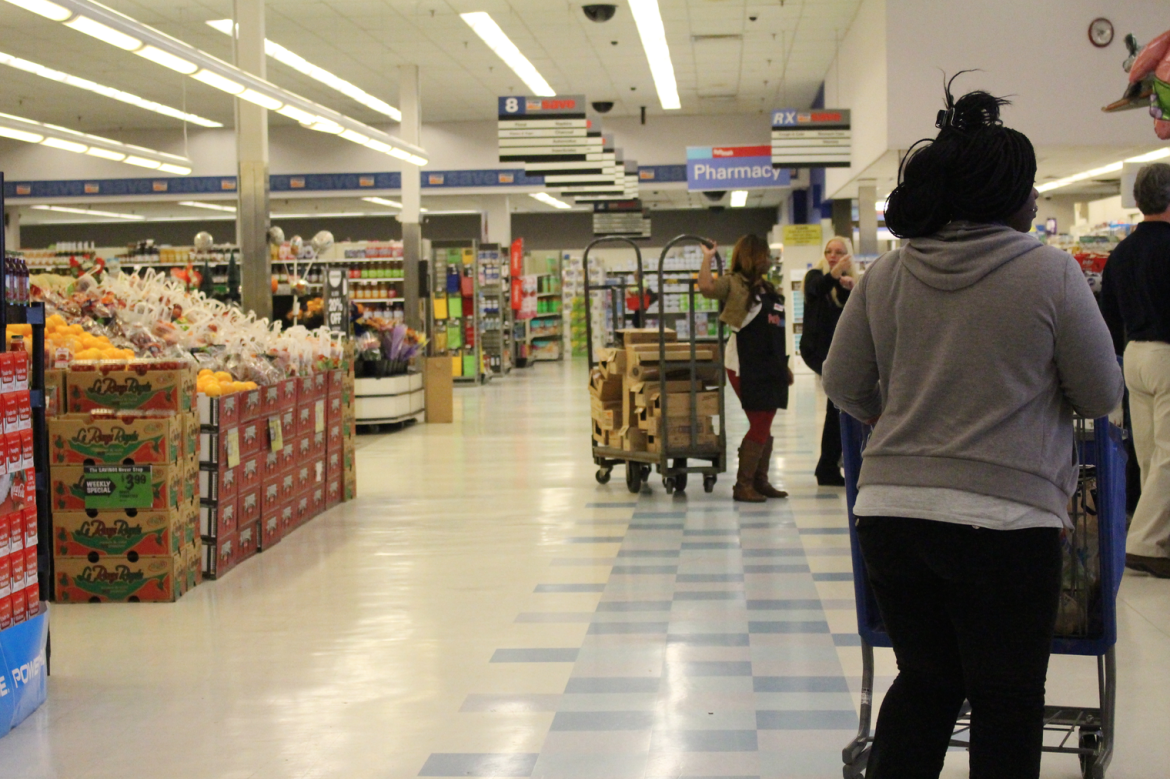 A short article on the closing of Pathmark on Midland Ave in Port Chester, and the imminent takeover by Key Foods who purchased the store from A&P, was a surprise hit. Bye Bye Pathmark. Hello Key Food.
Last Saturday, just days from the transfer of ownership from Pathmark to Key Food, employees said they expected to be canned because they were too highly paid.
A reader, Robert in Jersey City, commented, "Many Key Foods took over stores and let most of the full-time employees of A&P go with minimal notice and no assistance. ACME kept everyone, as did Stop and Shop. Please support ACME and Stop and Shop first. Thanks."
---
Sunday's GYCL Cheerleading expo drew a huge crowd to Greenwich High School. If you've ever wondered where gymnastic went, here's your answer. The cheerleaders excel at tumbling and dance. Also, the football players present flowers or cookies to the cheerleaders for their team. It's a nice tradition. GYCL Cheerleading Expo Brings out a Crowd at GHS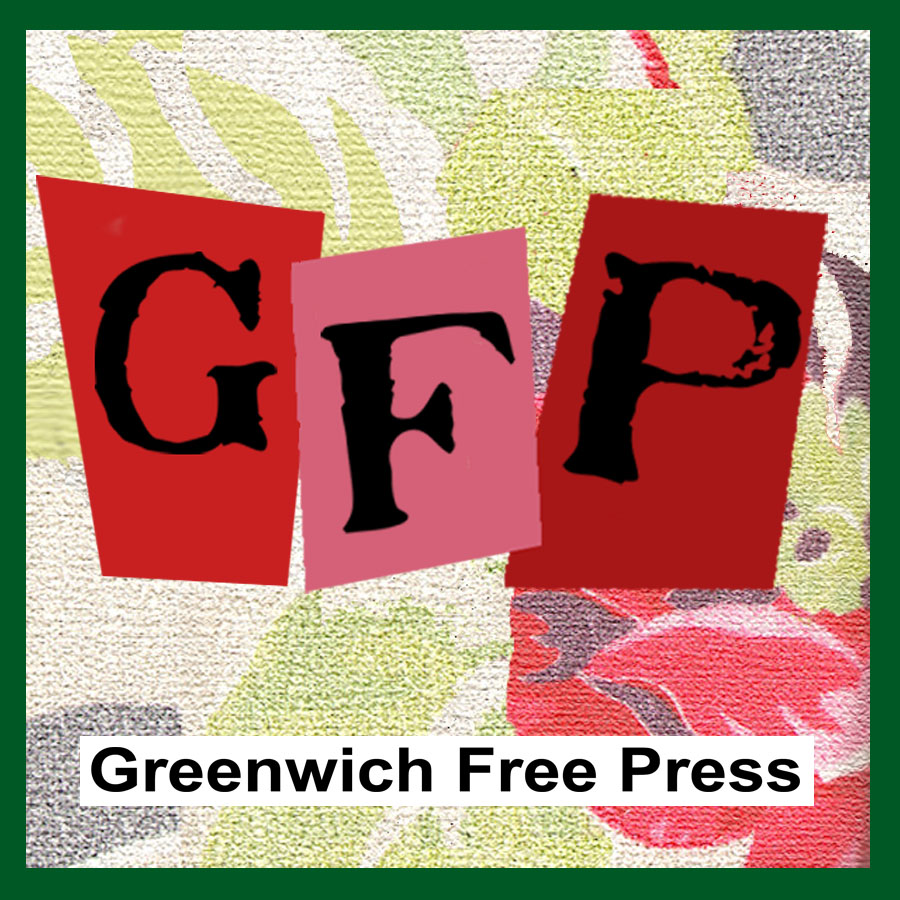 Email news tips to Greenwich Free Press editor [email protected]
Like us on Facebook
Subscribe to the daily Greenwich Free Press newsletter.