On Thursday, Greenwich Public Schools students were encouraged to wear red to celebrate" Care for Self and Others: You've Got a Friend in Me" Day. The celebration was part of a series of events designed to reinforce social-emotional learning.
To help make the good deeds multiply exponentially, Greenwich Police got into the action. Lt. David Nemecek said, Alina Boie from Greenwich Schools had contacted Greenwich Police to ask if they'd like to participate. "We agreed because we're part of the community and we can help push out the message," he said, adding that it's good to get the officers out of their cars and talking to people.
Officers Sebastian Arenas and Jeff Morris set out to Greenwich Avenue armed with a pile of good deed tickets. It didn't take long to spot the behavior they sought to reward. The crosswalk between Douro and Meli-Melo is treacherous and the holiday shopping season has begun in earnest.
Officer Arenas approached cars who stopped to let pedestrians make their way through the crosswalk and one by one, they unrolled their windows with puzzled expressions.
When Officer Arenas presented each of them with a "ticket" acknowledging their good deed, the reactions were priceless. Most of the men had relieved looks, and many either shook the police officer's hand or saluted him. The women all burst into smiles.One unrolled the back window so her toddler could meet a friendly police officer.
Lt. David Nemecek said he was excited to partner with Greenwich Schools when Alina Boie called him.   "We can all be nicer to each other," he said, adding that the idea was to get police out of their cars and talk to people, and in the process reward some good behavior. "We shouldn't be people you meet only in a crisis or emergency."
Jeffrey Pandolfino of Green & Tonic slowed way down and waited for pedestrians to cross. He gave a big thumbs up for his ticket, complete with smiley face and instructions:
The Greenwich Public Schools and the Greenwich Police Department are issuing you a ticket…
…You were caught being good! Please pay it forward! Payment: Share a smile and do something kind for someone today. Care for self and others. You've got a friend in me. Greenwich Public Schools Dare 2 Care activities are organized to promote a safe school climate by fostering social-emotional skills in our students and reinforce the District's norms: Be Here, Be Safe, Be Honest, Care for Self and Others, Let Go and Move on.
See also: Caught in the Act on Greenwich Avenue!
Three New Greenwich Police Officers Have Varying Backgrounds
---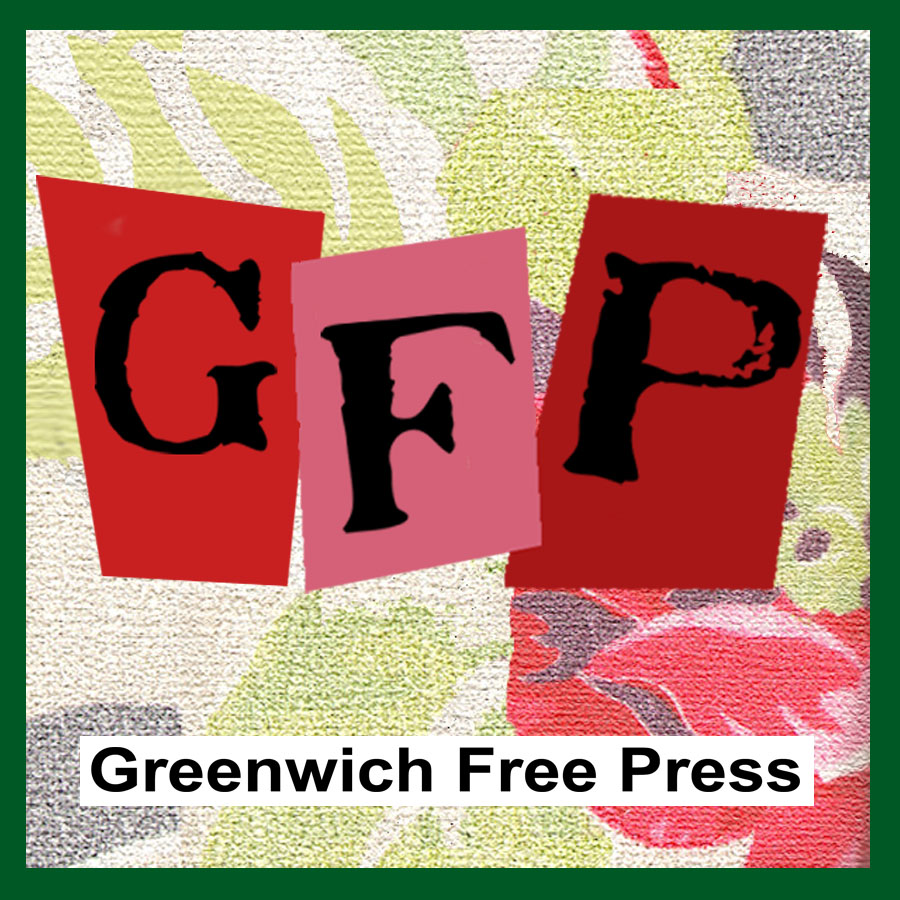 Email news tips to Greenwich Free Press editor [email protected]
Like us on Facebook
Twitter @GWCHFreePress