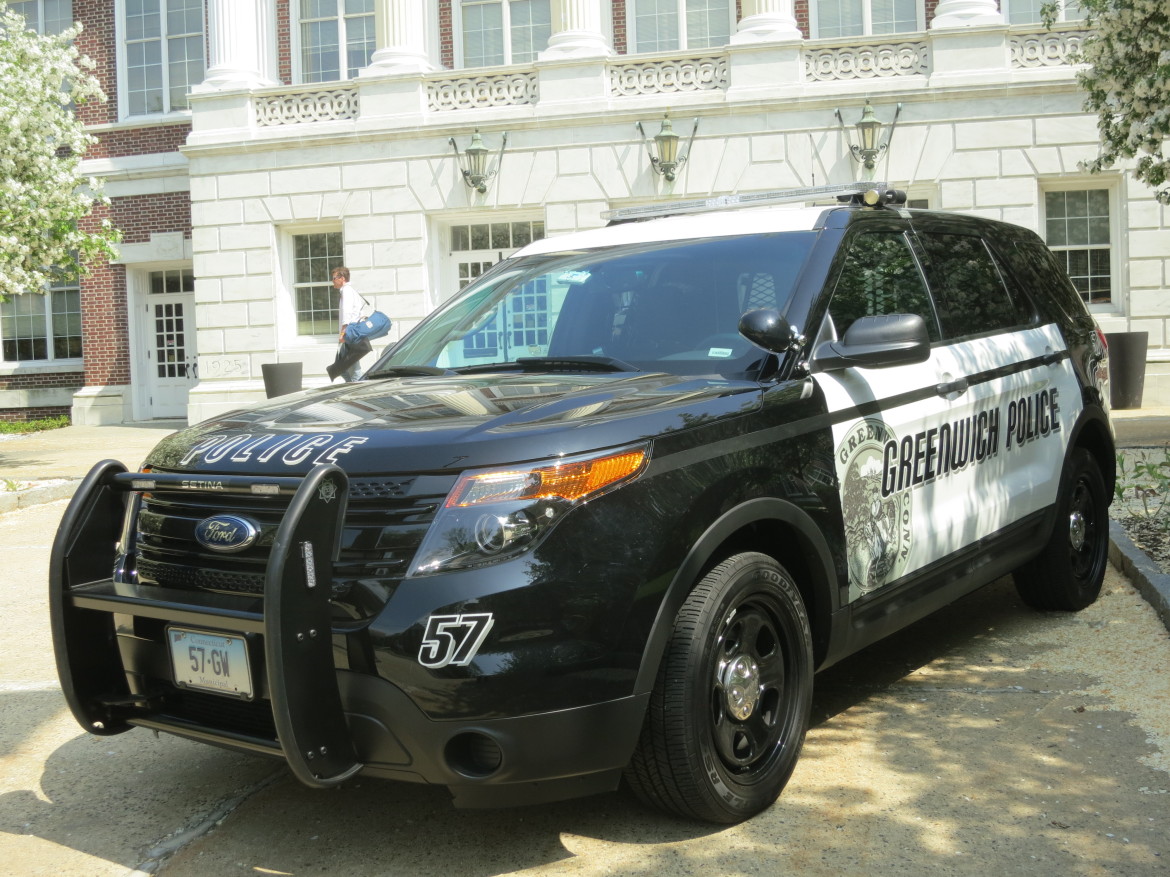 Anthony Angarita, 19, of 16 Armstrong Court, Apt. #32, was arrested on Oct. 17 at his residence in regards to an outstanding PRAWN warrant stemming from an incident back in January. PRAWN stands for paperless re-arrest warrant network. In Connecticut, any law enforcement officer can make an arrest on a PRAWN warrant.
The PRAWN warrant was issued on Oct. 1 by the Honorable Judge Tindill in which Angarita failed to respond to an infraction back in September. The warrant stated that Angarita would be charged with with Failure to Respond to an Infraction.
Angarita as charged with Failure to Respond. He posted $180 court set bond and was released without incident. Angarita has a date in Stamford Superior Court on Oct. 24, 2014.