UPDATE: 11:30am, Tuesday, Nov. 24: The Greenwich Police and GHS security presence at GHS was evident. An officer was stationed in the glass corridor. Up in the media center around 9:30am, as students filed in for a talk about sexual health, security communicated to staff via walkie talkie to describe a guest who signed in to go to the talk.
Two marked patrol cars were visible in the bus circle. Police, security and school administrators could be seen patrolling glass corridor and student center with walkie-talkies.
According School Resource Officer Carlos Franco, who was stationed in the student center around 10:30, the the district and police have a protocol that went into place and abundant safety precautionary measures are being taken.
Lt. Kraig Gray, the Police press information officer issued a short statement:
The Greenwich Police Department has an increased presence at Greenwich HS out of an abundance of caution in response to security concerns expressed by the school. Last night the school received an anonymous on-line comment that was non-specific and may be interpreted as a threat. We are comfortable that the school is safe and secure and it is our understanding that the normal routine of the school will be followed.
Original Story, Tuesday, Nov. 24, 7:45am: On Tuesday morning, GHS headmaster Dr. Winters emailed students and parents to inform the community that on Monday night the school received an anonymous threat. The email was sent at 7:35am, which is five minutes after the official school start time.
Winters said Greenwich Police were contacted immediately and will have an expanded presence in the building on Tuesday as a precaution.
"The GPD and the GPS administration feel confident that we have a safe and secure building and can continue school in our usual routine," Winters said in his email. "If anyone has heard comments that have you feeling uneasy, please speak with an adult at GHS."
This story will be updated as more information becomes available.
---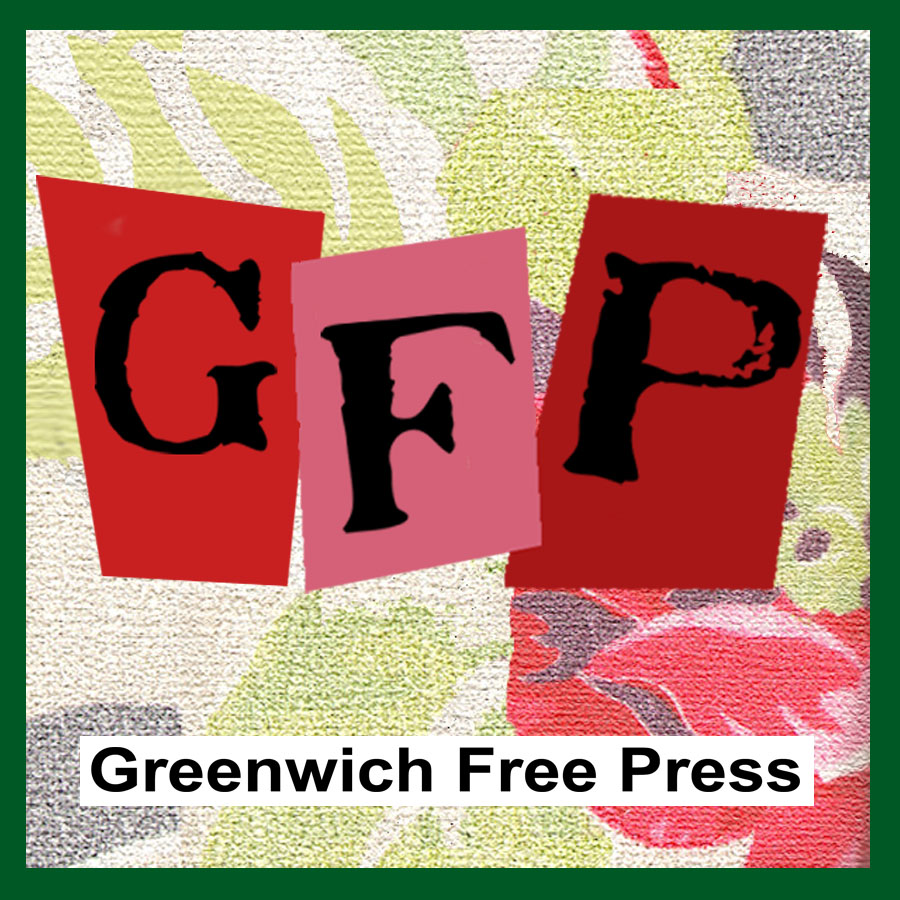 Email news tips to Greenwich Free Press editor [email protected]
Like us on Facebook
Subscribe to the daily Greenwich Free Press newsletter.