On Thursday afternoon around 1:15pm a cement truck  in front of Allen Edmonds on Greenwich Avenue ran amok, cruising unoccupied across two lanes of traffic and nearly through the front of Greenwich Pharmacy.
In the process the cement truck hit two cars. One car, a Mercedes, was pushed up the curb and onto the sidewalk.
The second car, driven by an employee of the Town assessor's office and a passenger, the Assessor, sustained a small dent in the left rear of the Town owned car.
---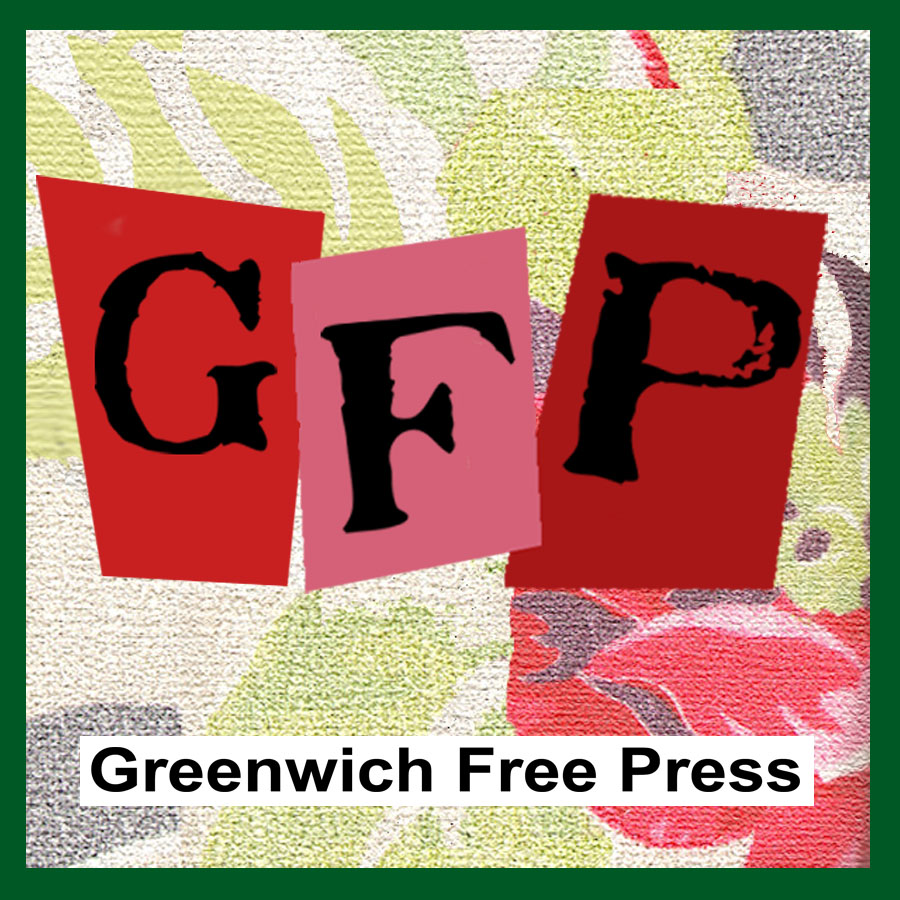 Subscribe to the daily Greenwich Free Press newsletter.
---
Fortunately, there were no injuries, but a sidewalk tree was a casualty, as was a parking meter.
Police arrived on the scene immediately and a large crowd of onlookers gathered. Pedestrians, office workers and construction crew took photos with their cell phones.
---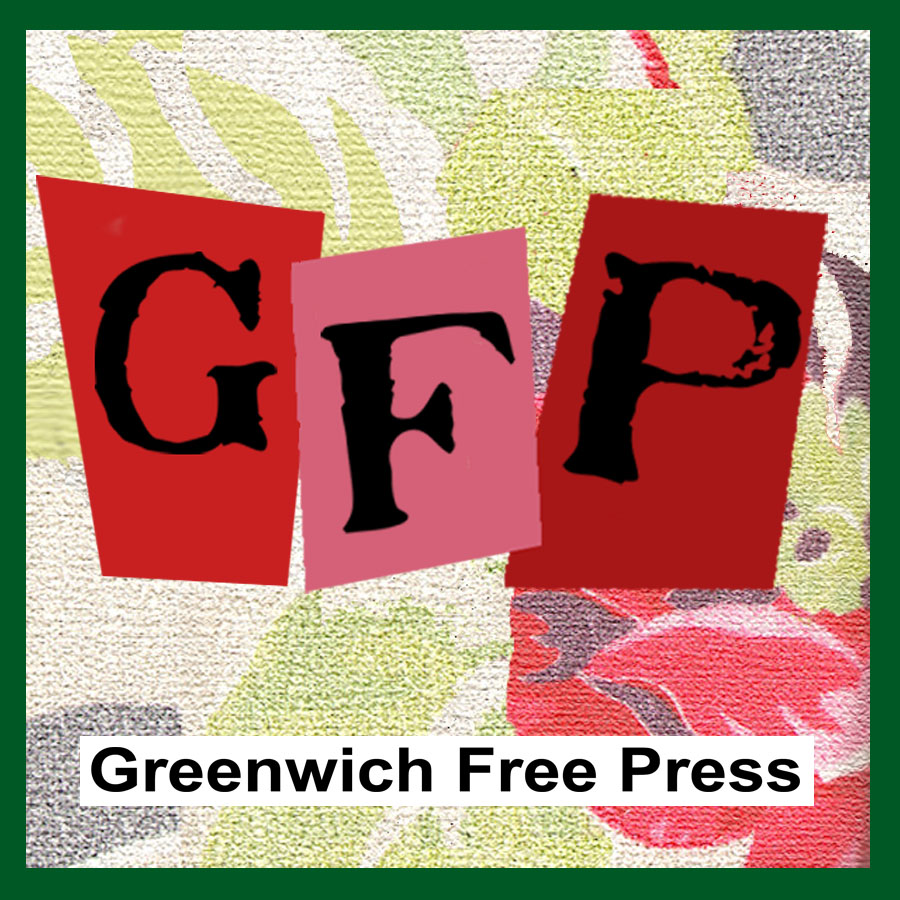 Subscribe to the daily Greenwich Free Press newsletter.
---
Throughout the commotion the cement truck with its full mixer continued to spin.
According to Greenwich Police Lt John Slusarz who was on scene, the cement truck somehow drove itself across Greenwich Avenue.
"The driver tried to jump in the car and stop it," he said. "But he couldn't and it hit two cars."
Slusarz confirmed there were no injuries.