The temperatures dipped on Sunday, just in time for the Greenwich Marine Police to conduct their cold water rescue demonstration at Greenwich Point in conjunction with the Bruce Museum Seaside Center's First Sunday program.
Residents had a chance to try out rescue equipment like rescue ropes, which Officer Dave Sewart demonstrated on the beach.
Also, inside the seaside center there was a simple, but effective, interactive exhibit.
People picked up a penny front the bottom of a tub of warm water and then tried it again when the water was cold, to see it if took longer with the cold water.
GHS 11th grader Oscar Rendon, who was volunteering at the Seaside Center at Tod's Point to meet his civics hours requirement, described how people lost dexterity in their fingers in cold water.
"It took one girl a full ten seconds longer to pick up the penny when the water was cold," Rendon said.
Cynthia Ehlinger, Bruce Museum's Seaside Center Manager, said that while a lot of people do understand the dangers of cold water in winter months, spring time is a different story.
"People don't think that when the air warms up on a nice April day the water is still dangerously cold," she said. "The danger is that you lose your dexterity in water that cold," she added, which certainly dovetailed with what Marine Police Officer Joe Turcsanyi warned.
Officer Turcsanyi warned that peole should not attempt to do rescue without proper equipment and protective gear.
"People should understand when someone is stuck out there in the ice or cold water, they should prevent other individuals from attempting to rescue themselves, and becoming additional victims," Turcsanyi said. "That's what happens when they go out there without the right equipment and protective gear."
"The cold water takes away your muscle functions after a few minutes. In water under 60° your muscles just stop responding," Turcsanyi said. "Even a good swimmer loses muscle functions and eventually just sink."
"We have ponds and streams all over town, it's not just for people on waterfront properties," Turcsanyi said when asked who the Marine Police demonstration was targeted. "It's really anybody," he said, noting that on a December day, the temperature of Long Island Sound is roughly 45°, which is quite dangerous.
Related Story:
Record Number of Synchronized Skaters Descend on Terry Conners Rink
---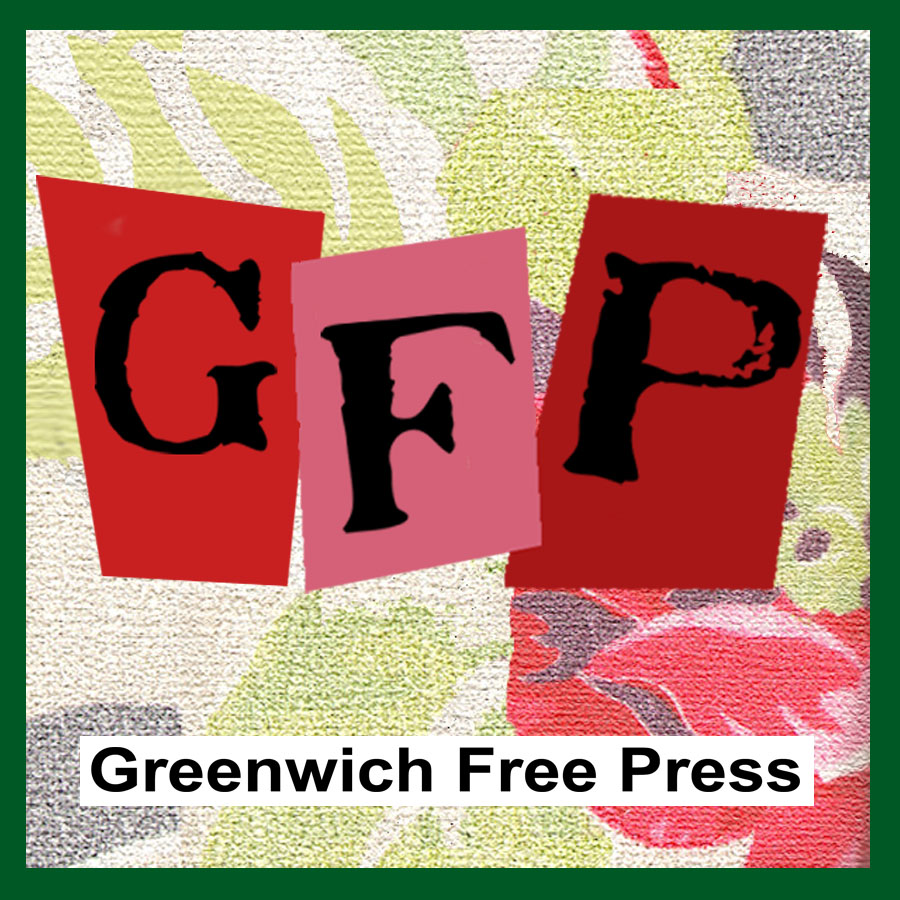 Email news tips to Greenwich Free Press editor [email protected]
Like us on Facebook
Subscribe to the daily Greenwich Free Press newsletter.