This weekend marked the 15th annual Terry Conners Synchronized Skating Open, co-hosted by The Skating Club of Southern CT (SCSC) and Southern Connecticut Synchronized Skating (SCSS).
The competition is only one of two competitions in the tri-state area.
A roster of judges traveled from near and far, with Ann Fauver having traveled from Kennebunk, ME to serve as chief referee and technical controller.
The host team, Southern CT Synchronized Skating skated three lines: Shadows, Shimmers and Sprites with a total of 40 skaters from: Stamford, Greenwich, Westport, Darien, Norwalk, New Canaan and White Plains.
Adeline Hawley, 10, of Greenwich, an SCSS Sprite (Beginner 2), described how she felt after her team won silver on Saturday.
"We worked so hard for this and I was really happy we did so well," she said.
The routines are brief — about as long as a song — and set to medleys with themes like, Abba songs, Hollywood, Hairspray, and Cruisin' for a Bruisin'.
In all, this weekend 67 teams competed with a total of about 880 skaters. Last year there were 55 teams with a total of 786 skaters.
Each team's skating program was judged on required elements, speed, challenging step sequences, and precision, as well as for style and artistic expression.
On Sunday 15 members of the Shimmers wowed spectators with their "Cruisin' for a Bruisin'" themed skating.
---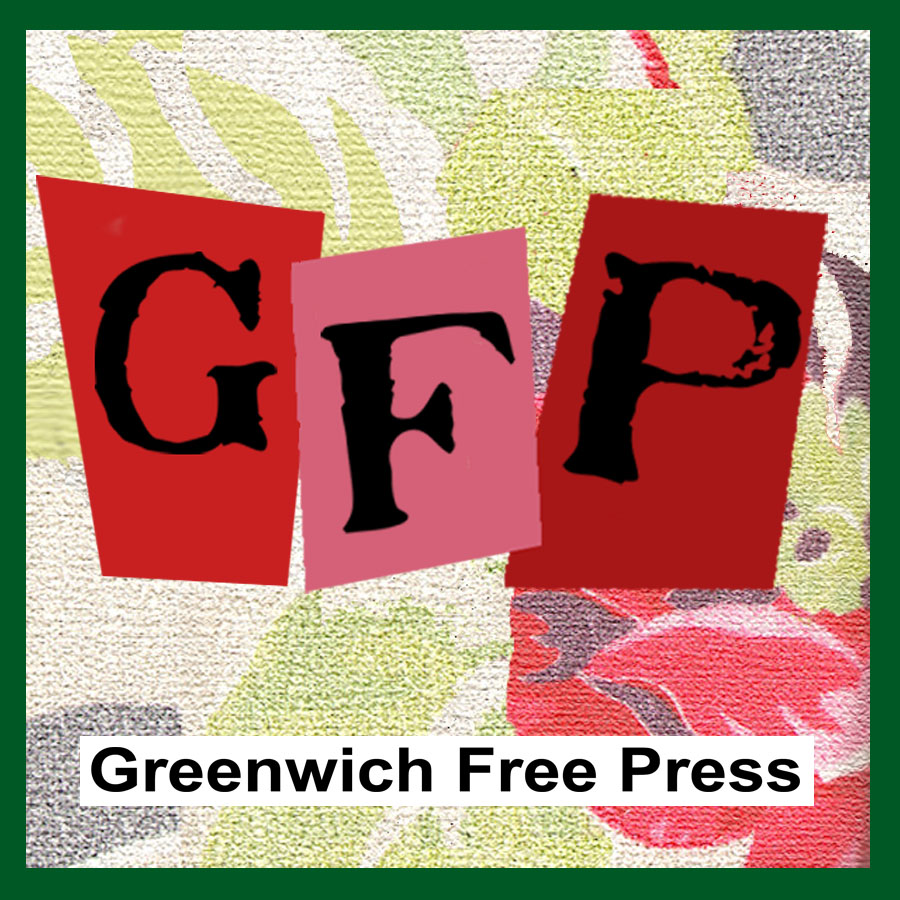 Subscribe to the daily Greenwich Free Press newsletter.
---
Brooke Ferris of Darien, a Shadow, reflected on the weekend and all that went into it. "This is my sixth year," she said. "Being on a team and working hard is like becoming one person. That's the most meaningful part. We all get along and make a lot of friends." Berris spent a year as a Sprite, three years as a Shimmer and two years as a shadow.
Vanessa Wynter, a Shimmer from Westport, said "Synchronized skating gives me a good sense of team and friendship. It was great to grow as a skater."
---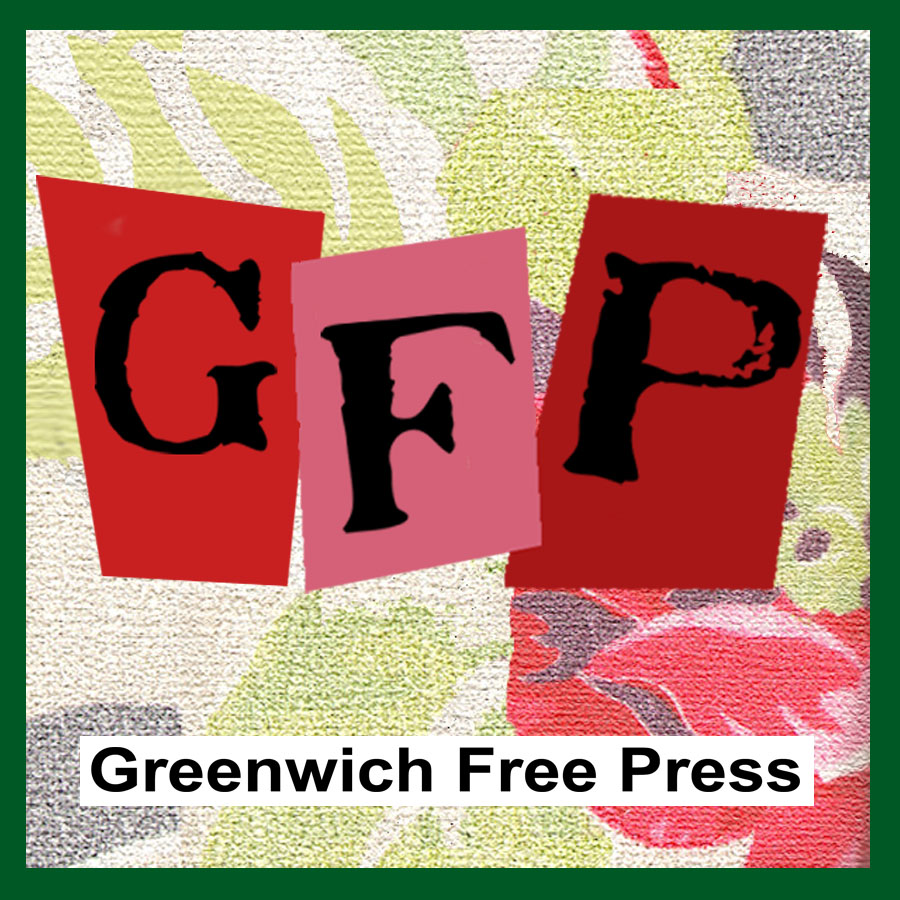 Email news tips to Greenwich Free Press editor [email protected]
Like us on Facebook
Subscribe to the daily Greenwich Free Press newsletter.