UPDATE April 27, 4:10pm. According Greenwich Police Lt David Nemecek, the Forensic Section and CSP remained on scene in Old Greenwich following Wednesday's discovery of human remains.
"Any remains will be examined by Office of the Chief Medical Examiner," Nemecek said. "Police divers have helped hand-search the shallow water for additional material for collection."
Nemecek said that on Thursday, members of the Greenwich Fire Dept assisted with pumps diverting some of the water from the search area. He added that Investigators expect to be finished on scene by midnight Thursday night.
---
On Thursday, Greenwich Police continued their investigation into the human remains discovered on Wednesday, April 26 in the Helen Binney Kitchel Natural Park in the area just north of Harding Rd.
Around noon on Thursday, vehicles from multiple agencies were on scene and Harding Road was closed to through traffic. Personnel could be seen through the vegetation converging on one specific area.
During Thursday's press briefing at 10:30am, Greenwich Police Lt David Nemecek, the new Public Information Officer, said two members of the Police cold water dive team who were on scene on Wednesday, have returned for a second day.
A creek passes through the area and passes under Harding Road. He said the water temperature is in the low 50°s and the area is frequented by large snapping turtles.
As for the death investigation, Nemecek said Greenwich Detectives will reach out to other agencies, depending on word from the office of the Chief Medical Examiner's office.
"They'll determine what characteristics to push out to local agencies," he said.
Nemecek, who pointed out that the creek washes debris south toward Binney Park and Sound Beach Ave, said the investigation will include the entire area.
See original story:
---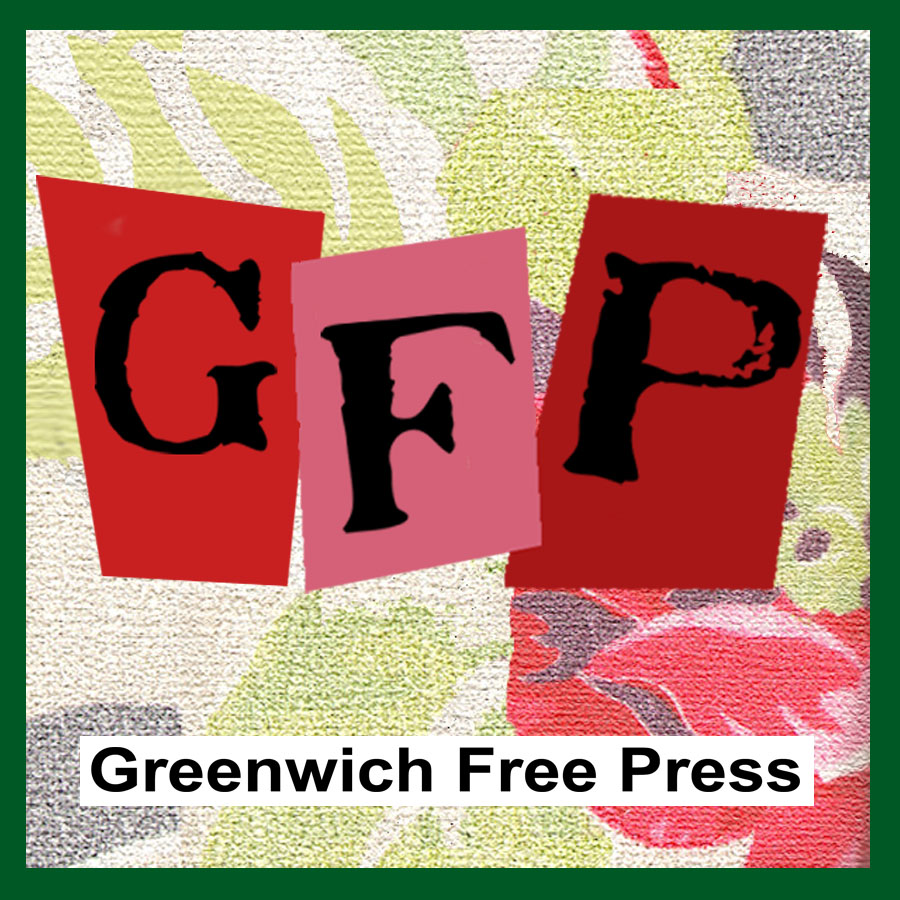 Email news tips to Greenwich Free Press editor [email protected]
Like us on Facebook
Subscribe to the daily Greenwich Free Press newsletter.
Subscribe to the GFP YouTube.com channel